Career at psb
Are you passionate about technology? Then psb is the right place for you!
As a successful medium-sized family business on the market, we can offer you a secure job and varied work in an expanding industry. A team of more than 500 plans and implements intralogistics systems for many industries.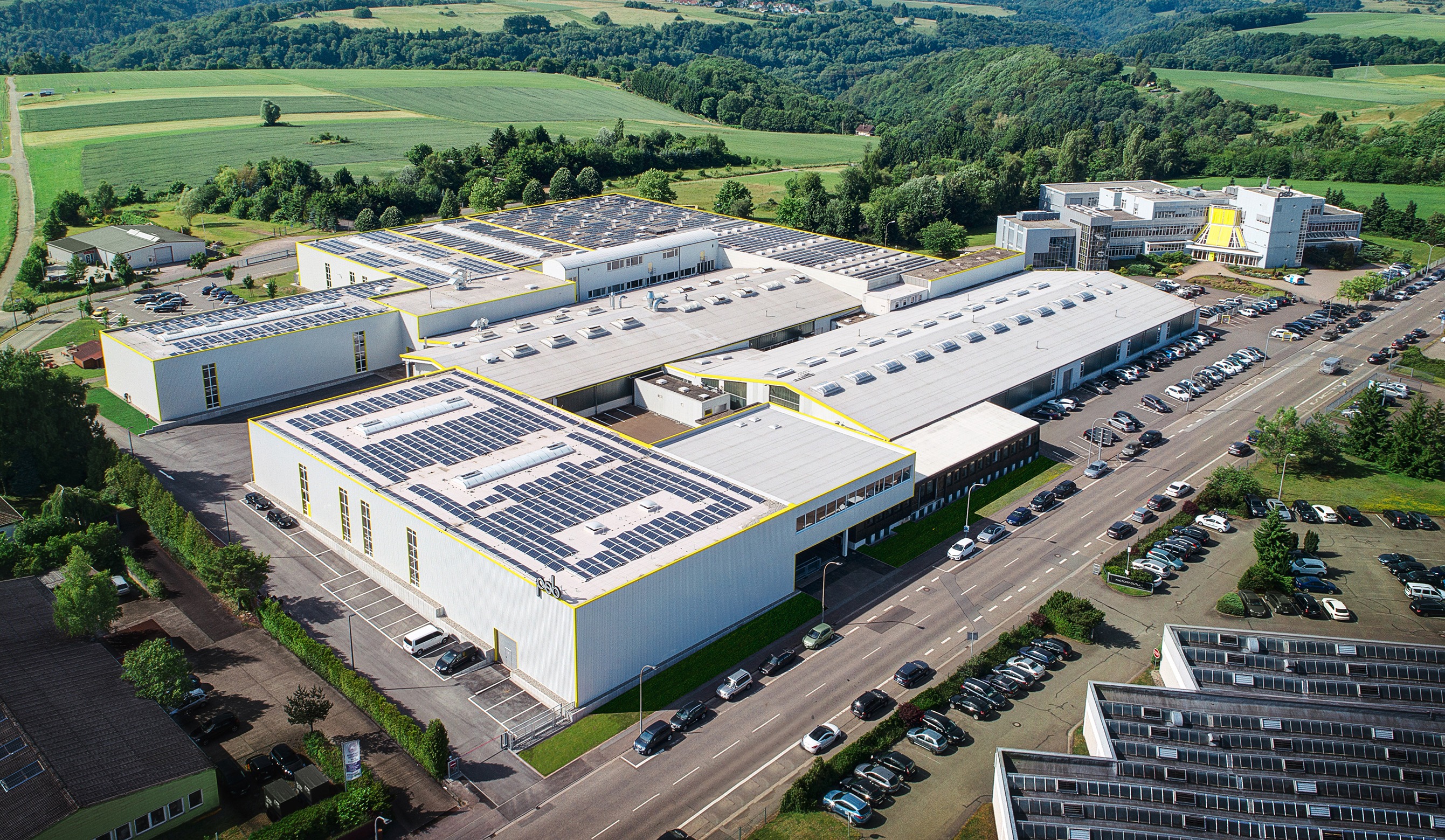 Planning, development, construction, PLC programming and software specialists work at our company headquarters in Pirmasens. Since the systems are also manufactured and assembled by our own employees, many specialists from these fields are also part of our staff.
psb offers every qualification group interesting entry opportunities into the company and the fascinating world of intralogistics. To make it easier for our new colleagues to settle in at the company, as part of our mentoring system you'll be accompanied by an experienced colleague from day one.
Vacancies
PLC Programmer (m/f/d) in project engineering
Qualified fitter (m/f/d) for plant assembly in Germany and abroad
Site supervisor (m/f/d) for plant assembly in Germany and abroad
Region
Situated directly on the motorway feeder road on the southern edge of Pirmasens, the company is very easy to reach from anywhere in the region. Another key benefit of its location in the south-west Palatinate is a high quality of life and a low cost of living.
Idyllically situated next to the Palatinate Forest and within easy reach of the major cities of Saarbrücken and Kaiserslautern, Pirmasens also boasts particularly impressive leisure opportunities. Whether you enjoy mountain biking, hiking, climbing or other hobbies, nature lovers in particular will find what they're looking for here. The region's cuisine is also outstanding. Last but not least, the proximity to France and the Palatinate's wine-growing areas can be clearly felt and "tasted" here.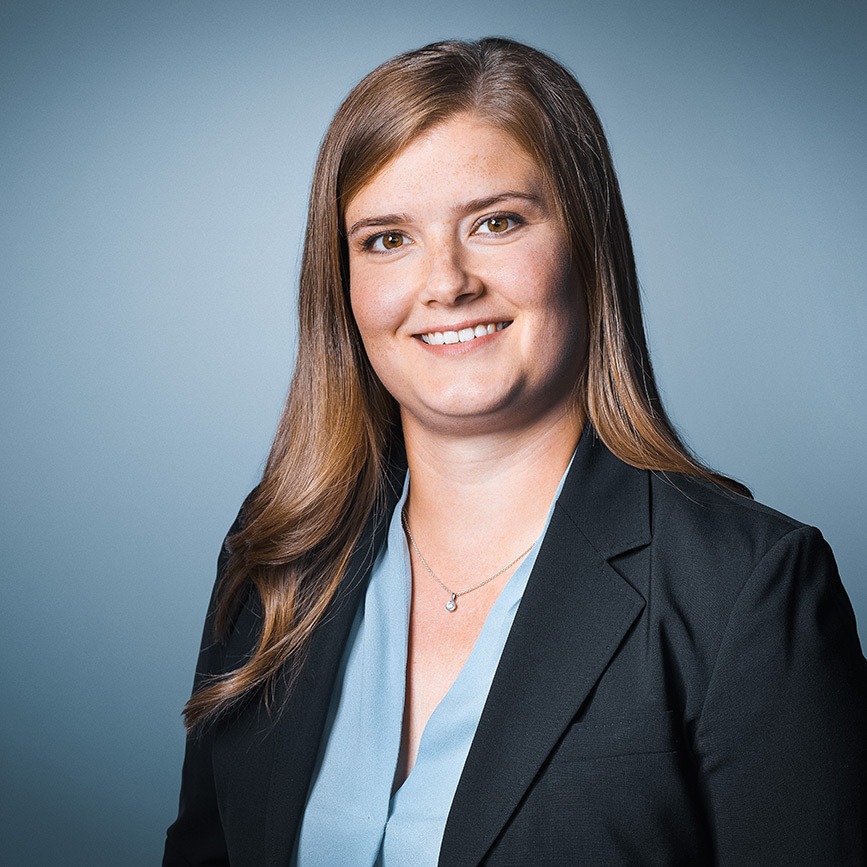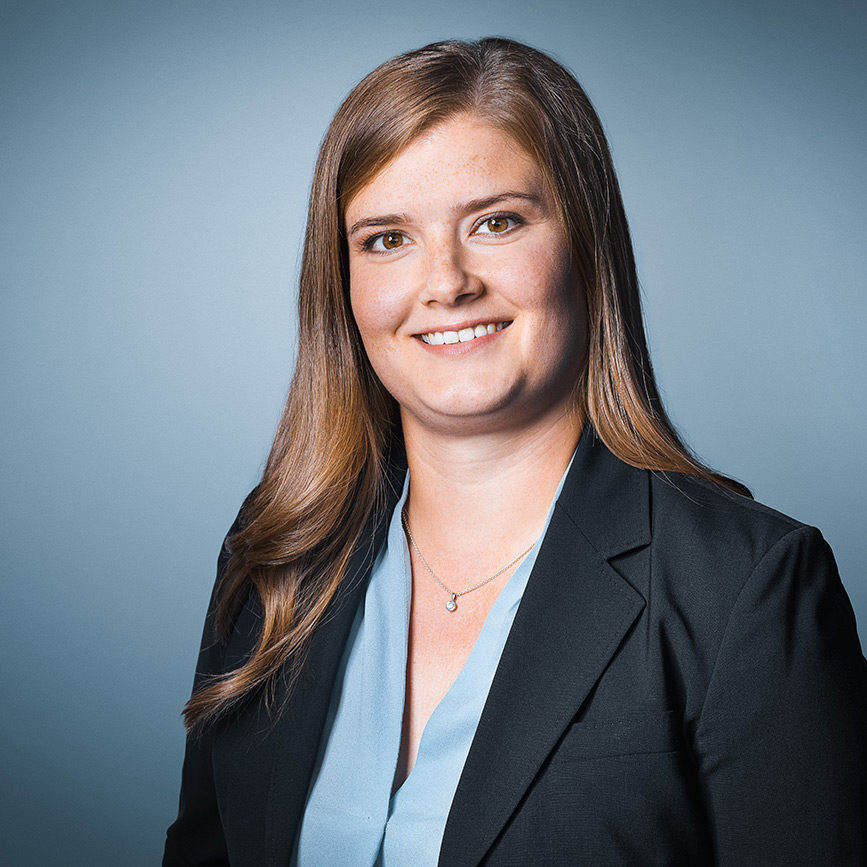 Do you have any questions about career opportunities at psb? Your contact person:
Jasmin Hemmer