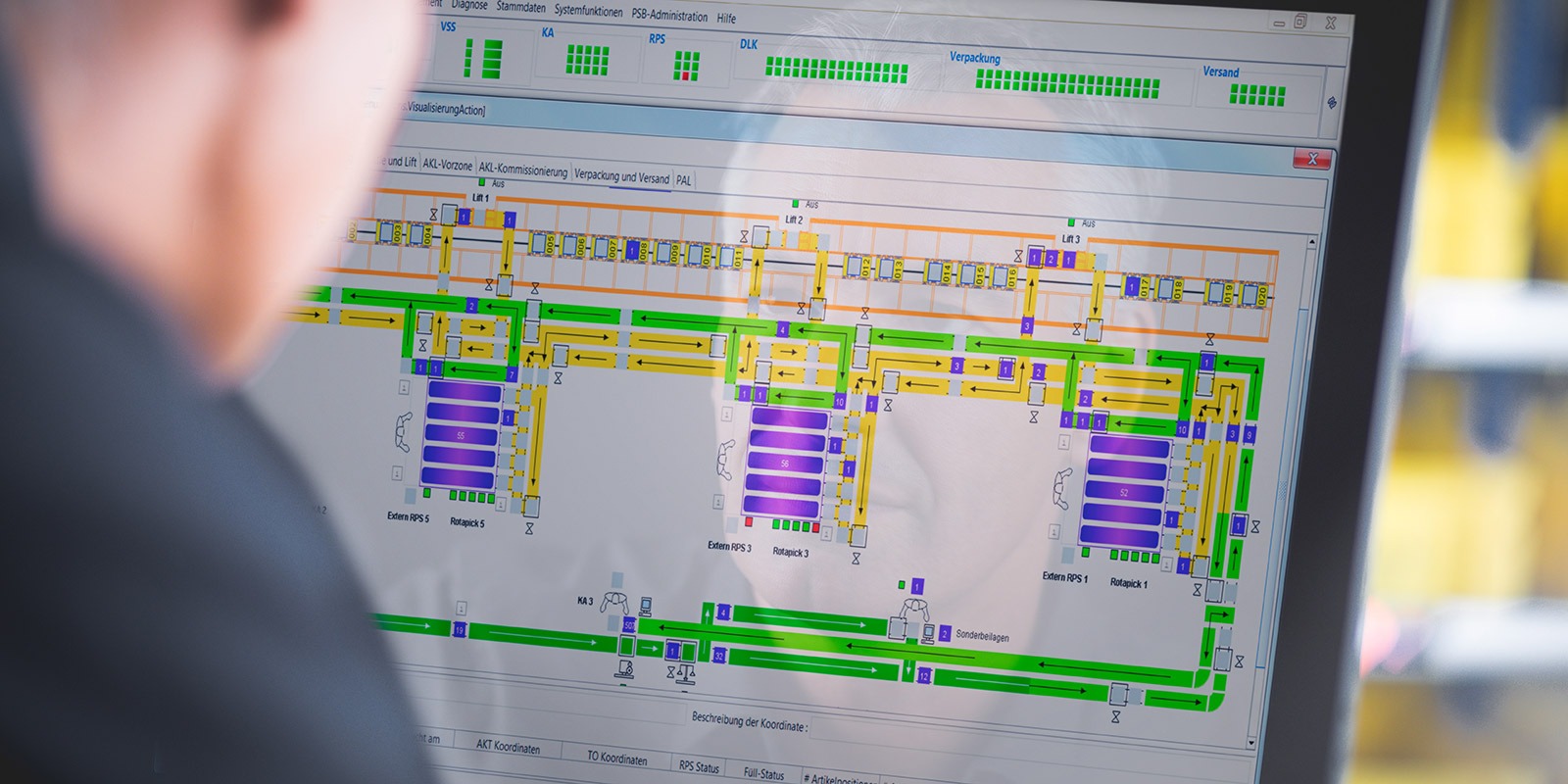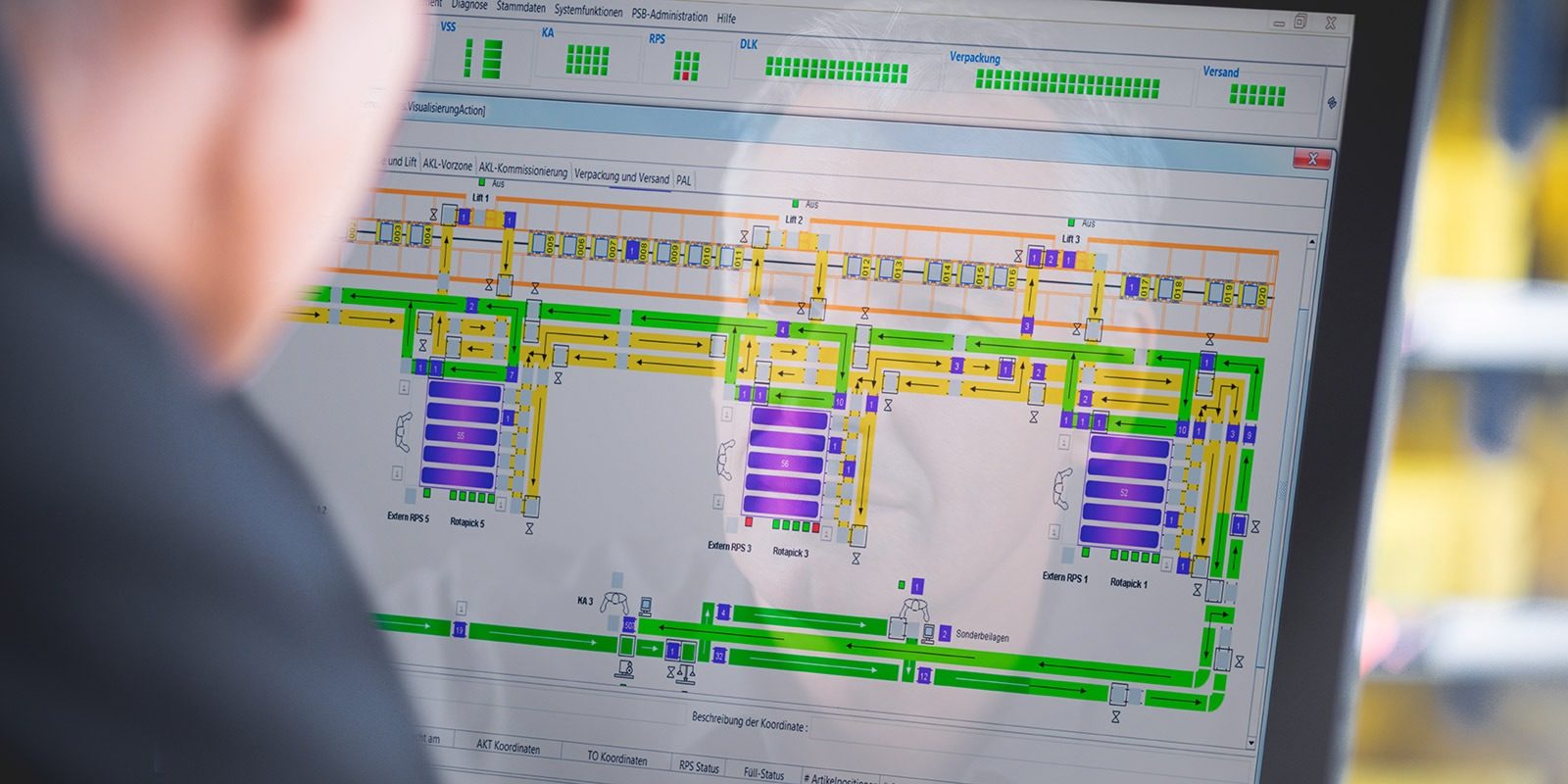 24/7 service availability
Service whenever it matters – 24/7
An important component in ensuring maximum system availability is our 24/7 service. You can reach our psb service team around the clock, even at three in the morning, on Sundays and public holidays; in short, whenever it matters.
There is no intermediate call center, but designated psb specialists are always directly available for you. We know your system and know what will help you quickly and reliably. From the factory in Pirmasens, our team works together with decentralised service centers in Germany and abroad.
»Live« alongside our customers
The most important tool for our service team is remote system access via remote technology. It enables our specialists to access every psb intralogistics system at any time and from anywhere in the world. This allows faults to be rectified within a very short time period, if necessary, with the support of a customer technician on-site.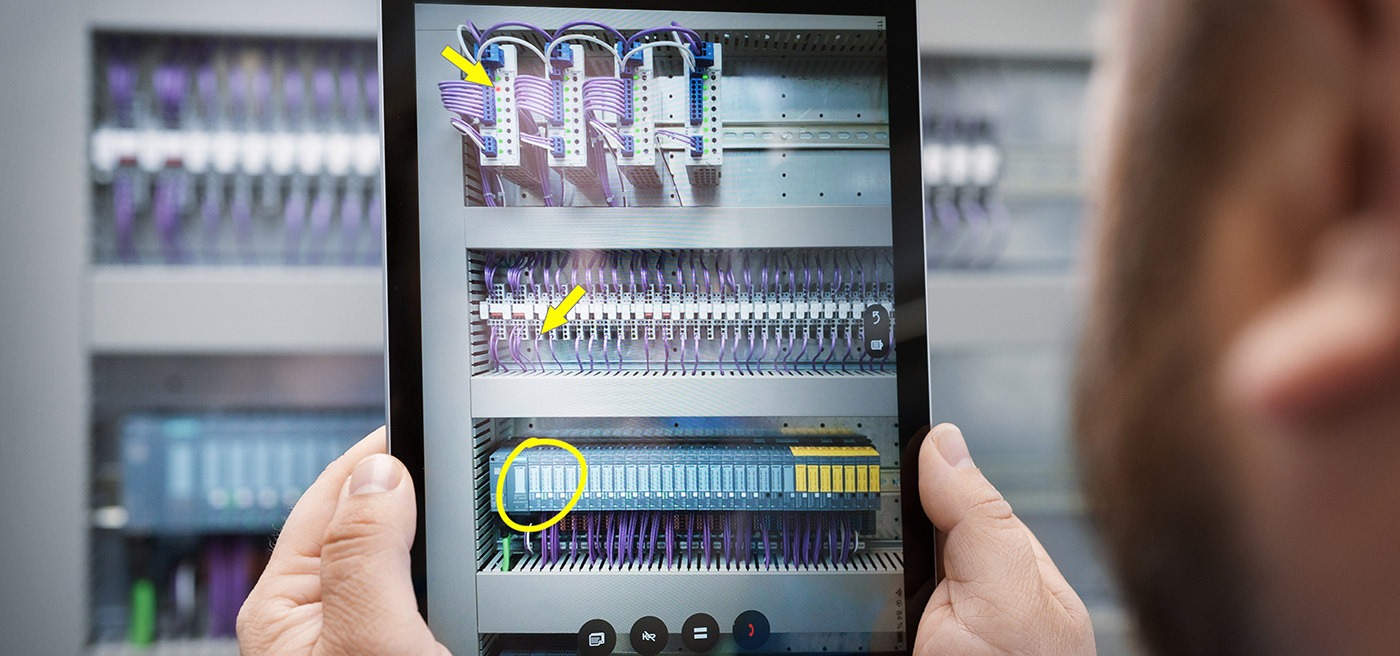 Simple, fast and reliable: psb Service 4.0
We also provide support with system operations via video calls in conjunction with augmented reality. An app enables the connection between the customer service crew and our service specialists on all standard mobile devices. This not only enables the service team to assess the situation on-site, but also to clarify its instructions with markings on the screen. It's almost as if the psb service team were live on-site!

Got Interested?
GET in touch with us!