psb – your innovative and reliable partner
As a medium-sized, family-run company that is independent of any group, we have been mastering intralogistics challenges with our competent engineering team and high-performance project management for over 70 years. With their know-how and experience, more than 500 employees are responsible for the success of every single project.
The company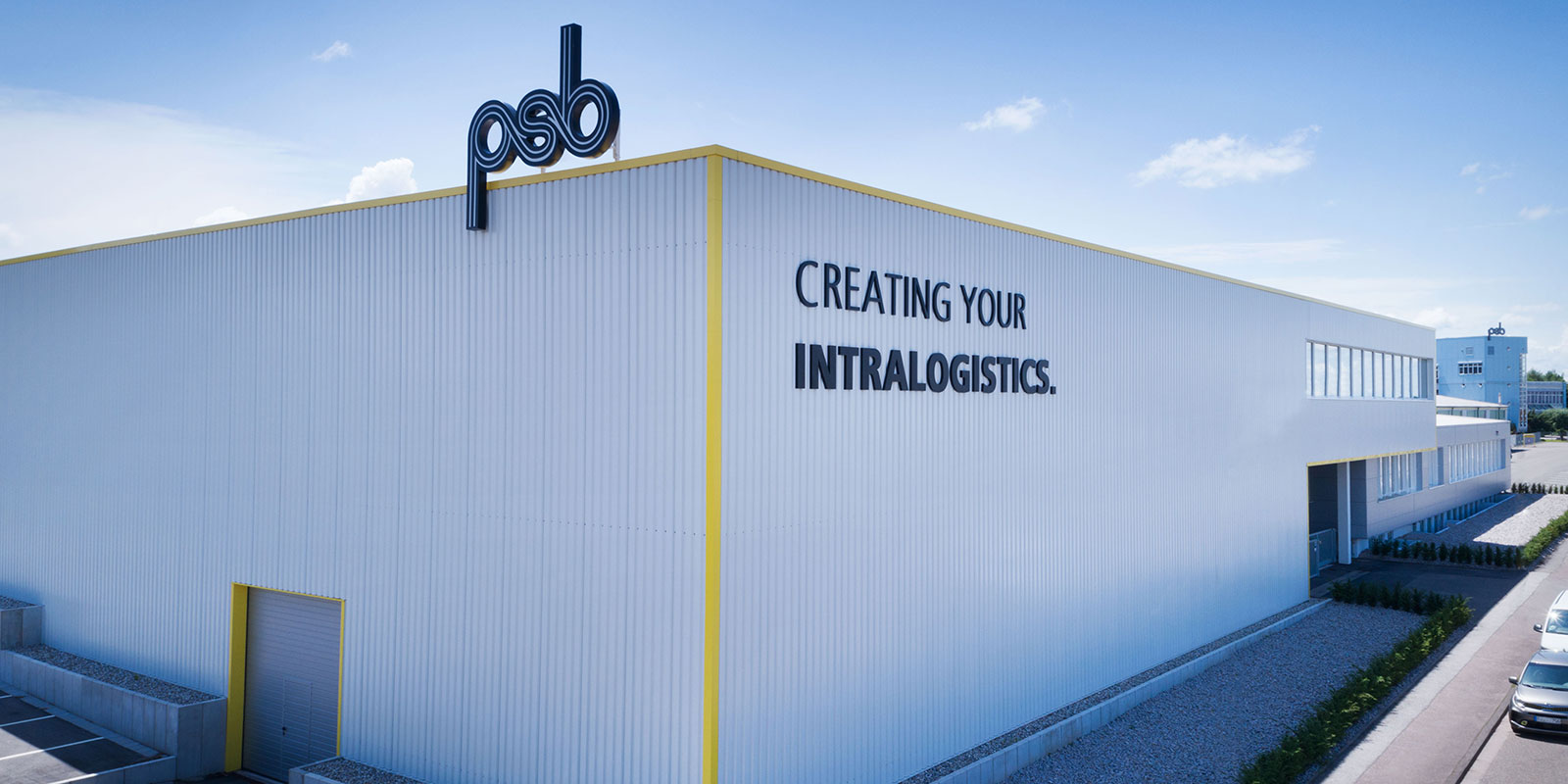 psb: The spirit of innovation meets medium-sized values
What is it that has made the locksmith's shop founded by Franz Klein in Pirmasens in 1887 one of the leading companies in the intralogistics sector in Europe, and which today has competent cooperation partners in the most important industrial countries?
Innovation & quality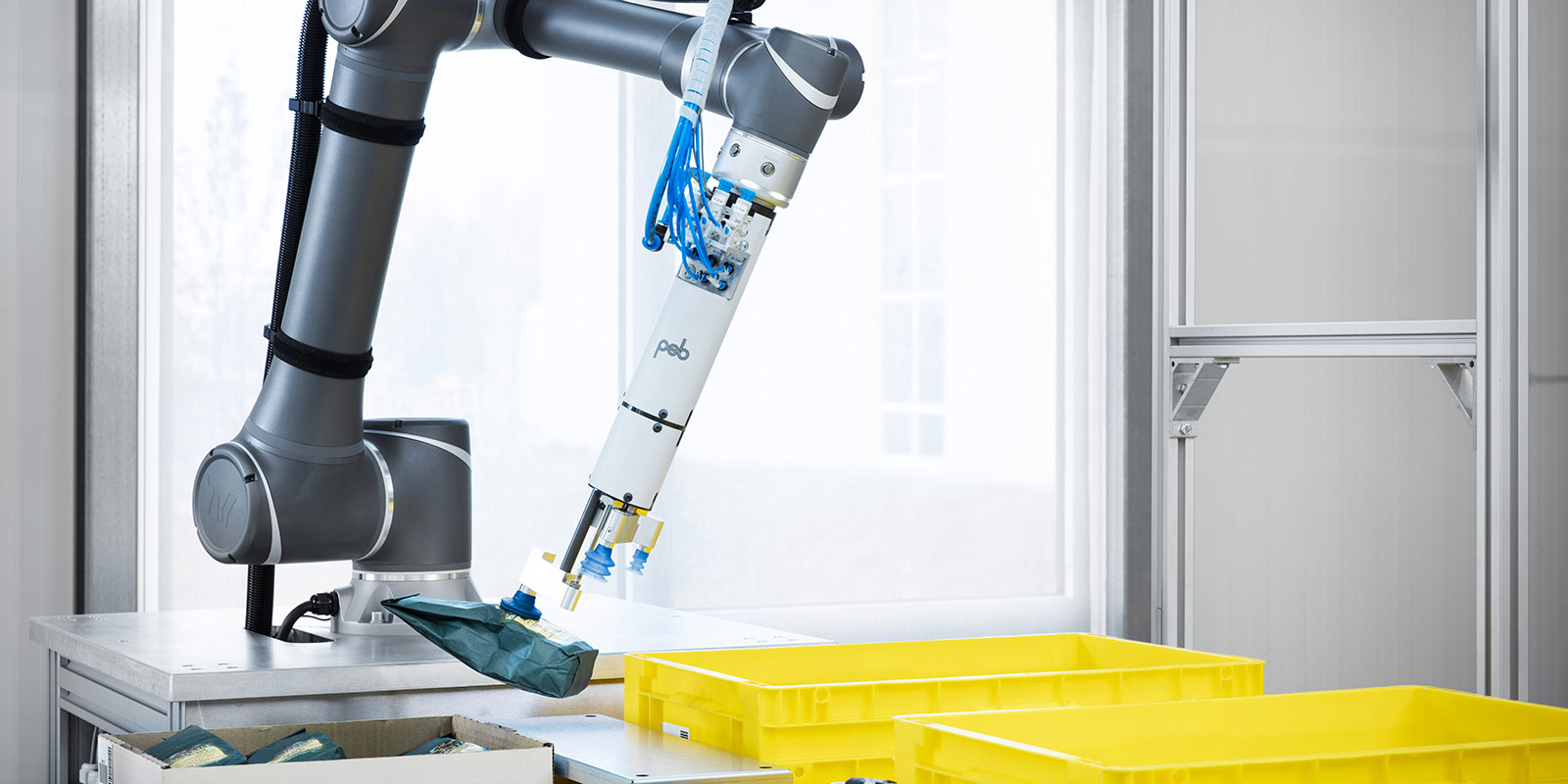 Innovation – our company tradition
Innovation is the force that has been driving us and our clients for over 130 years. That is also the reason why we appreciate extraordinary tasks: Because they are the basis for unusually innovative intralogistics systems. We are especially pleased when psb's own innovations also turn into independently awarded solutions.
Tailor-made customer solutions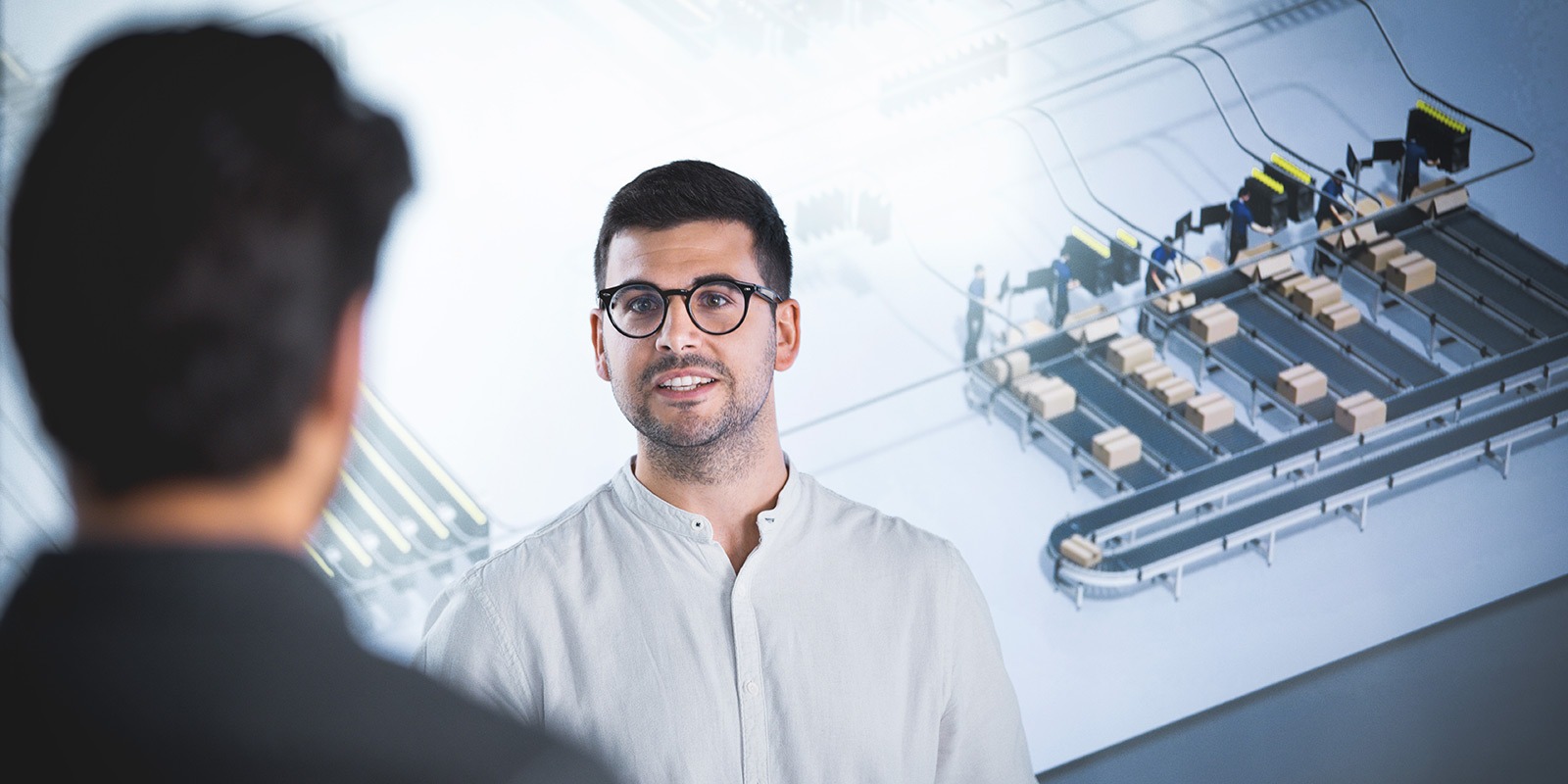 Our core competence: Customised intralogistics systems
Tailoring solutions individually to customer-specific requirements, while holistically developing and implementing intralogistics systems for production and distribution – that is our core competence.
Sustainability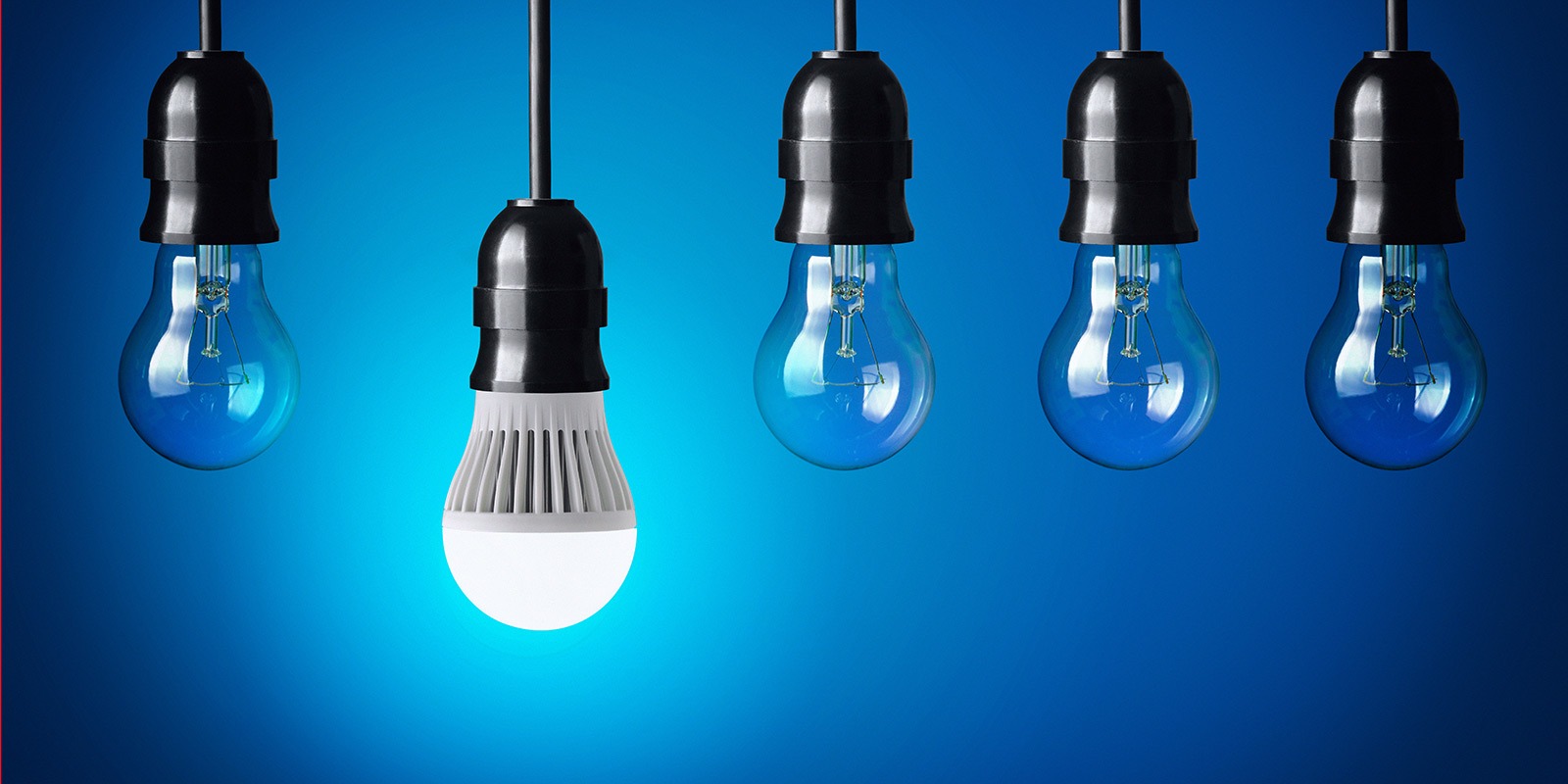 Sustainability at psb intralogistics
For many years, the topic of »green efficiency« – the intelligent and sustainable use of resources – has played an important role at psb. We think »green« both in the design and in the implementation of our intralogistics systems.
International projects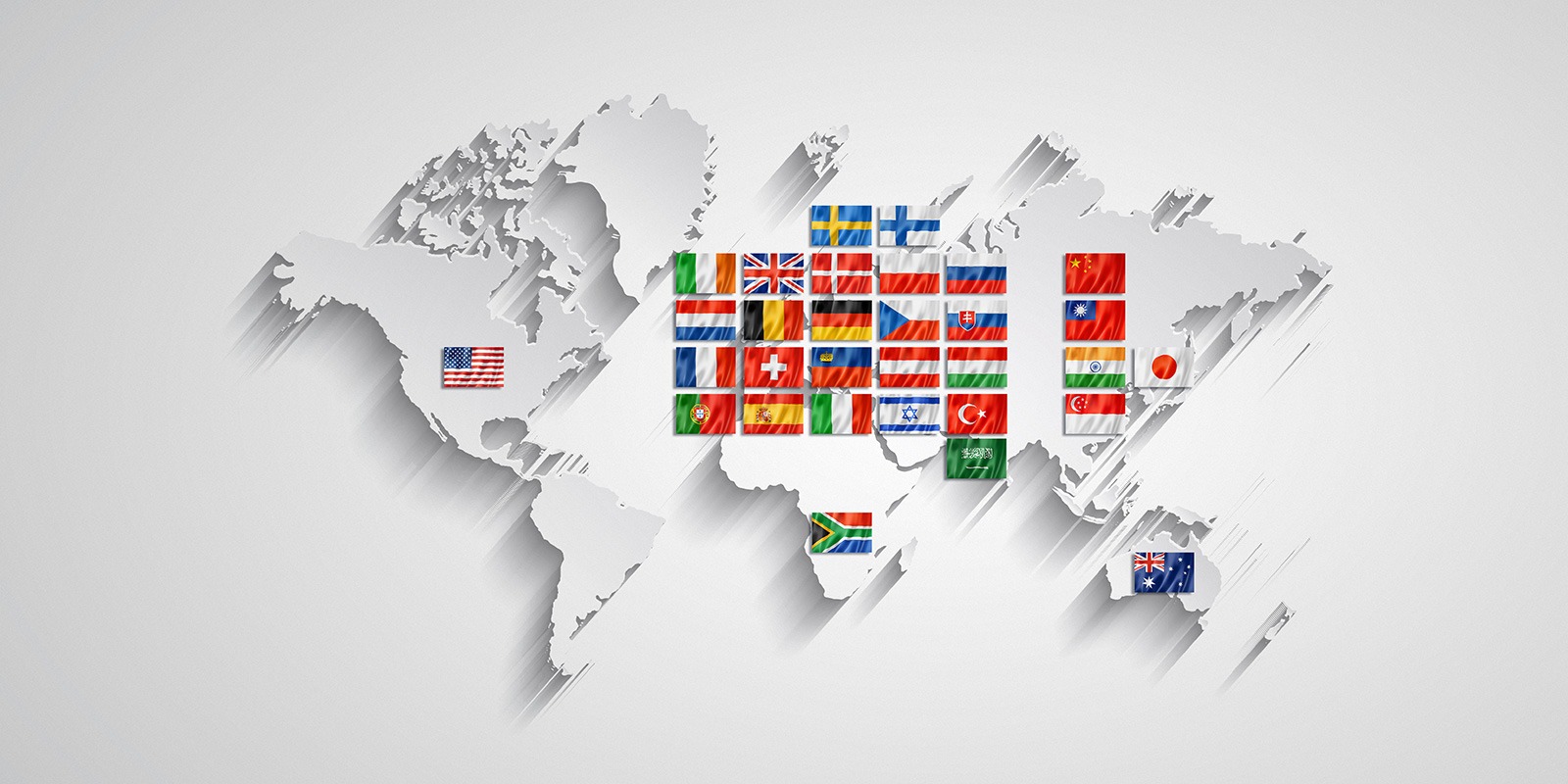 International projects
psb counts a large number of international companies among its customers. So far, we have implemented integrated intralogistics systems in more than 30 countries worldwide and oversee these systems with a customised service concept.
Got Interested?
GET in touch with us!