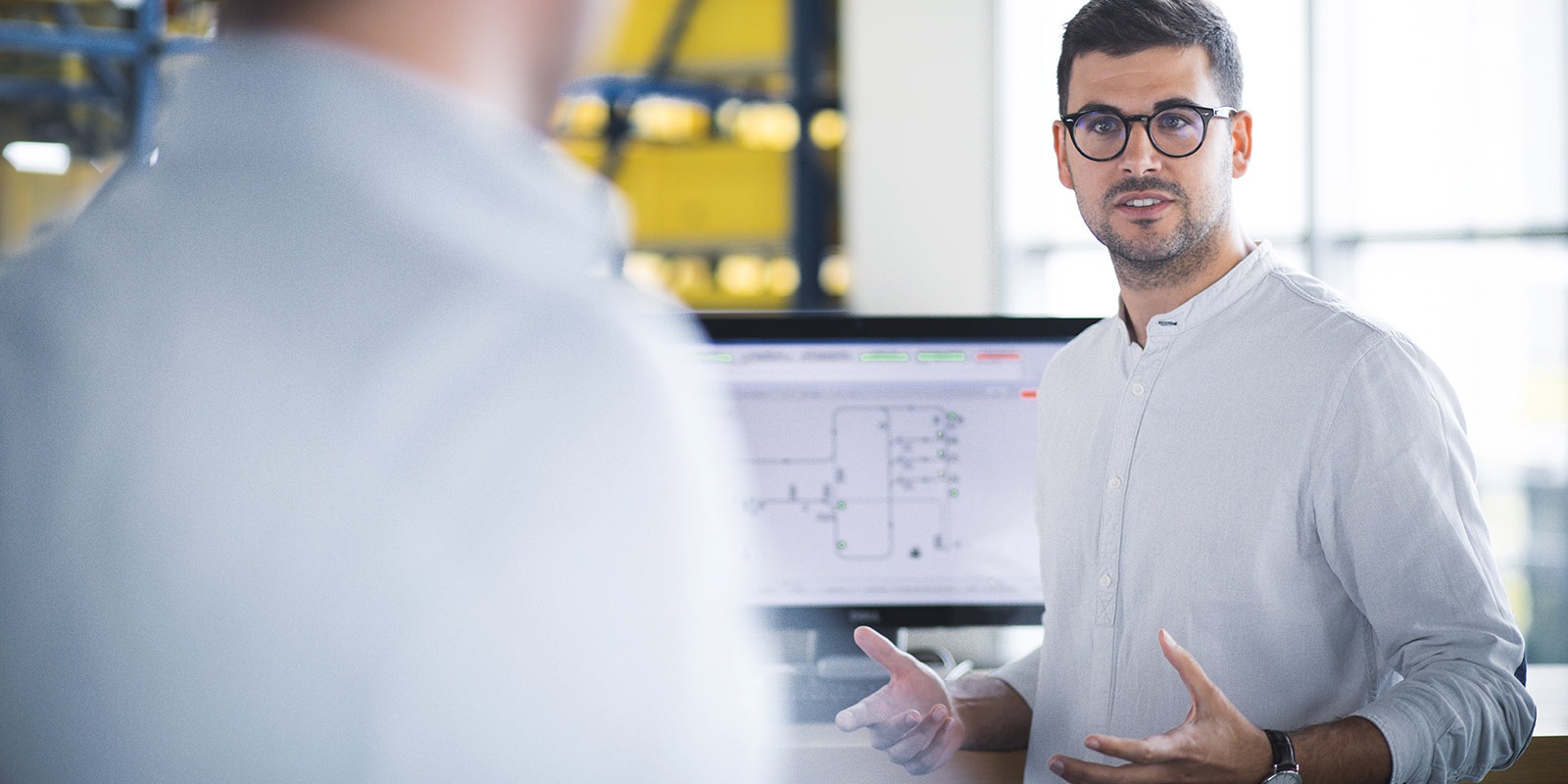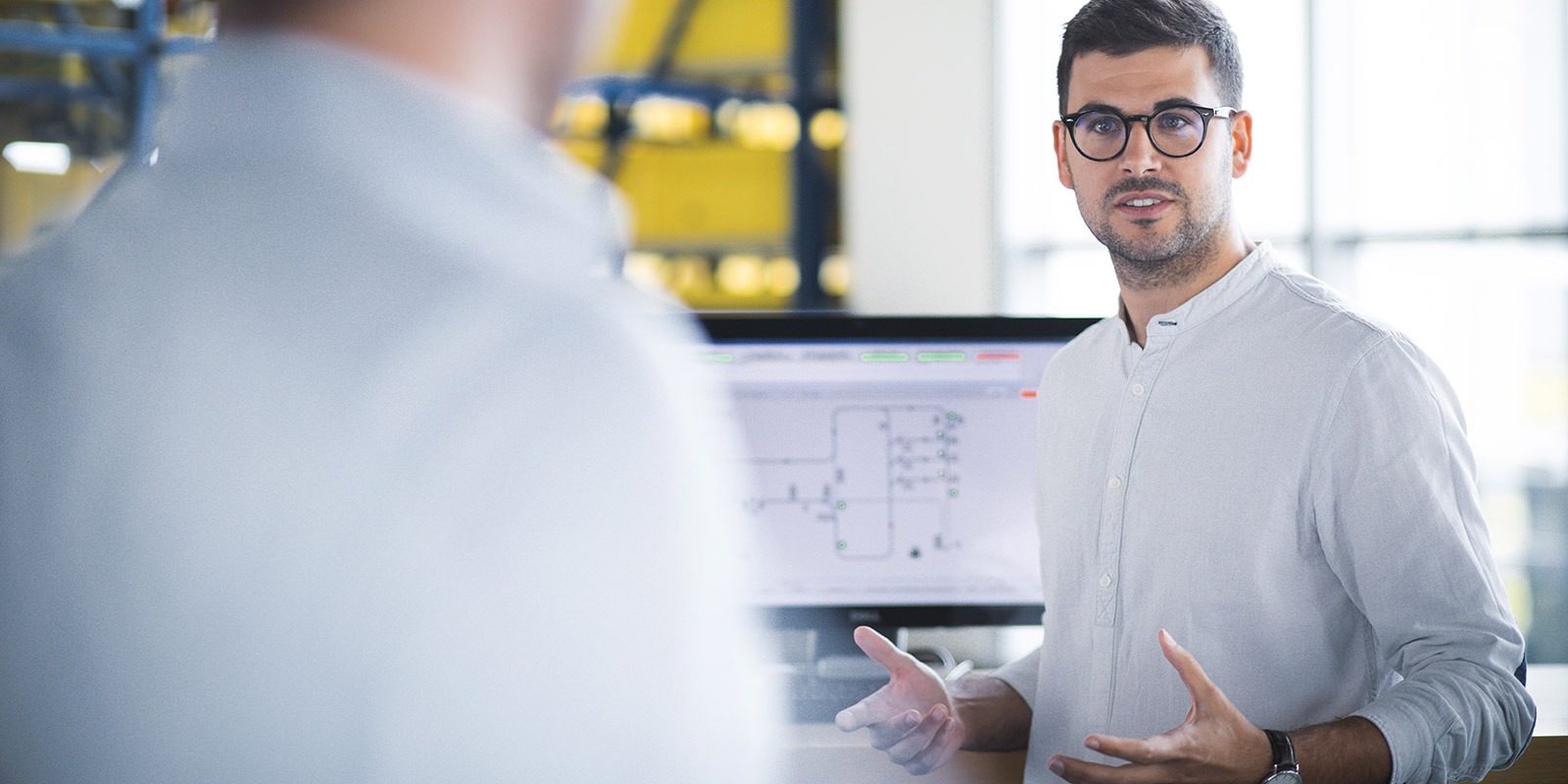 Intelligent intralogistics planning – the basis for a successful project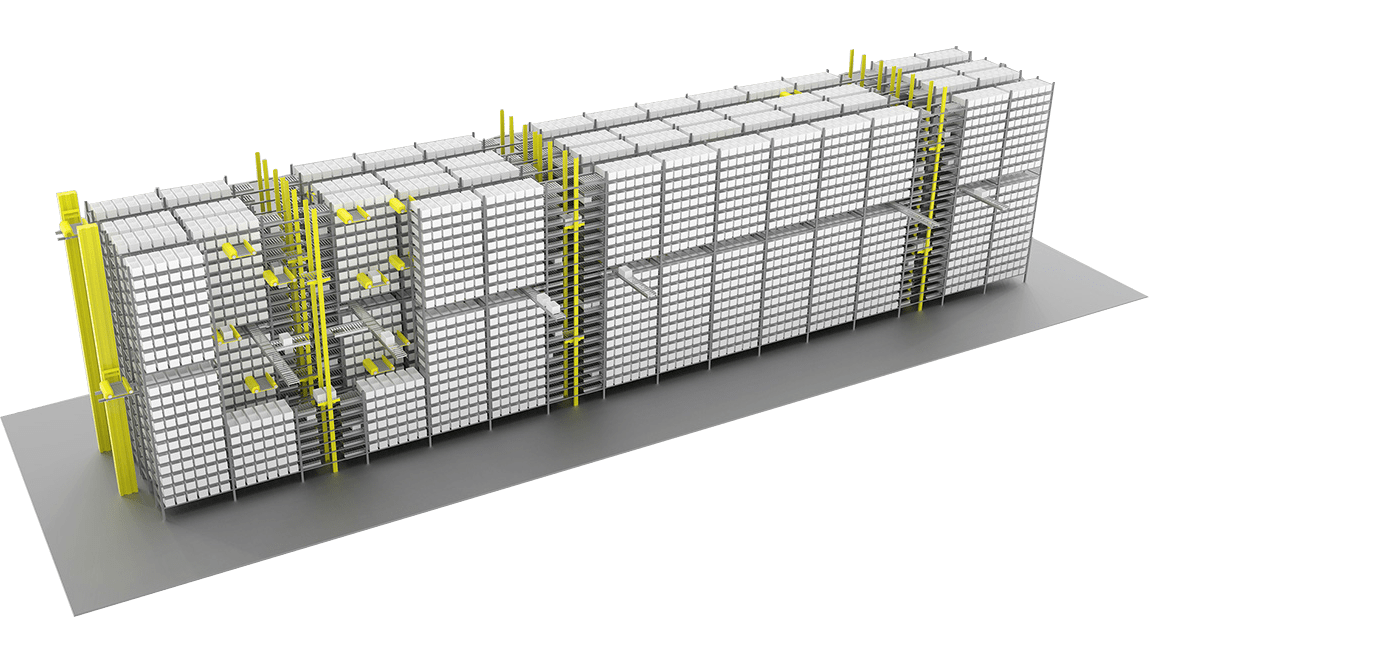 The implementation of intralogistics systems that are successful in the long term requires integrated, well-thought-out intralogistics planning strategies. The intralogistics systems from psb, which are tailored to customer requirements, clearly go far beyond "off-the-peg" logistics systems in terms of efficiency and cost-effectiveness.
360° intralogistics planning and consultation: Systems and organisation
First of all, we listen to you very carefully. Because for us, the basis of every intralogistics project is the detailed analysis of your current key business figures and material flow data, as well as planned future scenarios.
What are your expectations and goals? We take our time and advise you in detail in order to implement together the best possible solution for your requirements. And that includes not only the hardware and software of the intralogistics systems, but also all intralogistics business processes.
Benefit from our strengths and expertise
70 years of experience in automated intralogistics, during which we have planned, manufactured and commissioned successful system solutions in many industries, form a solid foundation of expertise and know-how. Our extraordinarily wide range of systems also enables us to select the most suitable solution for your project from several possible solutions for each task.
Got Interested?
GET in touch with us!