The psb service portal: contact for efficient service
The psb service portal provides our customers a reliable and clearly arranged platform for efficient support. It is our commitment that you can rely on the optimal assistance at any time. With our service portal, we ensure that support requests by our customers will be answered in a solution-oriented and efficient way.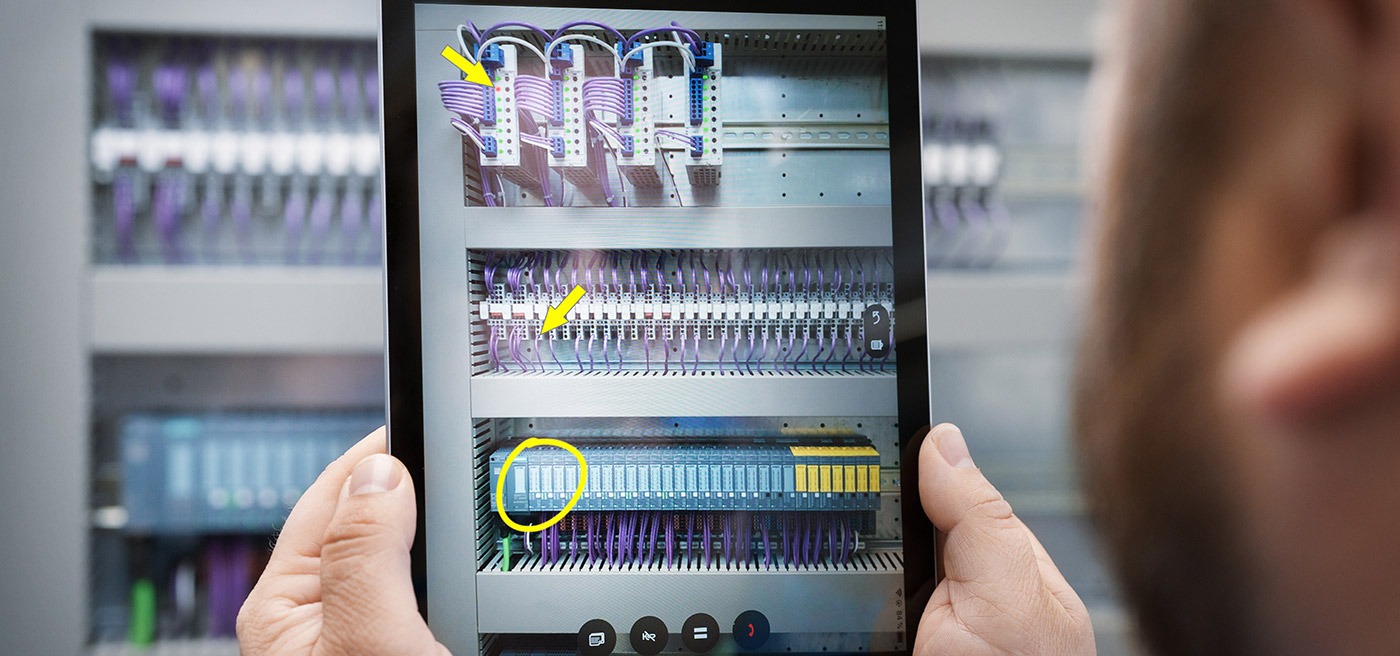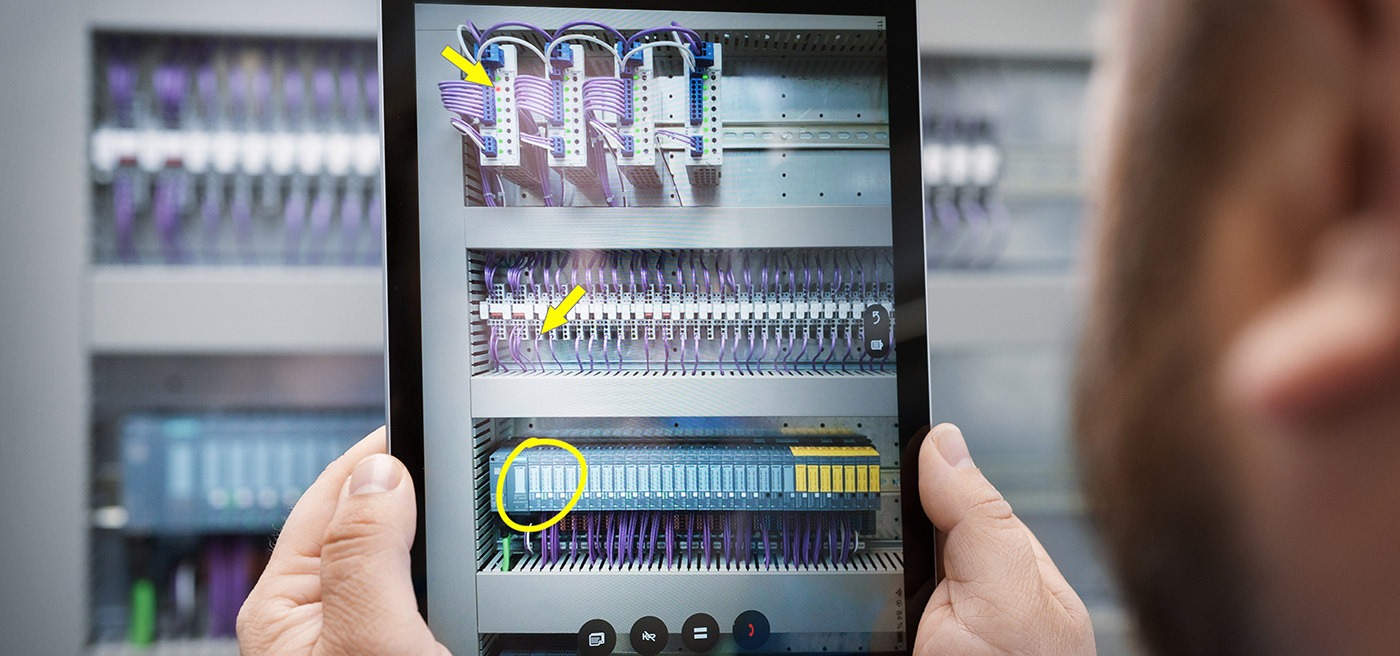 The online service portal provides access to a wide range of functions and services. Maintenance and service inquiries can be submitted quickly and easily. Furthermore, you can track live the processing status of your request. Our new portal is individually tailored for each customer so that important information such as the type of plant can be directly accessed. This way, our team of experts can assist you efficiently with any questions or issues.
When developing the service portal, user-friendliness was one of the main factors we focused on: with its visual similarity to our dynamic system interface, the portal can be easily operated by any user.