Perfectly coordinated system control with software by psb intralogistics
The core of modern production and distribution systems is an intelligent intralogistics software. It ensures precisely coordinated production control and warehouse management, with seamlessly integrated material flow organisation and a perfect connection to the respective ERP system.
The right intralogistics software solution for every project
In the field of ​​intralogistics software, psb offers two solutions. With the tried and tested and continuously developed psb selektron software package or the SAP logistics solutions, the right IT concept is available for every project. We support our customers comprehensively in the selection and implementation of the right software for their intralogistics.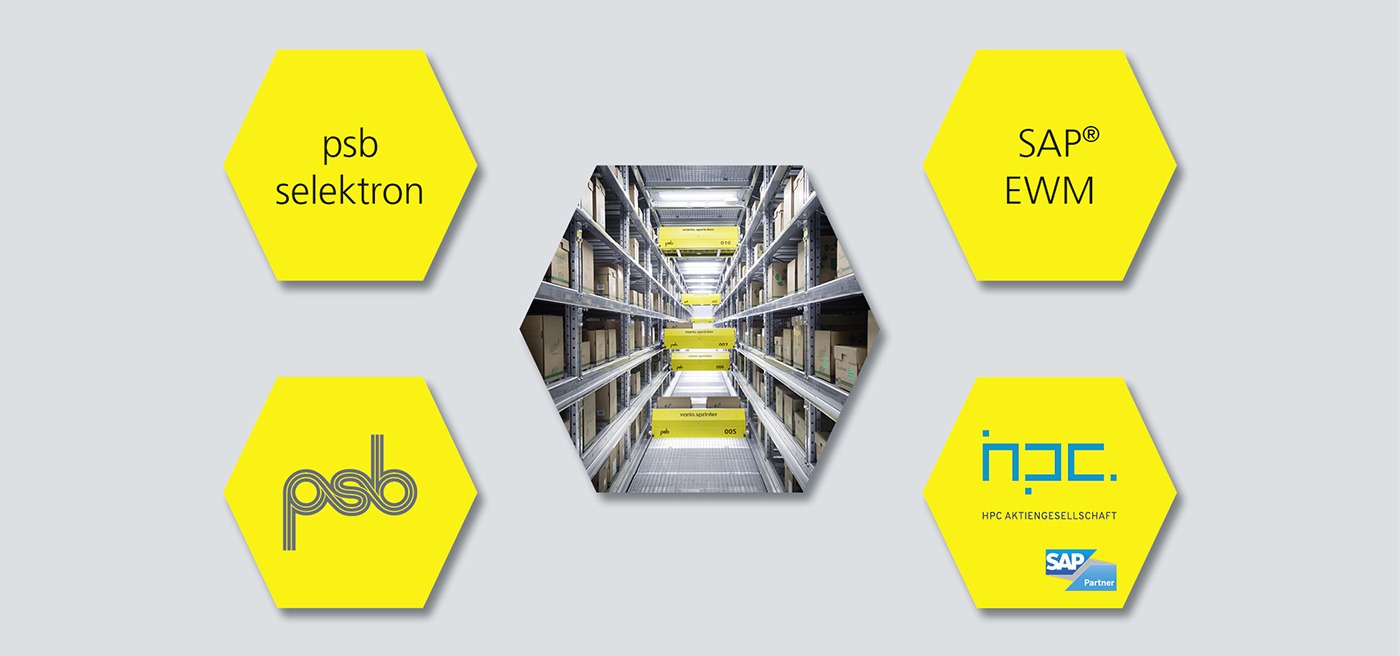 psb selektron software package
selektron is the efficient intralogistics software from psb, which includes all system components for the operation of a complex intralogistics system. The hardware that is individually tailored to each project is also included in the package.
psb selektron has an extensive range of solutions for production control and warehouse management systems, which seamlessly build on the selektron material flow control and field-level control systems.
The software package is completed by interfaces to customer-specific business processes and ERP systems, the inventory solution, the management information system and the selektron SCADA system visualisation.
All system components of the selektron intralogistics software contain a module for remote access to the controls and computers of the respective intralogistics system. In addition to regular remote system maintenance, this also enables faults to be rectified at short notice through psb service: 24 hours a day, 365 days a year.
Customising the psb intralogistics software
The modular psb selektron intralogistics software is adapted to the individual process requirements and the existing IT structure of our customers on a project-specific basis.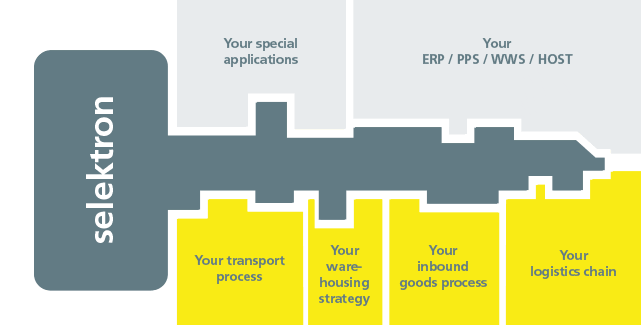 SAP logistics solutions
For our customers who want to implement their intralogistics within the SAP application environment, we take over the software implementation together with our strategic partner for SAP logistics solutions, HPC Aktiengesellschaft.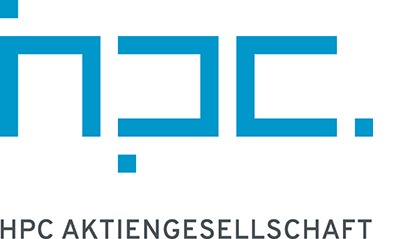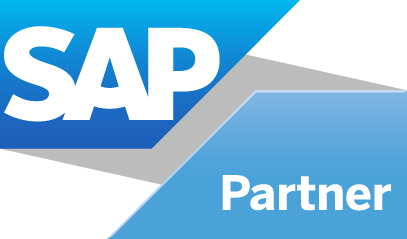 As a long-standing SAP partner, HPC (founded in 1986 with registered offices in Mannheim and Hamburg) projects and designs high-quality SAP business solutions in the field of logistics and supply chain. The focus here is on intralogistics (warehouse with EWM/WM, production and maintenance), comprehensive mobile applications, the roll-out of SAP templates, as well as SAP® ERP and logistics with S/4HANA implementation. HPC is a certified SAP PartnerEdge Sell Partner and Partner Center of Expertise (PCoE).
Find out more about the SAP experts at HPC and the SAP logistics solutions.
These topics could also interest you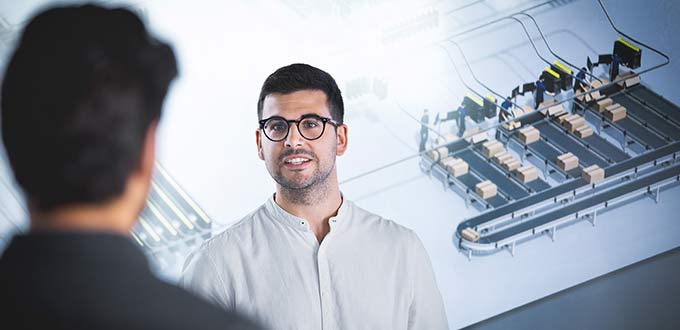 Tailor-made customer solutions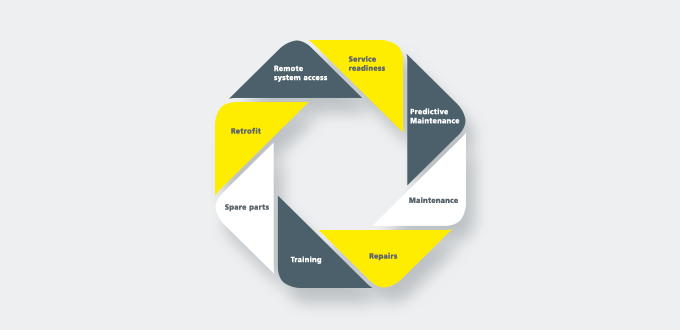 Lifecycle Service
Got Interested?
GET in touch with us!