Perfectly coordinated services for your intralogistics
Tailor-made and highly available intralogistics systems can only be implemented with a range of well-coordinated services. We know that sustainable, economical intralogistics solutions can only succeed if these services come from the same source as the system technology – and we are therefore always there for our customers with our comprehensive service: no middle-men and no call center.
The psb service spectrum ranges from consulting and planning, based on a comprehensive analysis of the business data and material flow indicators, to the simulation or emulation of the system layouts developed, to a needs-based lifecycle service.
A coordinated retrofit from psb is the ideal instrument for optimising an existing intralogistics system and adapting it to new performance requirements.
Consulting and planning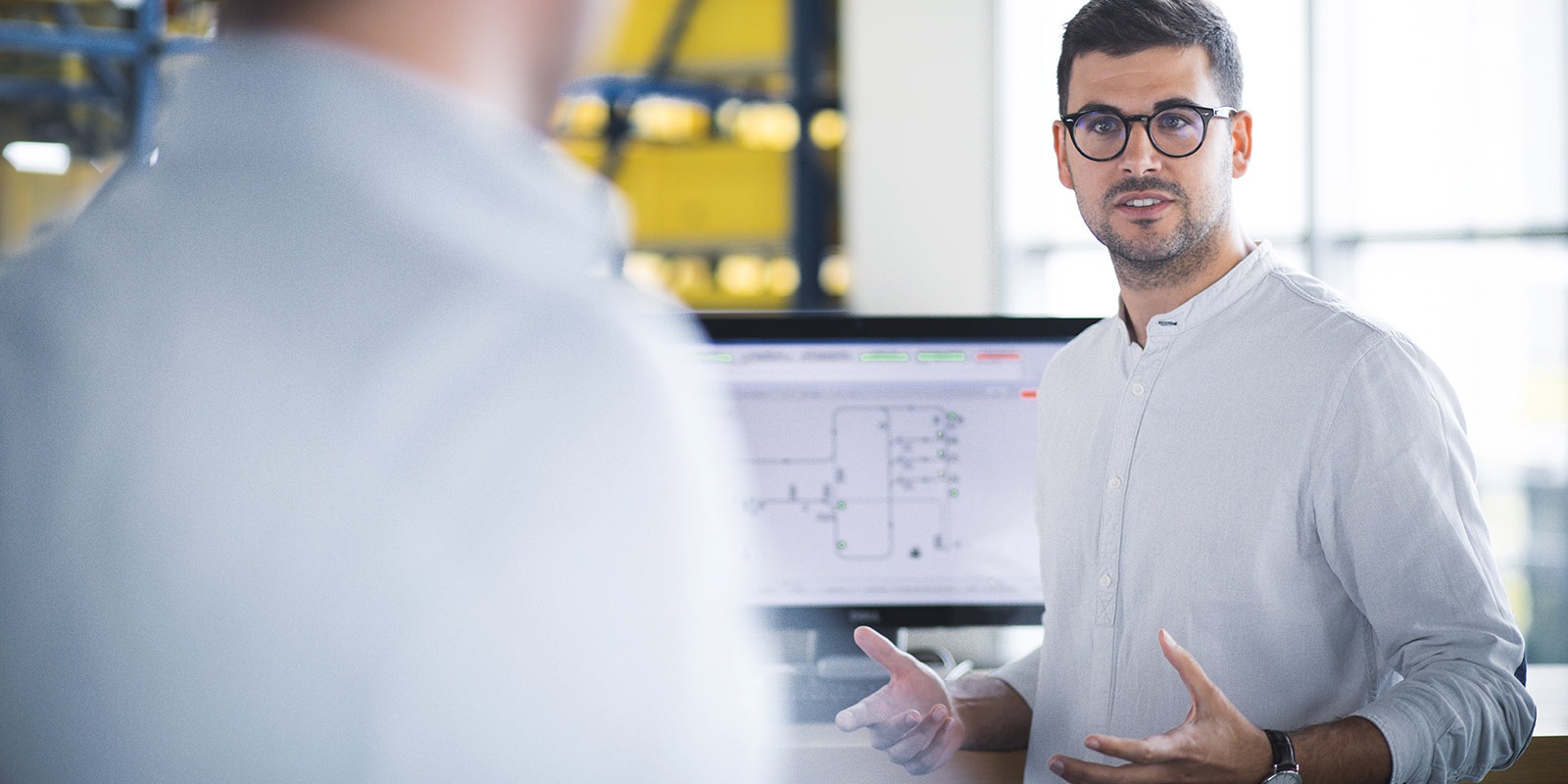 Intelligent intralogistics planning – the basis for a successful project
The implementation of intralogistics systems that are successful in the long term requires integrated, well-thought-out …
Simulation and emulation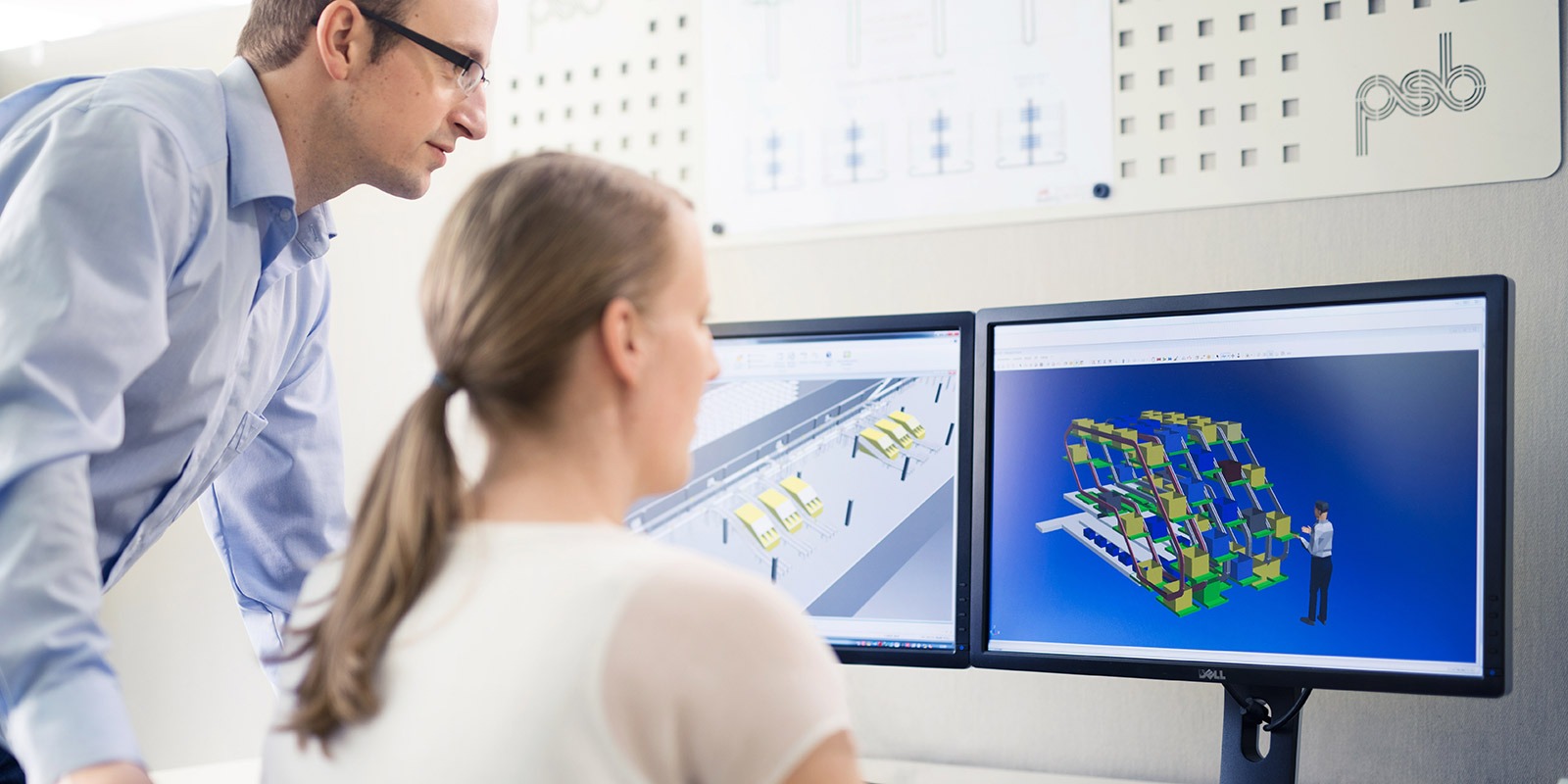 Project security through validation of system planning
In intralogistics systems, it is not just the individual systems such as the warehouse or individual conveyor lines that have to meet high standards e.g. in terms of …
Lifecycle-Service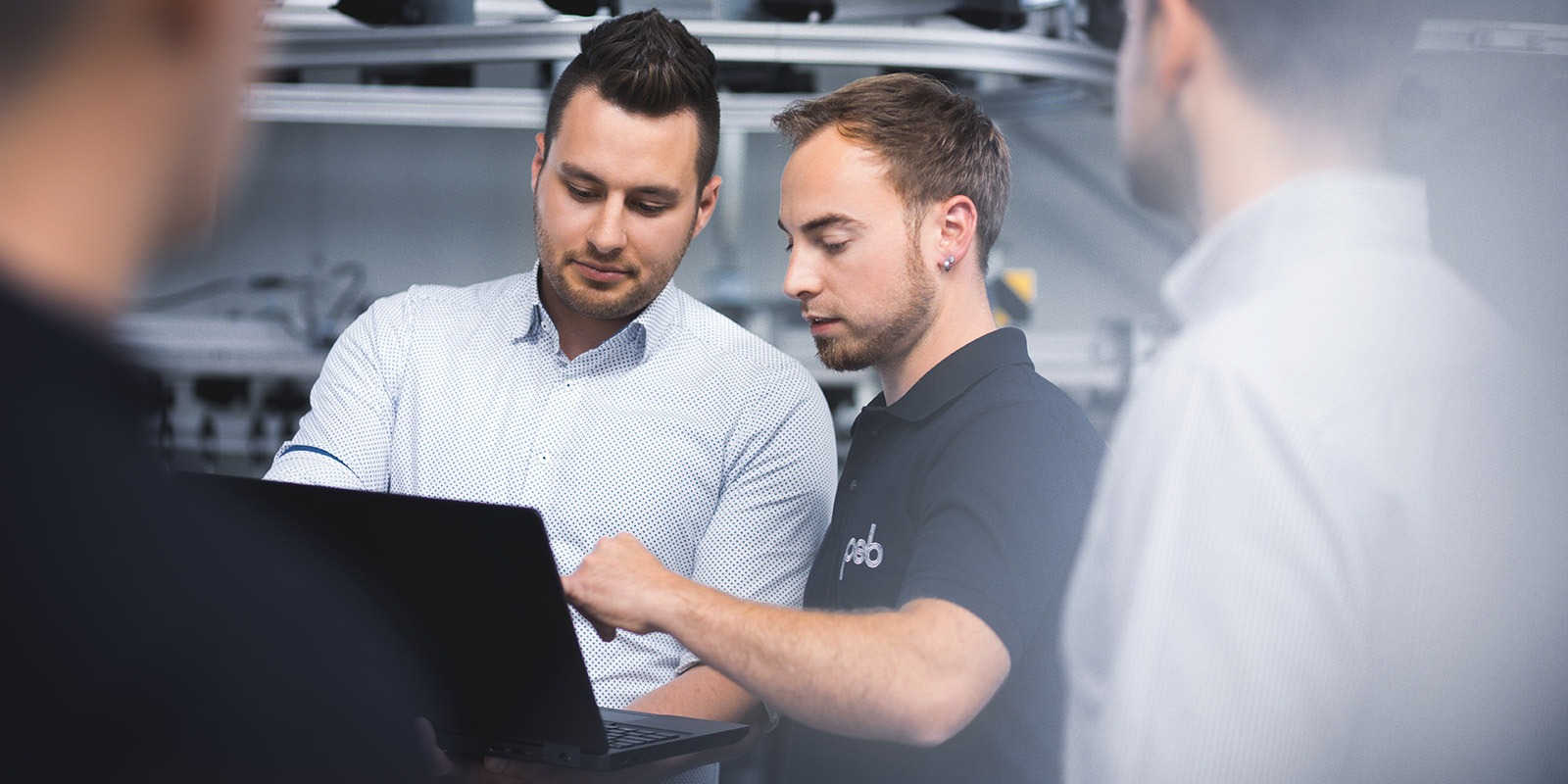 Lifecycle service from psb: Our service – your security
With our psb lifecycle service, we guarantee you maximum system availability with high performance and a long service life.
24/7 service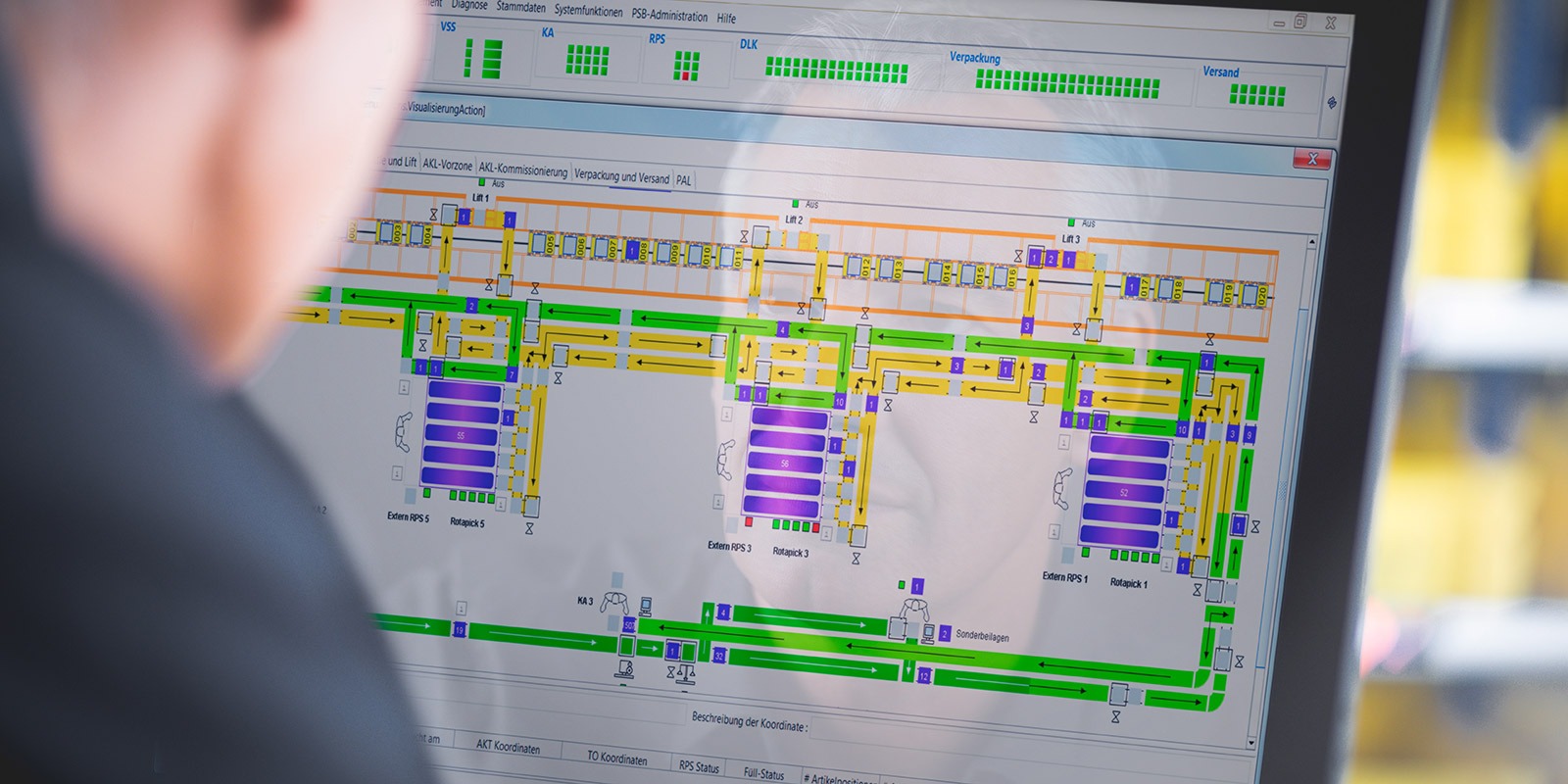 Service whenever it matters – 24/7
An important component in ensuring maximum system availability is our 24/7 service. You can reach our psb service team around the clock …
Retrofit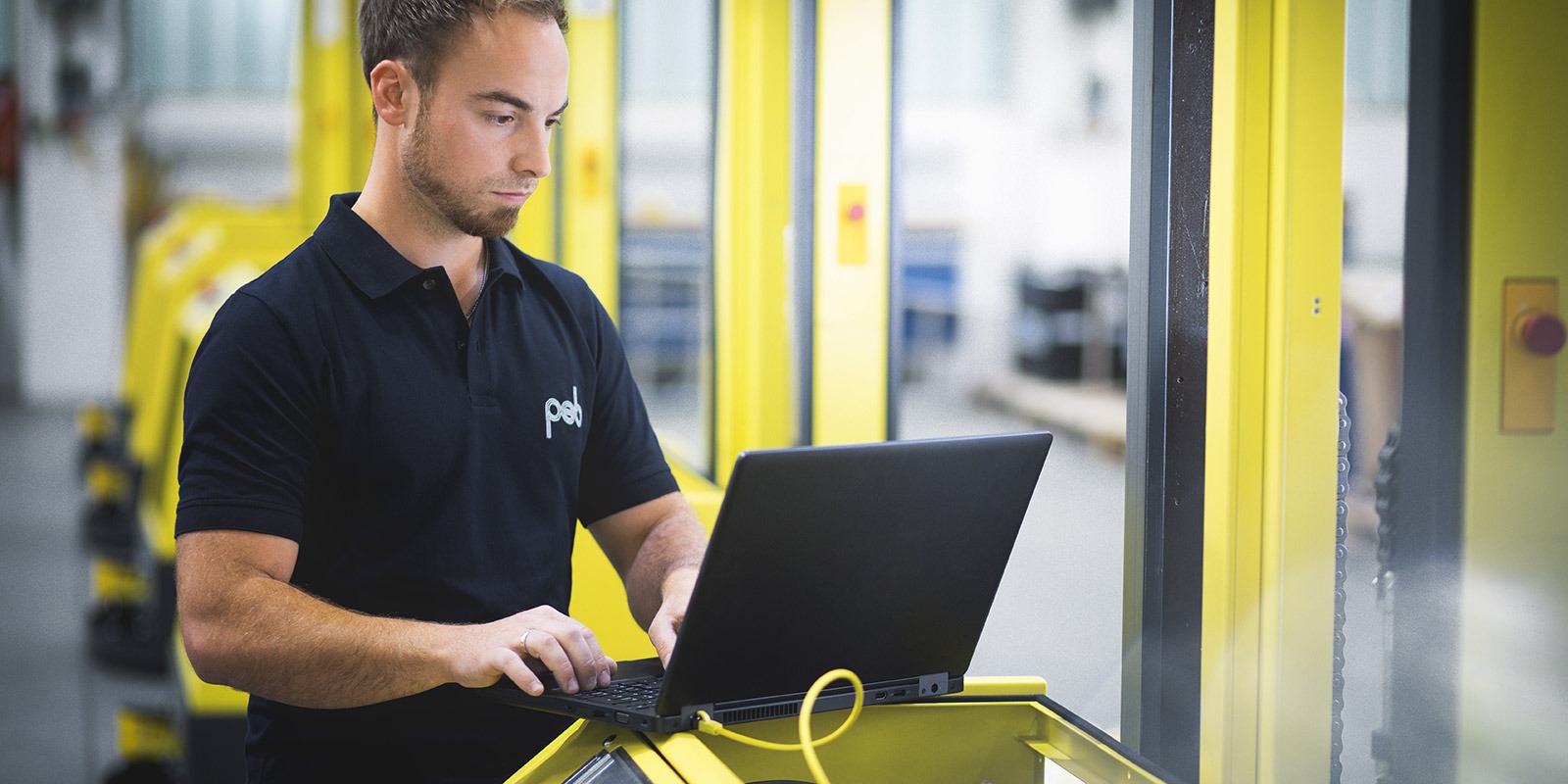 Retrofit – efficient modernisation of proven intralogistics systems
Intralogistics systems, whether large or small, represent a significant investment for every company. After many years …
Service portal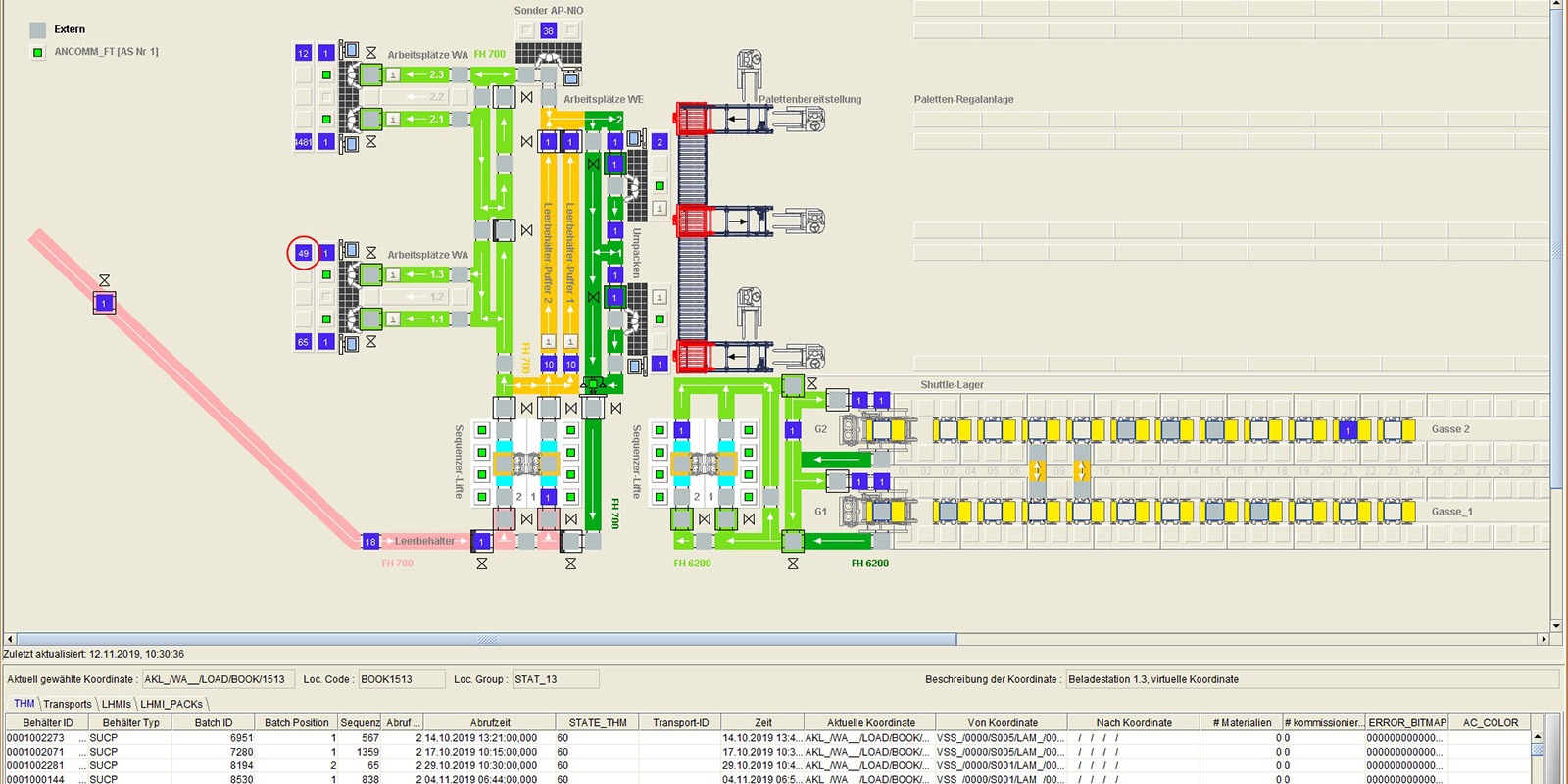 With the psb service portal you have direct access to the psb service system
While using our service portal, you can inform us in the event of a malfunction using our ticket system.
Got Interested?
GET in touch with us!