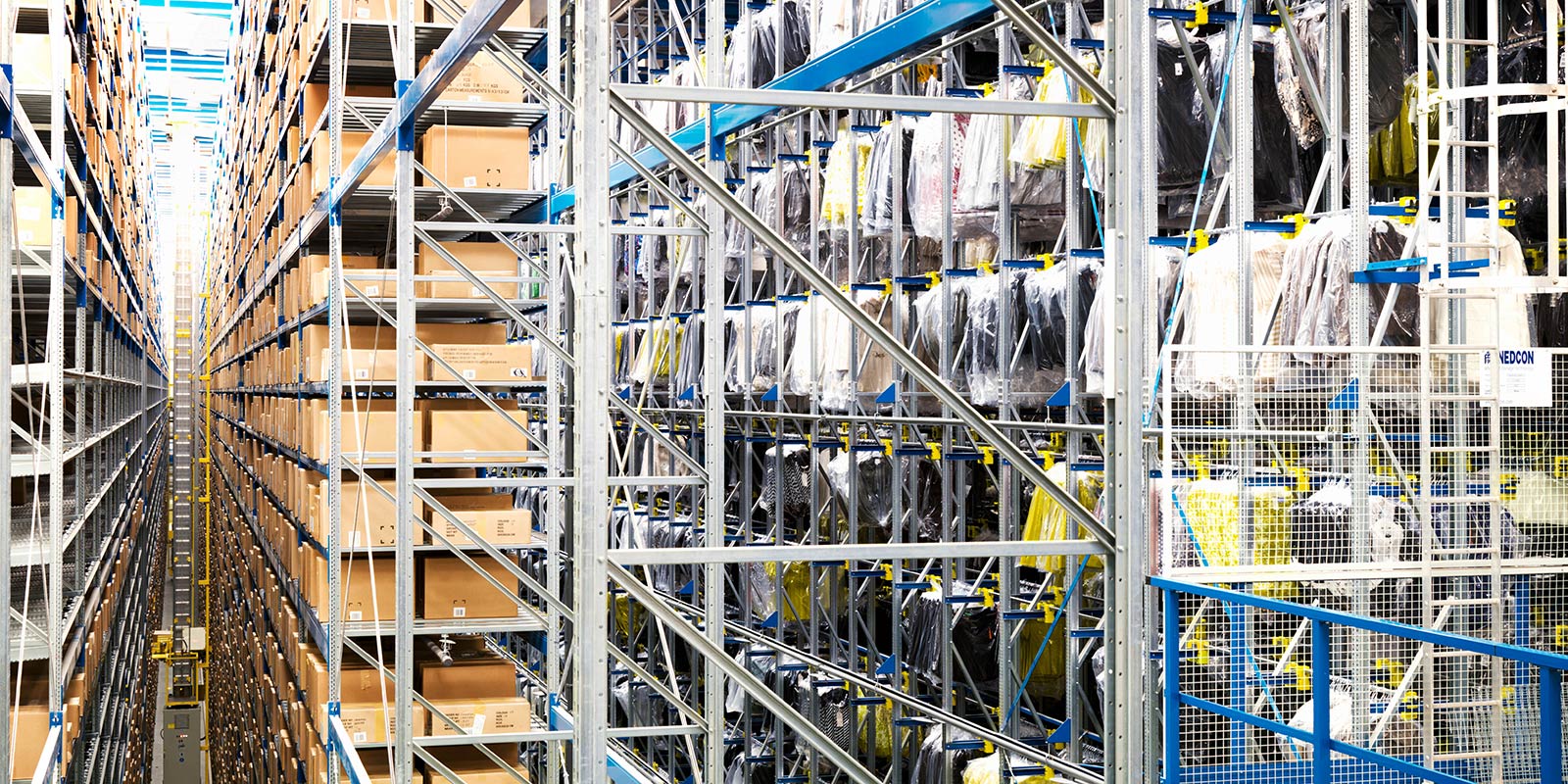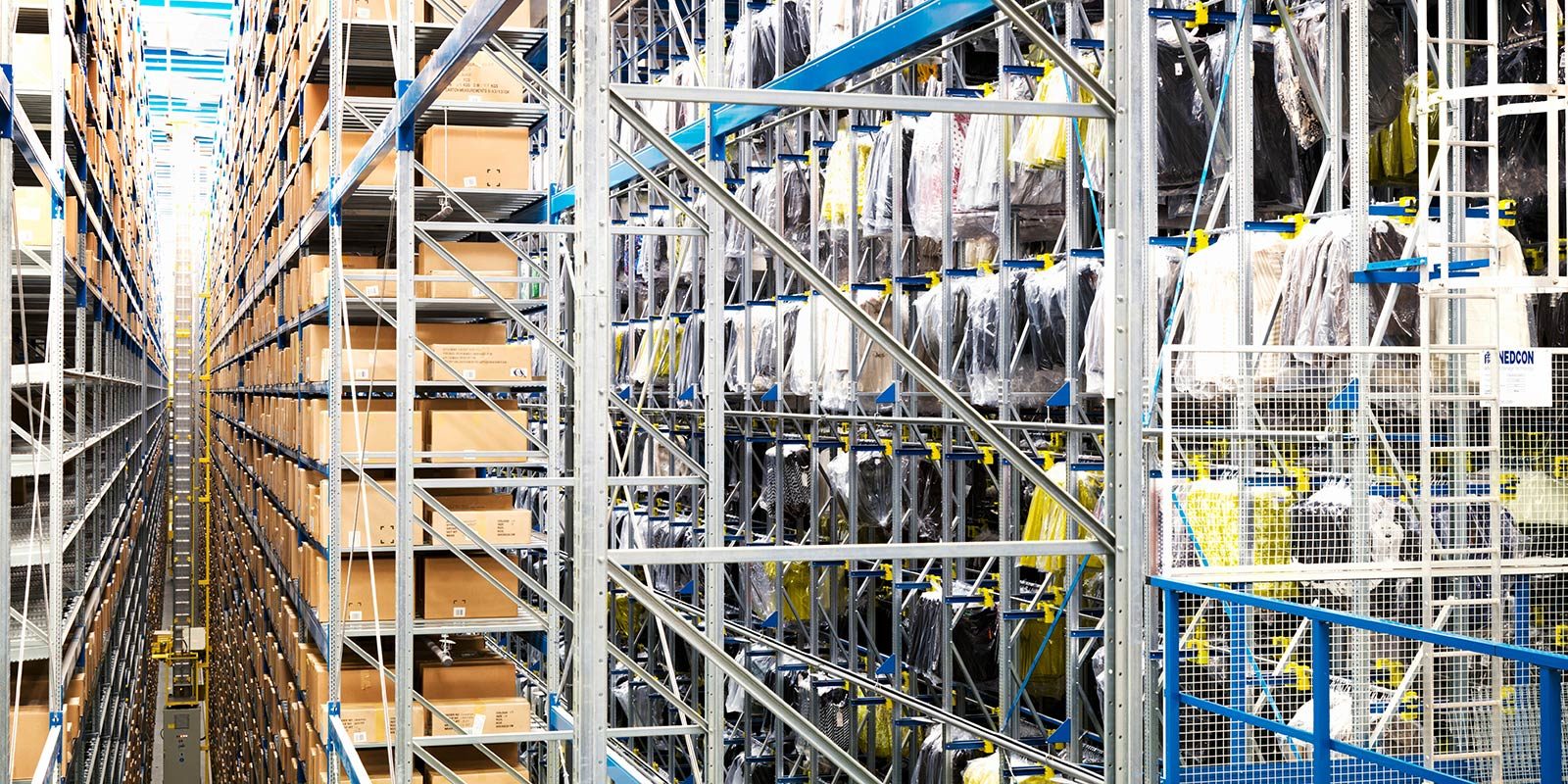 Complex tasks require intralogistics planning with expertise
Several season or collection changes per year and goods that have different handling characteristics for each change, for example due to different weights and dimensions, means there are special requirements for intralogistics in the fashion industry. The handling of styles or the exact order of delivery at the packing station – so that heavy shoes do not lie on light blouses – are just two other challenges.
In the fashion sector, we also experience particularly strong market fluctuations: weather-related and seasonal fluctuations within a year, as well as strongly varying business trends from year to year.
Fashion suppliers very often work in omnichannel sales, so the completely different requirements of the various distribution channels have to be taken into account when planning intralogistics. In addition, the share of returns in e-commerce is particularly high in this industry.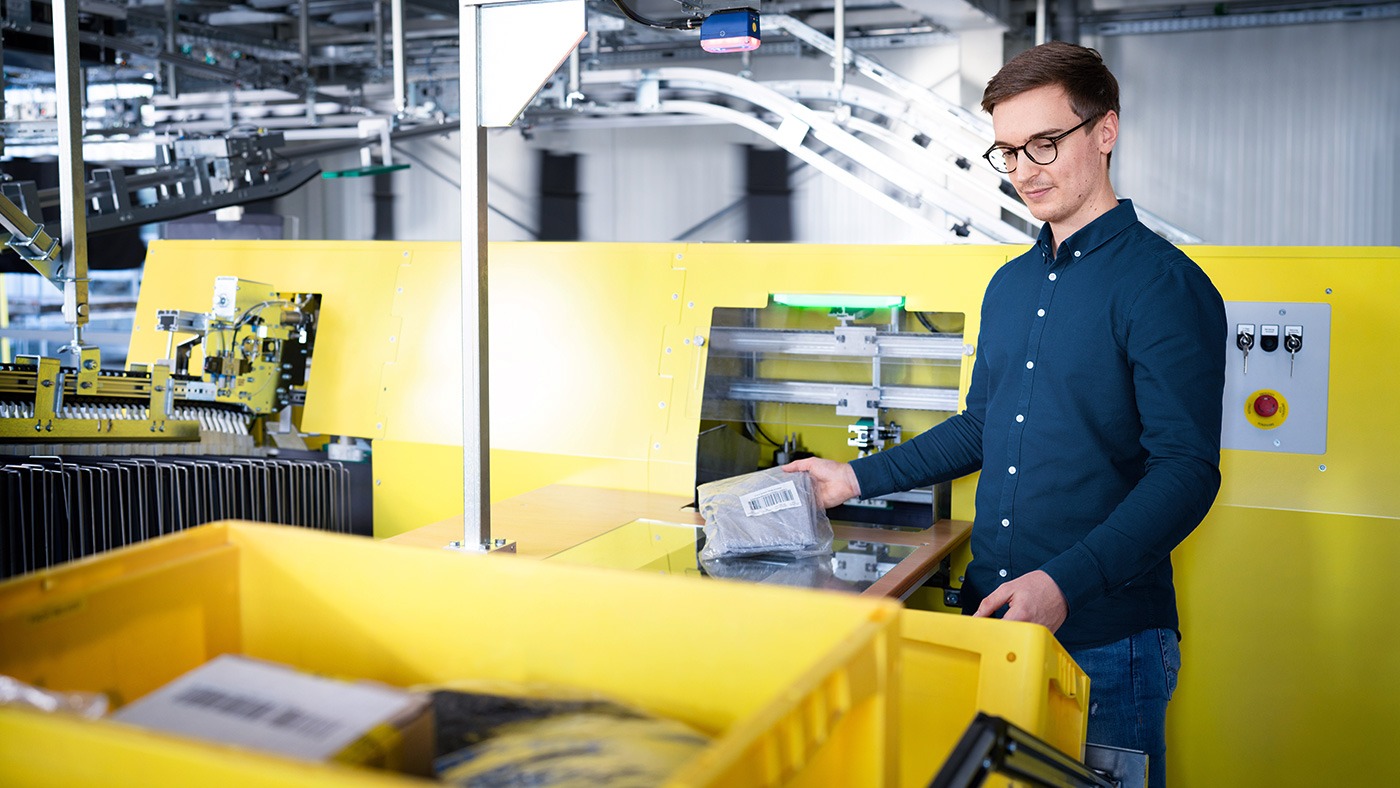 Intralogistics systems for the fashion industry from psb
In order to master all these challenges, psb offers particularly effective solutions for storage, buffering, order picking and sorting. In addition, there is the know-how that psb has acquired over decades of working on many fashion projects in order to optimally design the processes for each customer and his specific requirements.
We focus on high performance, first-class scalability and adaptability of our intralogistics.
Organisation and software for complex intralogistics tasks
Intralogistics planning and systems for the fashion sector are very heterogeneous. And so are the requirements placed on them. Storage and handling have to be optimised for both hanging as well as flat-packed garments. It has to be possible to hold enough goods for same-day delivery as well as for monthly replenishment.
Complex intralogistics tasks like this can be controlled using the psb selektron software package and precisely coordinated with one another – entirely in accordance with the requirements of our customers.
Additional concepts
Efficient return concepts are essential for business success – especially with high return rates of up to 70 % in online fashion retail. Returned goods have to be made available for the next customer as soon as possible. In terms of data technology, the process begins when the first customer has registered his return.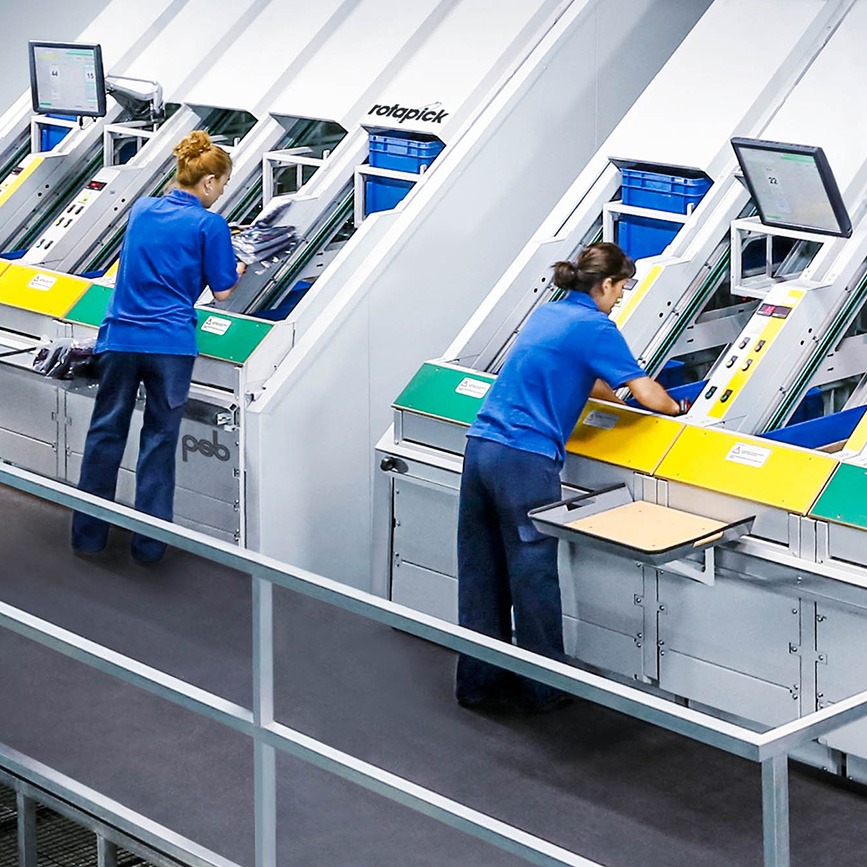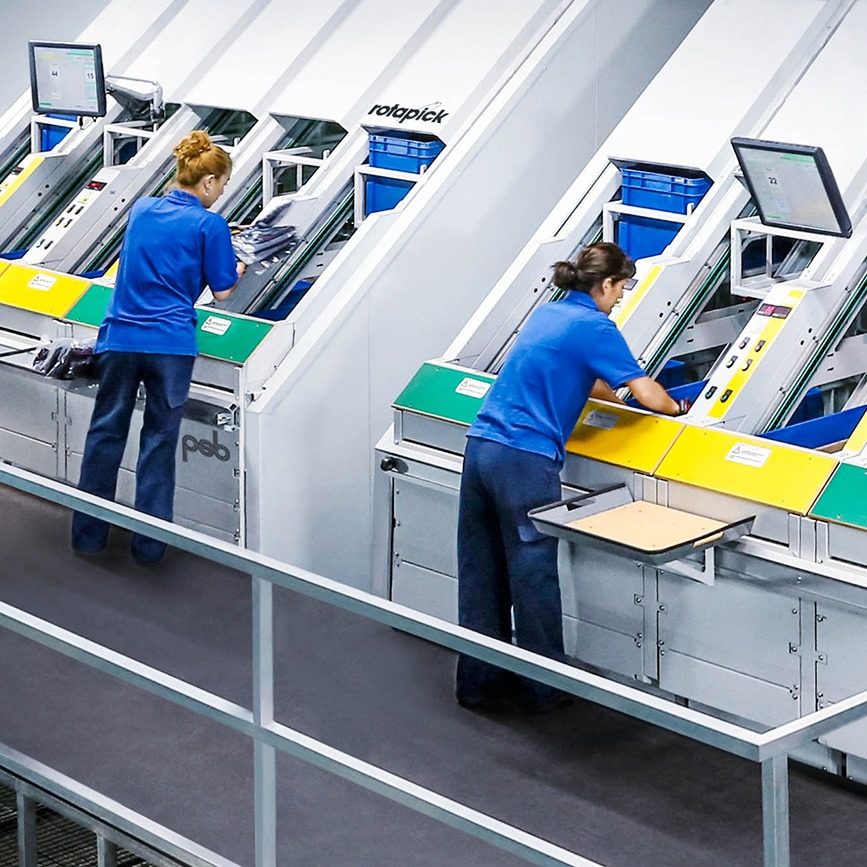 Best Practices
For fashion distribution in particular it is of relevance that markets, sales channels and customer behaviour are constantly changing at high speed. We constantly monitor these developments in order to identify the important trends at an early stage and incorporate them into our intralogistics planning. The flexibility that characterises our systems and concepts is of particular benefit to our customers in the fashion market.
Find out more about our intralogistics solutions for fashion distribution in these Best Practices:
Got Interested?
GET in touch with us!