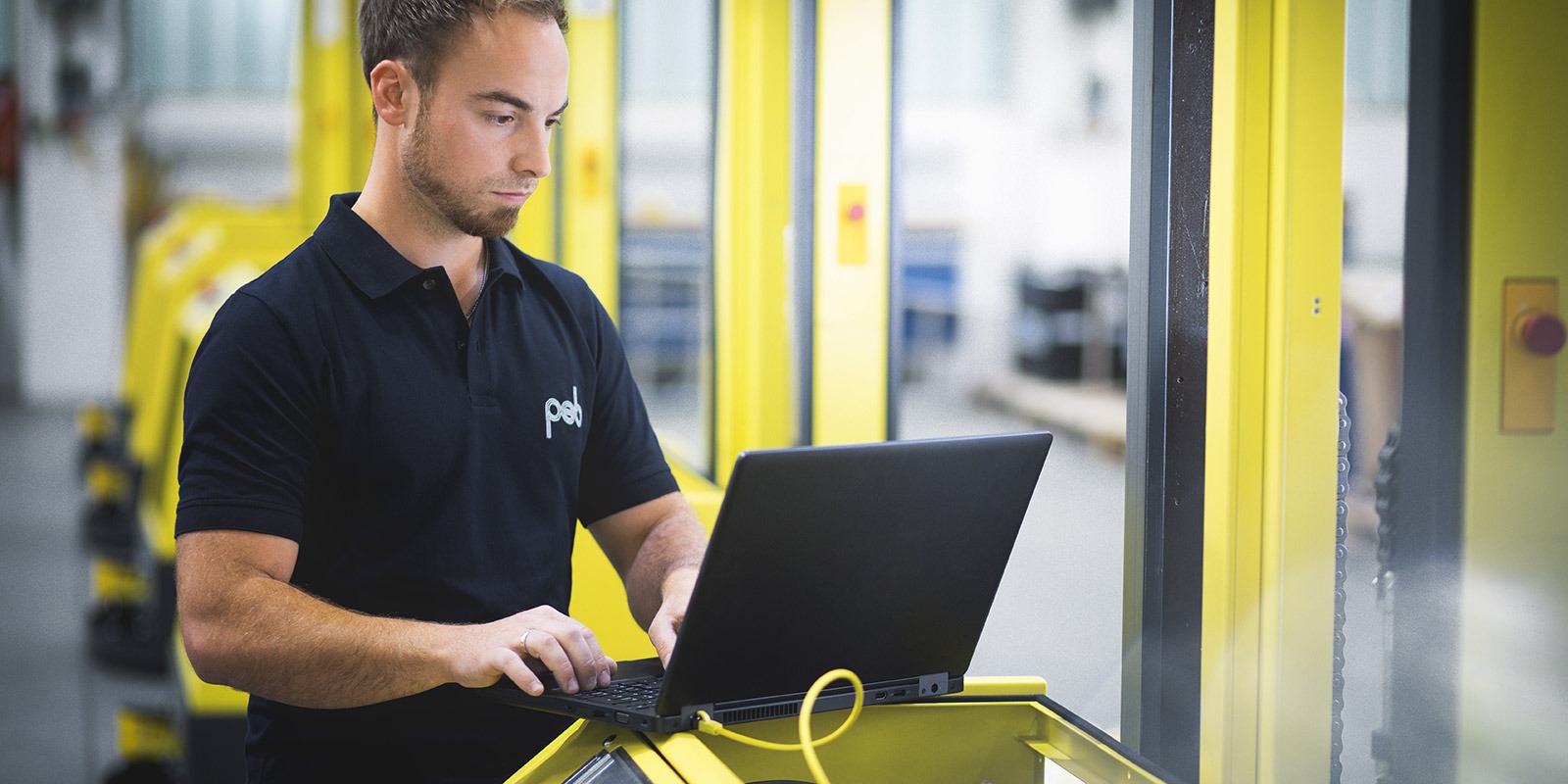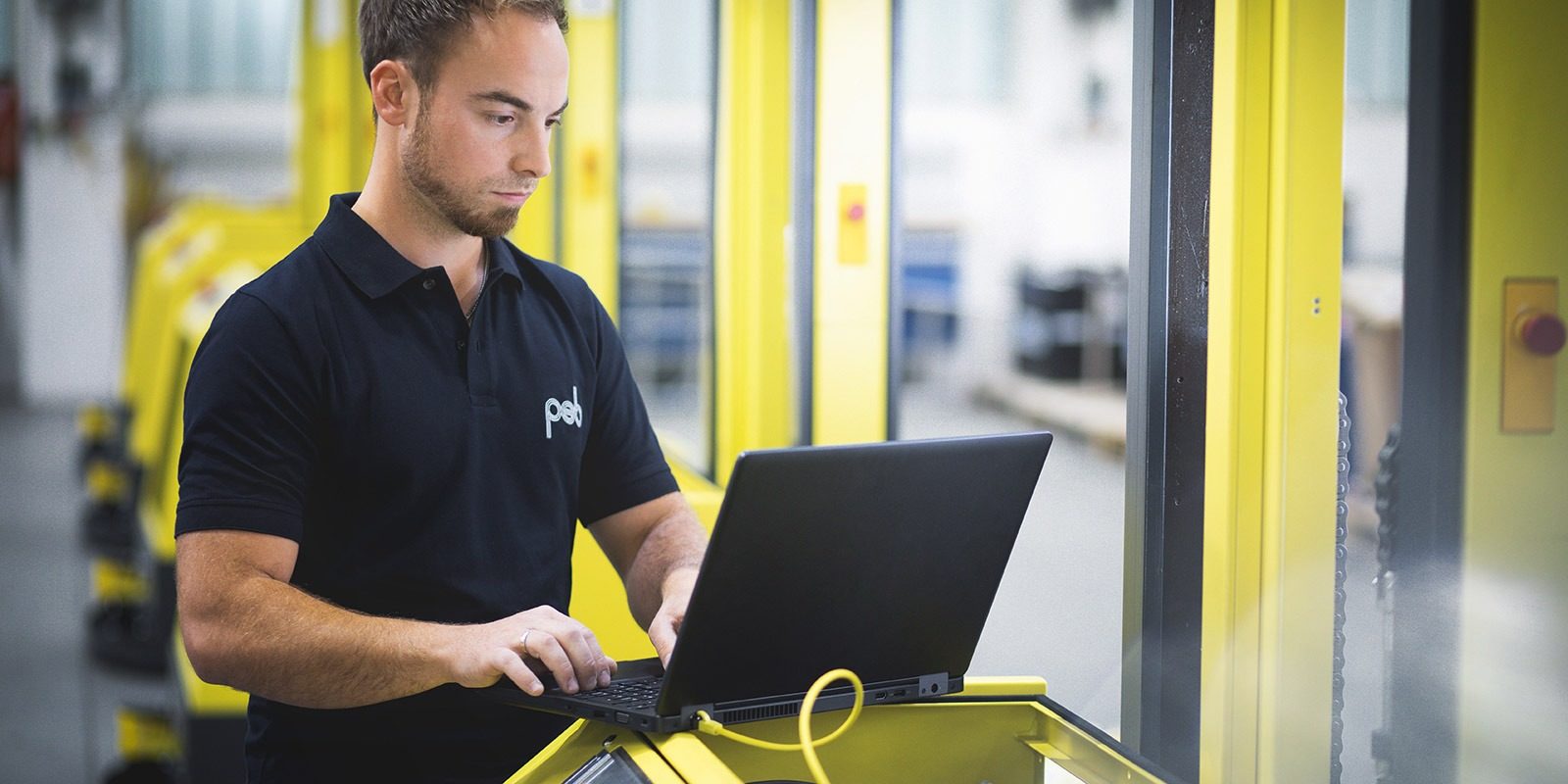 Retrofit – efficient modernisation of proven intralogistics systems
Intralogistics systems, whether large or small, represent a significant investment for every company. After many years, often several decades, in use, the question arises whether to purchase a cost-intensive replacement in order to optimally meet changing requirements.
Projects for the optimisation of existing intralogistics by psb show time and time again that this retrofit can represent a more economical alternative to the complete renewal of your system.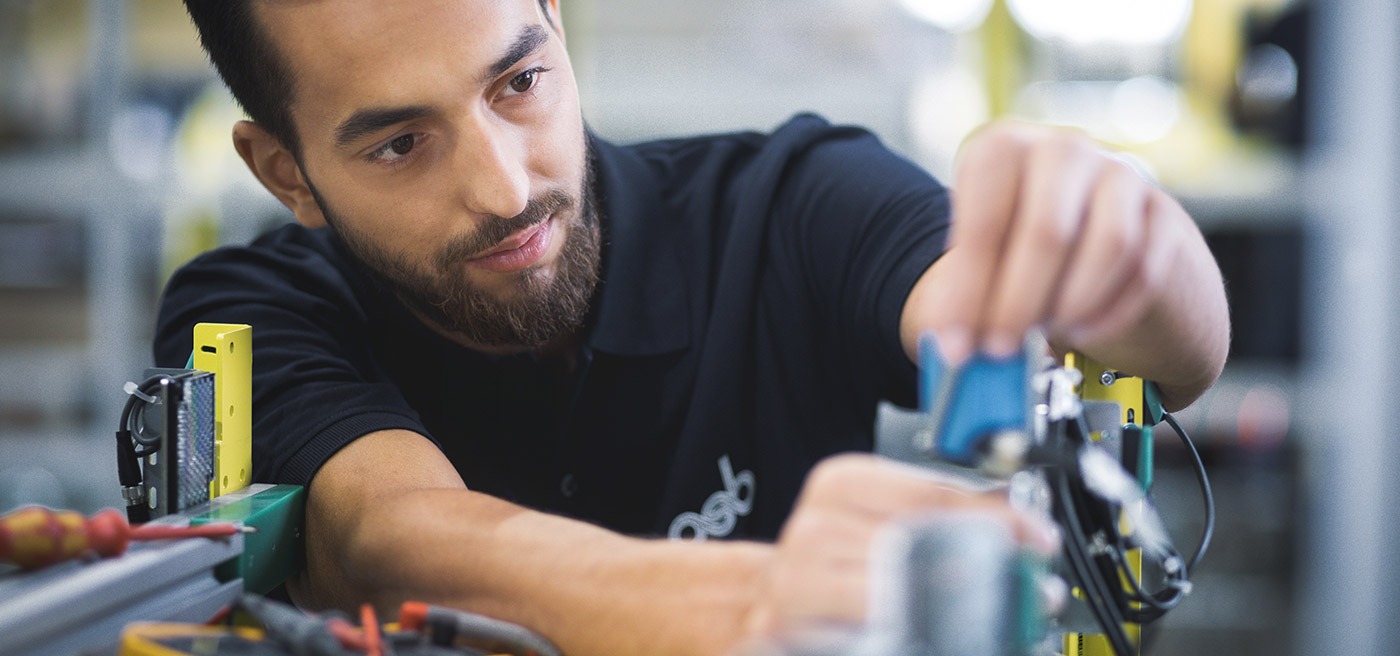 Optimising performance and processes
In addition to extending the service life, intelligent intralogistics optimisations using the modular principle allow modifications to be made to incorporate changed business processes. This way, an adapted intralogistics system may continue to be the perfect solution for current and future company requirements.
Besides the modernisation of mechanical components, the psb range of services covers the entire subordinate control system (PLC) including the electrical installation, and also the psb selektron software package.
The degree of rework necessary is determined in advance by a review of the situation and a functional specification. Of course, the main focus is always the economic efficiency of the capital investment for our customers. And when it comes to system retrofits, psb implements these services from a single source.
Got Interested?
GET in touch with us!