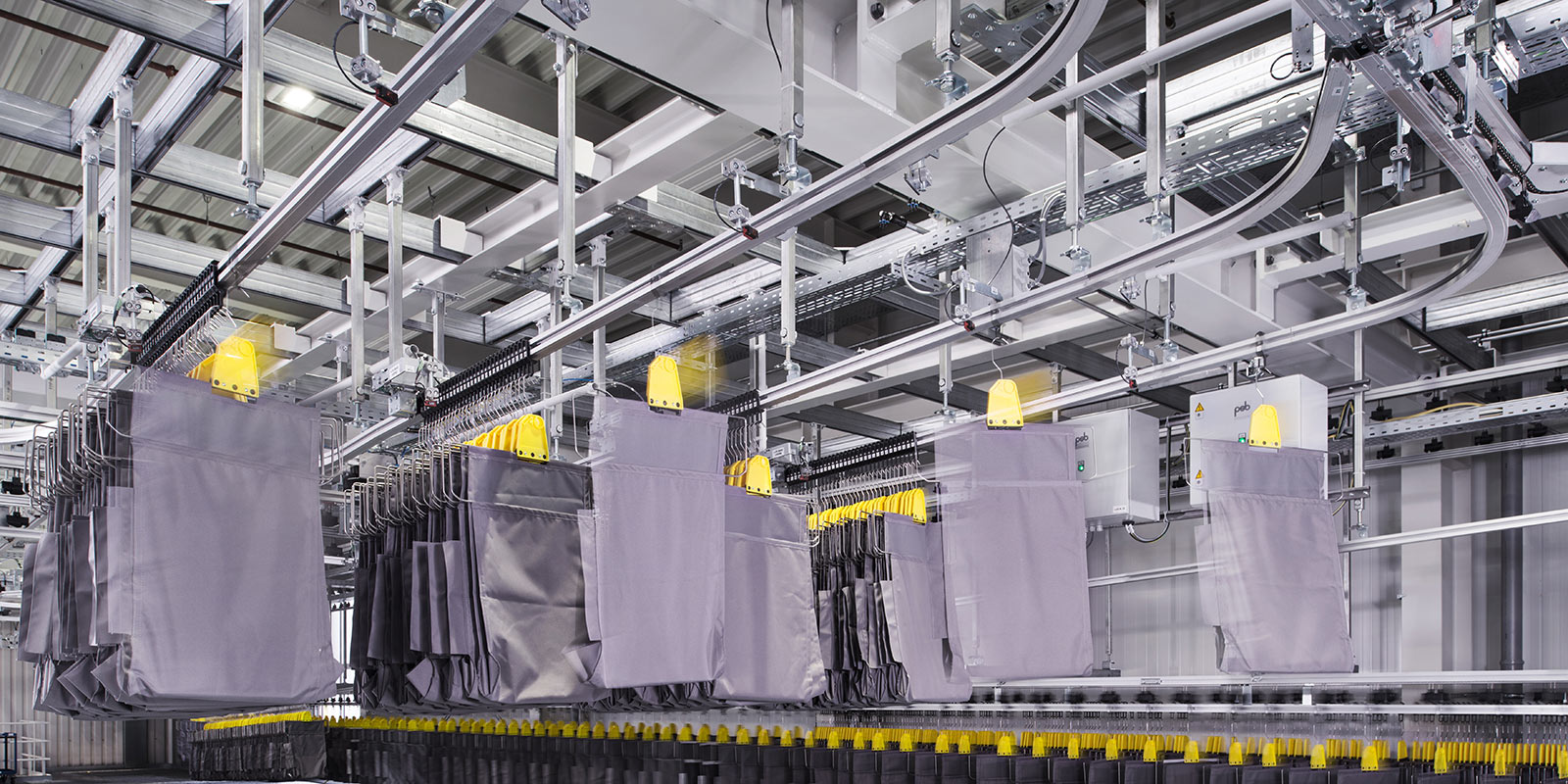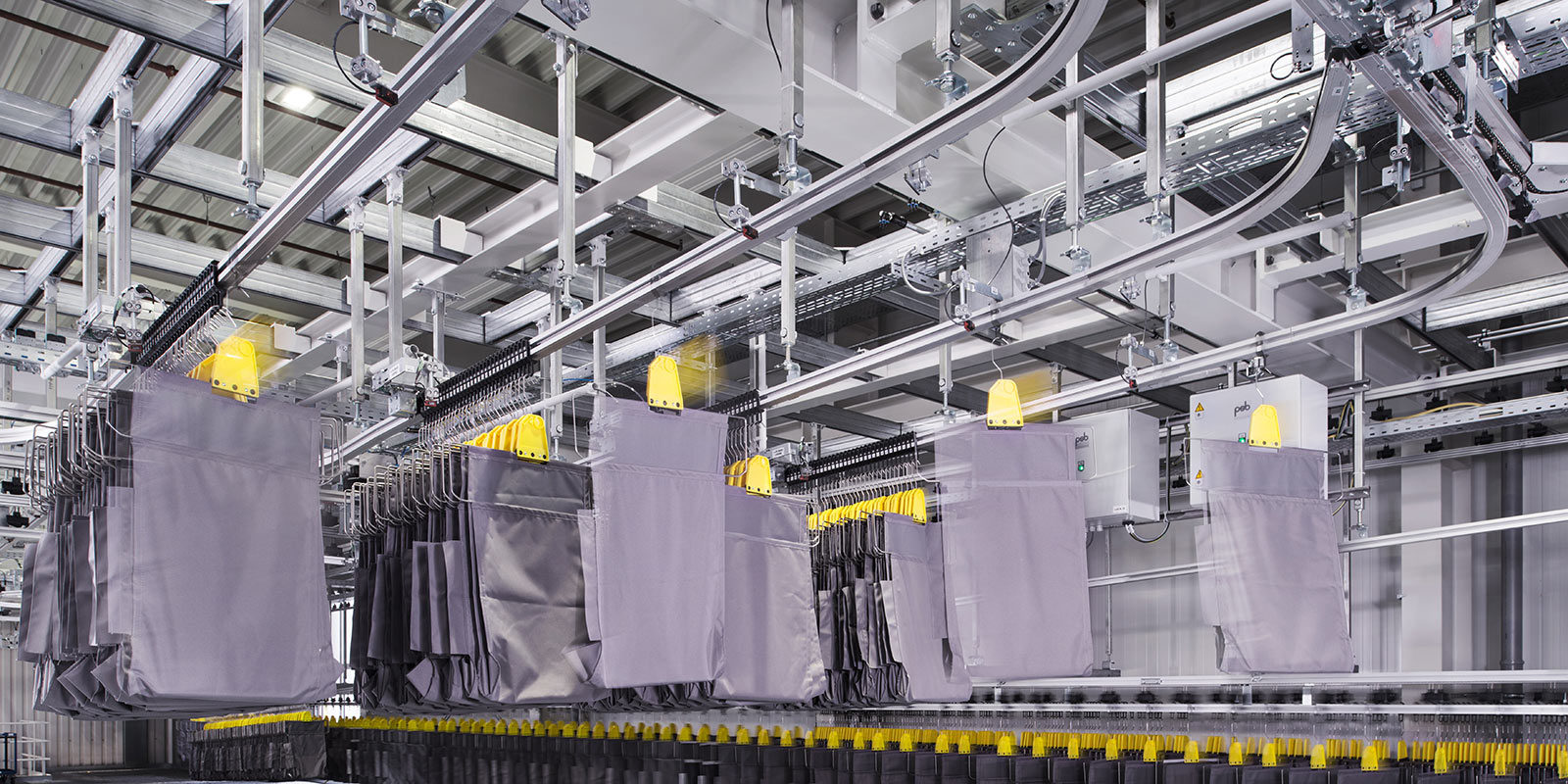 High demands for e-commerce – psb's tailor-made intralogistics
Ordered today – delivered tomorrow! Or even better: same-day delivery. Are you familiar with this expectation that customers naturally have of online retail, regardless of whether it is e- or m-commerce?
For companies, this means many orders with a few items in each, from an often very large selection of items in the warehouse, very fast processing and delivery as well as returns management. In addition, there is sometimes the combination of different sales channels in multi-channel distribution.
These characteristics require intralogistics that is very different from that in other areas – and that is tailor-made for the e-commerce model of the respective company.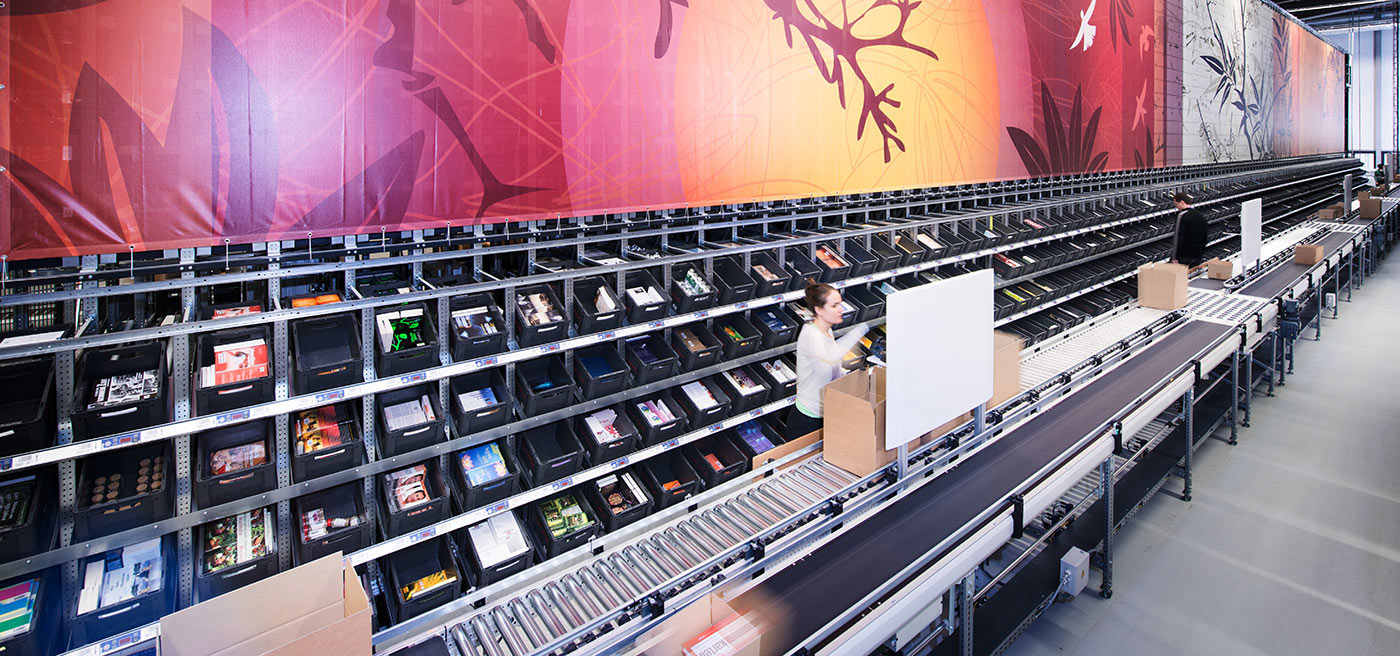 E-commerce intralogistics systems from psb
The mechatronic basis of successful intralogistics systems for online trading is powerful, highly flexible and scalable storage and picking systems as well as suitably adapted conveyor technology.
Just as important are intelligent concepts for reducing system load and scalable solutions for cushioning performance peaks or strong annual growth. This also includes the adaptability of solutions to increasingly volatile market developments.
Software and organisation for e-commerce
Our selektron software suite implements the right strategies for every customer. For example, it takes into account cut-off times and ensures that orders are processed according to priority. Having the selektron software means you always get an overview of all important parameters: orders, stock levels, capacity utilisation, etc.
Additional concepts for e-commerce
Efficient return concepts are a key factor for the business success of many companies in e-commerce. Returned goods must be available for purchase again as soon as possible. Therefore, the second sales process for an item begins at the point at which the first customer registers the return. At the same time, the additional workload on the system or the distribution process due to returns must be kept as low as possible.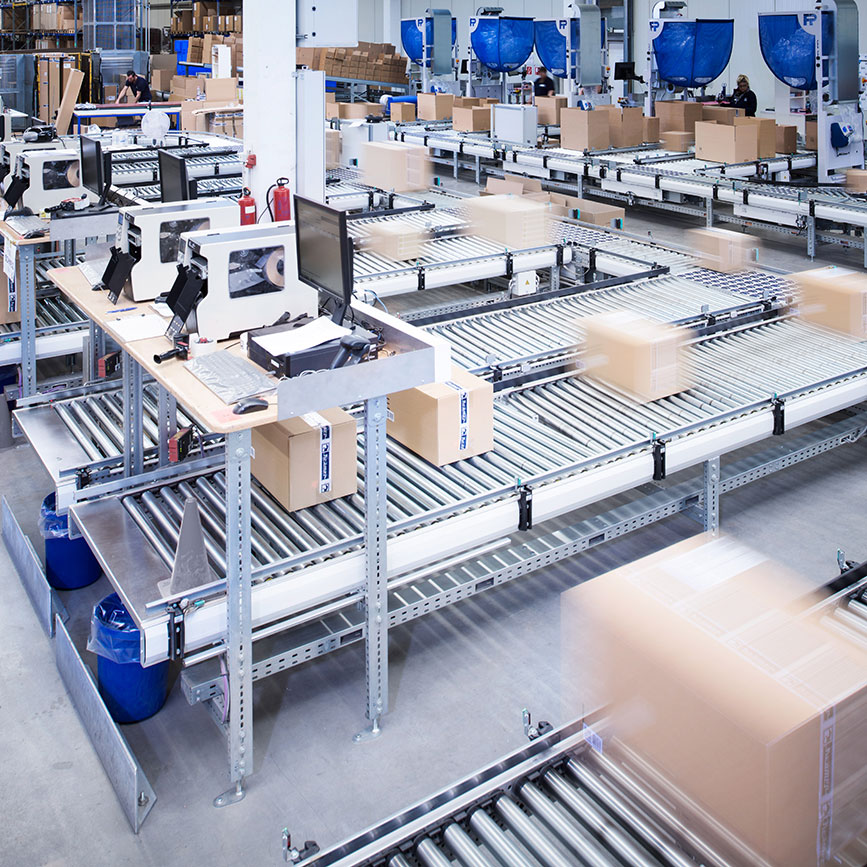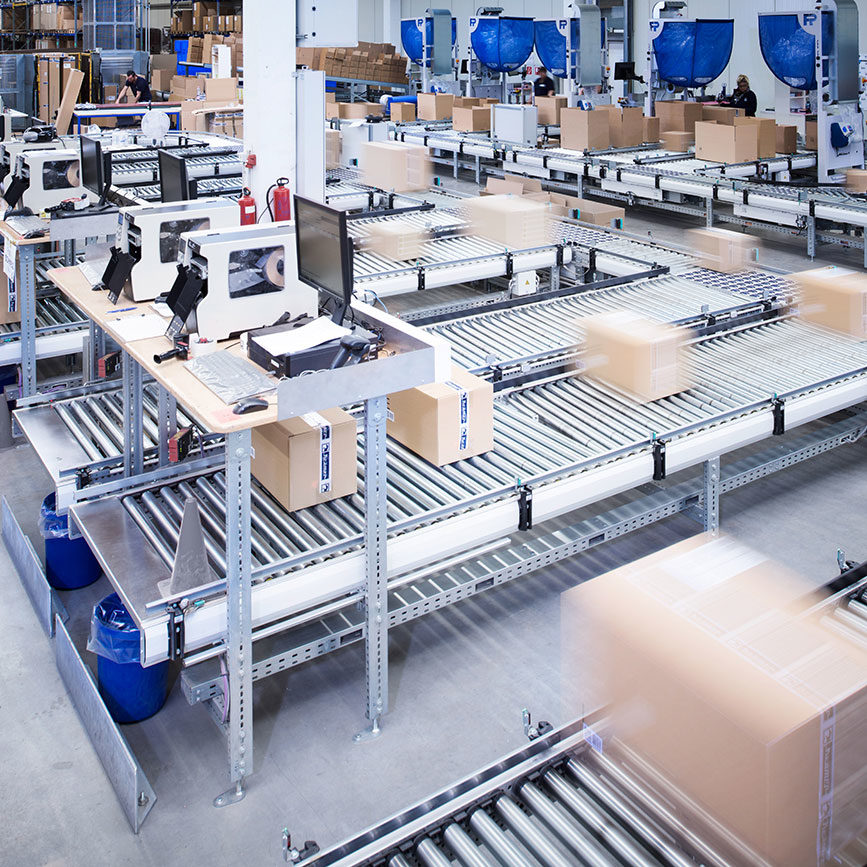 Best Practices
With our wide range of systems and concepts in the field of e-commerce, we implement tailor-made intralogistics for every task – from partial automation of existing systems to fully automated overall solutions.
Find out more about our intralogistics solutions for e-commerce in these Best Practices:
Got Interested?
GET in touch with us!