News
Here you will find the latest news about psb, the latest press releases and an overview of our events. You can also conveniently browse through our previous articles in the archive.
With our newsletter, we provide you with regular information about the latest developments at psb. If you have any further questions or need information, please contact us directly.
Events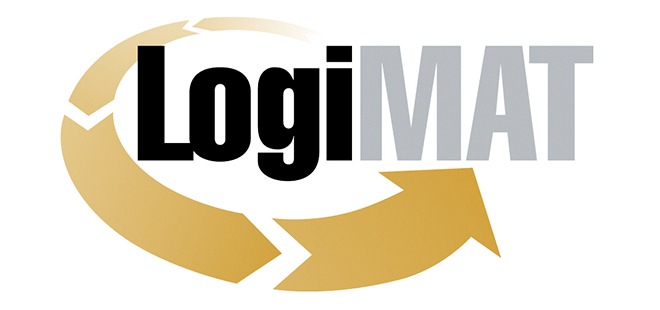 31.05. – 02.06.2022
LogiMAT | Stuttgart
Germany
hall 1 | stand B11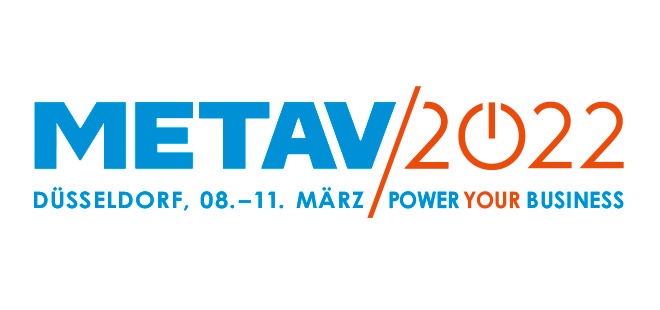 21. – 24.06.2022
METAV | Düsseldorf
Germany
hall 16 | stand 16E39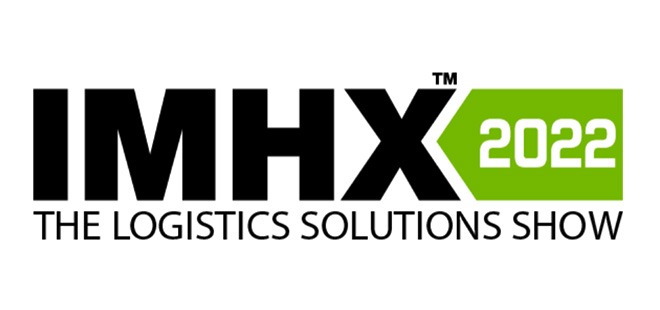 06. – 08.09.2022
IMHX | Birmingham
United Kingdom
hall 5 | stand F66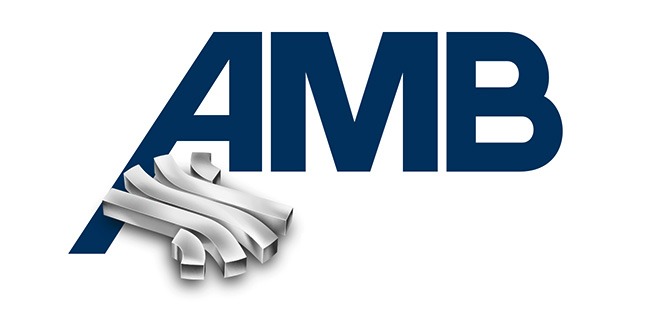 13. – 17.09.2022
AMB | Stuttgart
Germany
stand EO422
Got Interested?
GET in touch with us!