Innovation – our company tradition
Innovation is the force that has been driving us and our clients for over 130 years. That is also the reason why we appreciate extraordinary tasks: Because they are the basis for unusually innovative intralogistics systems.
We are especially pleased when psb's own innovations also turn into independently awarded solutions.
Award for medium-sized companies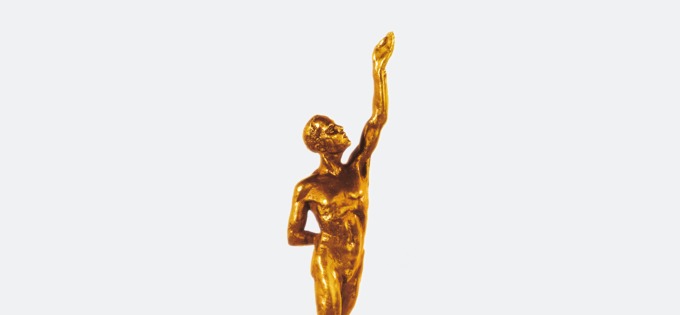 Best product LogiMAT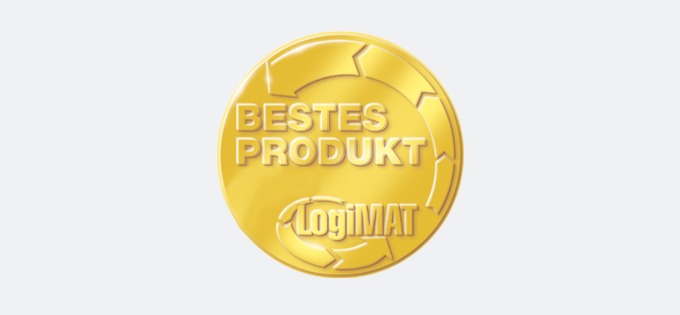 TOP 100 innovators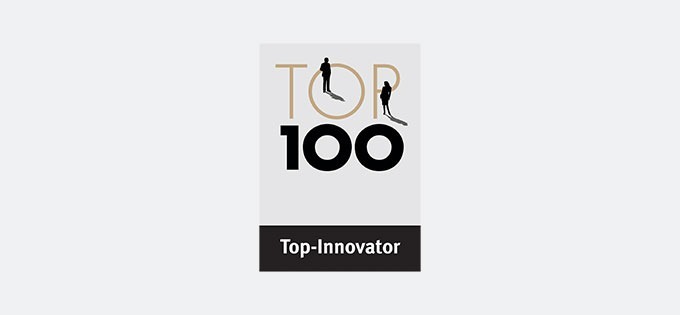 VDI Innovation Award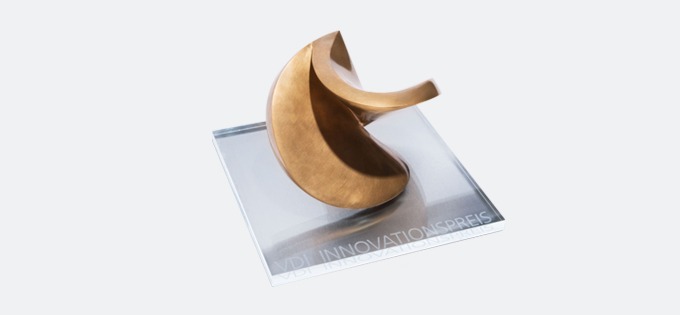 What do our clients gain from this? Competitive advantages – from regional to global! Discover examples of successful psb innovations and find out why we take »CREATING YOUR INTRALOGISTICS.« literally.
The psb Technology Center – innovation center and touchstone for quality assurance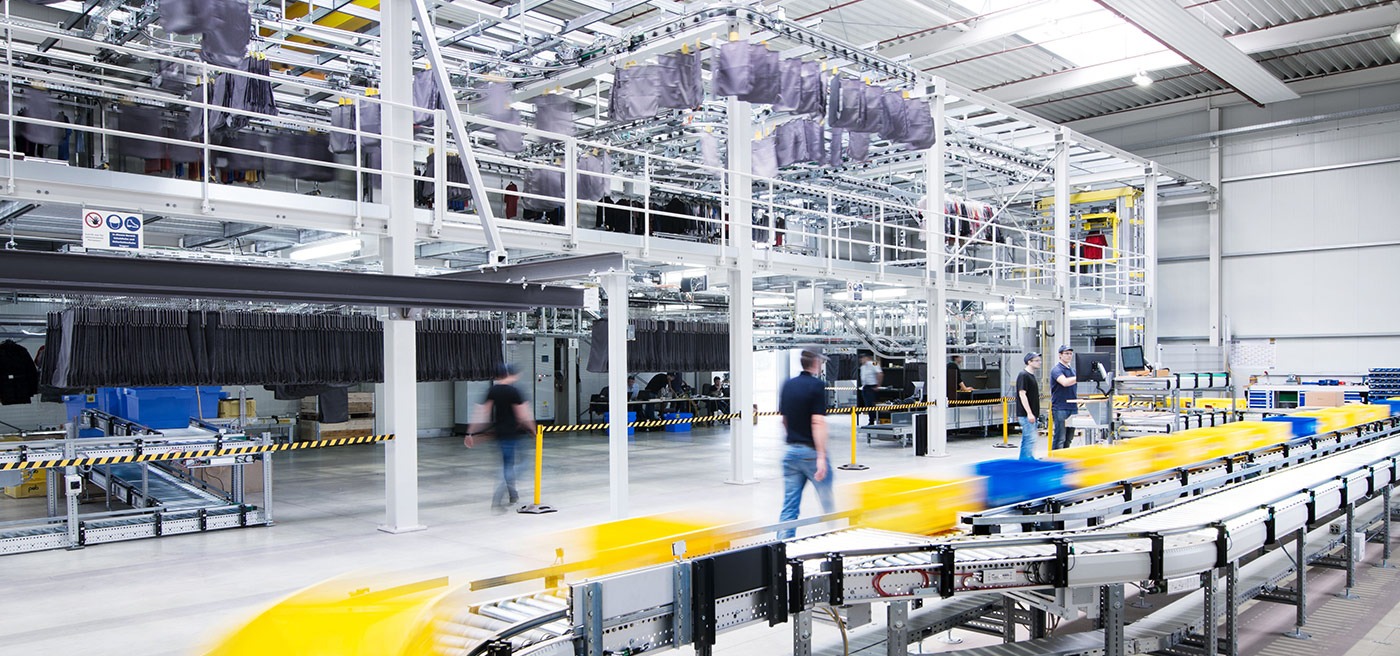 As the interface between construction and implementation, the Technology Center plays a central role at psb: Firstly, new developments are brought to market readiness there, and secondly, the core elements of constructively processed systems are put through their paces.
Quality? Client satisfaction! For the duration of the system's life
The quality of our systems and services forms the basis for our sustainable intralogistics solutions and therefore for the satisfaction of our clients.
Our philosophy of »everything from a single supplier« stands not just for the competence of our comprehensive in-house implementation, but also for the responsibility that psb accepts regarding the delivery of intralogistics solutions – even after many years of system operation.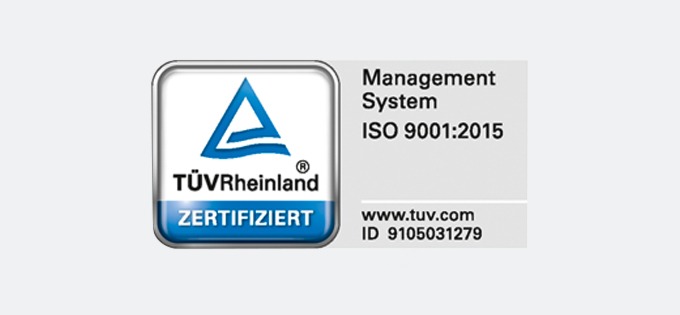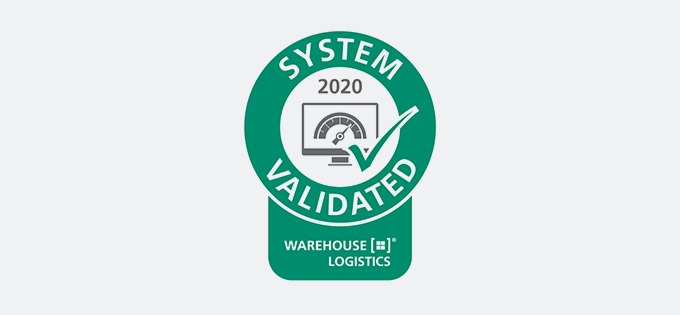 State-of-the-art testing methods and quality management in accordance with DIN EN ISO 9001:2015 ensure that our products always comply with the highest standards. In addition, our software is certified by the renowned Fraunhofer Institute for Material Flow and Logistics.
Validation of the system and organisational planning
For us, quality assurance begins in the design phase. With our simulation/emulation tool, we check in the earliest possible project phase how the system will behave during operation. Deviations from the intended function are recognised very early on and rectified before they are implemented.
System tests during commissioning
Ensuring the desired functions and services of the system is also very important in the seamlessly merging phases of system assembly and commissioning. With an extensive step-by-step test scenario, psb ensures that the system's functions are validated in reality as early as possible.
Got Interested?
GET in touch with us!