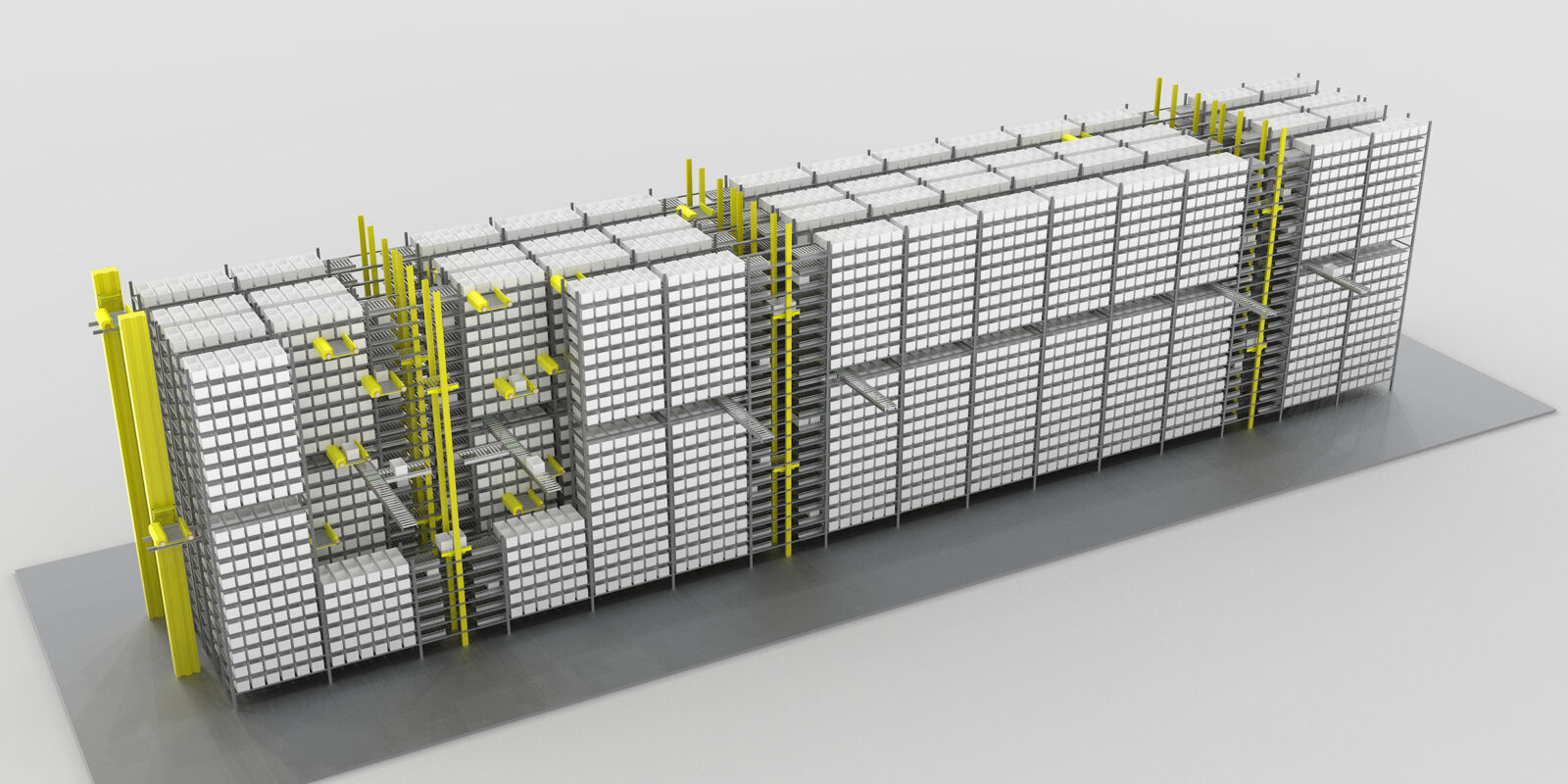 Automatic warehousing: a focus on scalability
Efficient space for growth: focus on scalability in automated warehousing systems
Scalability is an important issue for many emerging companies. Even the best ideas and business models can stagnate if they are unable to keep pace with growth. Scalability is the crucial step in turning a promising vision into a thriving reality.
But there is one aspect that often does not keep pace with the increasing success of the company, or only with great difficulty: the warehousing system. And this is exactly where e-commerce and retail in particular are often faced with the decision: Do I risk my existing warehouse no longer being sufficient in terms of speed or capacity in a few years and thus becoming a bottleneck, or do I set up a warehouse that is "too big" and initially generates higher costs without direct added value?
This article focuses on approaches to establishing warehouse systems efficiently and in line with the business growth, and the factors that need to be taken into account.
The dilemma of optimal warehouse size: Between performance, capacity and costs
Choosing the right warehouse size is not easy for a company. A warehouse that is too small, or a solution with insufficient merchandise turnover rates, may result in orders and contracts not being fulfilled on time and customers being dissatisfied. A warehouse that is too large, on the other hand, carries the risk of generating higher operating costs due to unused capacity.
The company's expectations for the future also play a major role in planning a warehouse. If I expect growth, the warehouse must still function optimally in a few years. At the same time, however, the costs of the project often increase.
Successful concept: Adaptive intralogistics systems by psb
With scalable solutions, the problems in warehouse planning can often be reduced or even solved completely. With the Multi Access Warehouse concept, psb enables the extension and adaptation of the warehouse system to the operational requirements.
This state-of-the-art shuttle system is fully adapted to the customer's needs. Performance and capacity are planned to suit, and unnecessary costs are avoided. Thus, even starting with a few storage aisles or only a few shuttles makes sense in achieving fast and automatic order processing.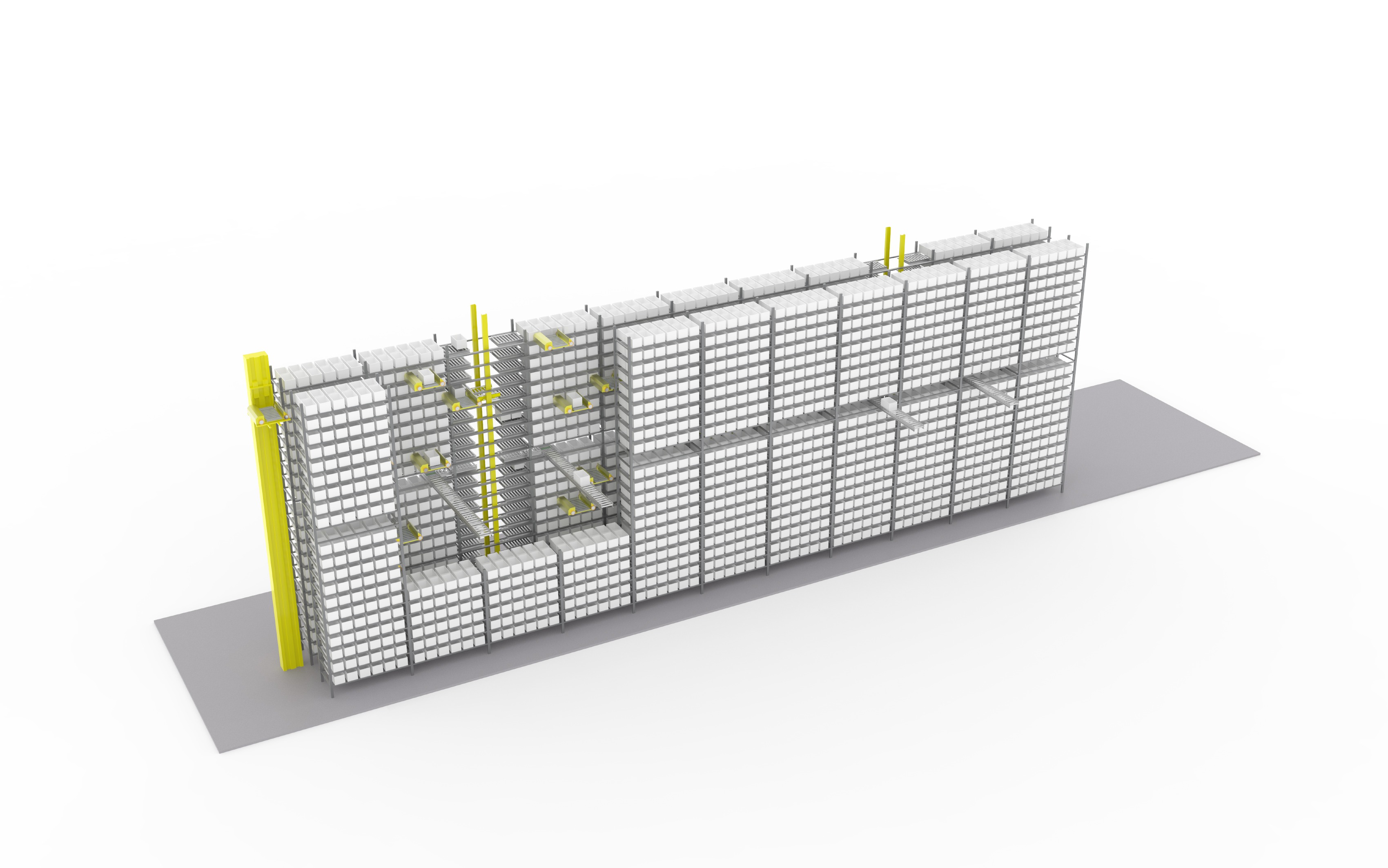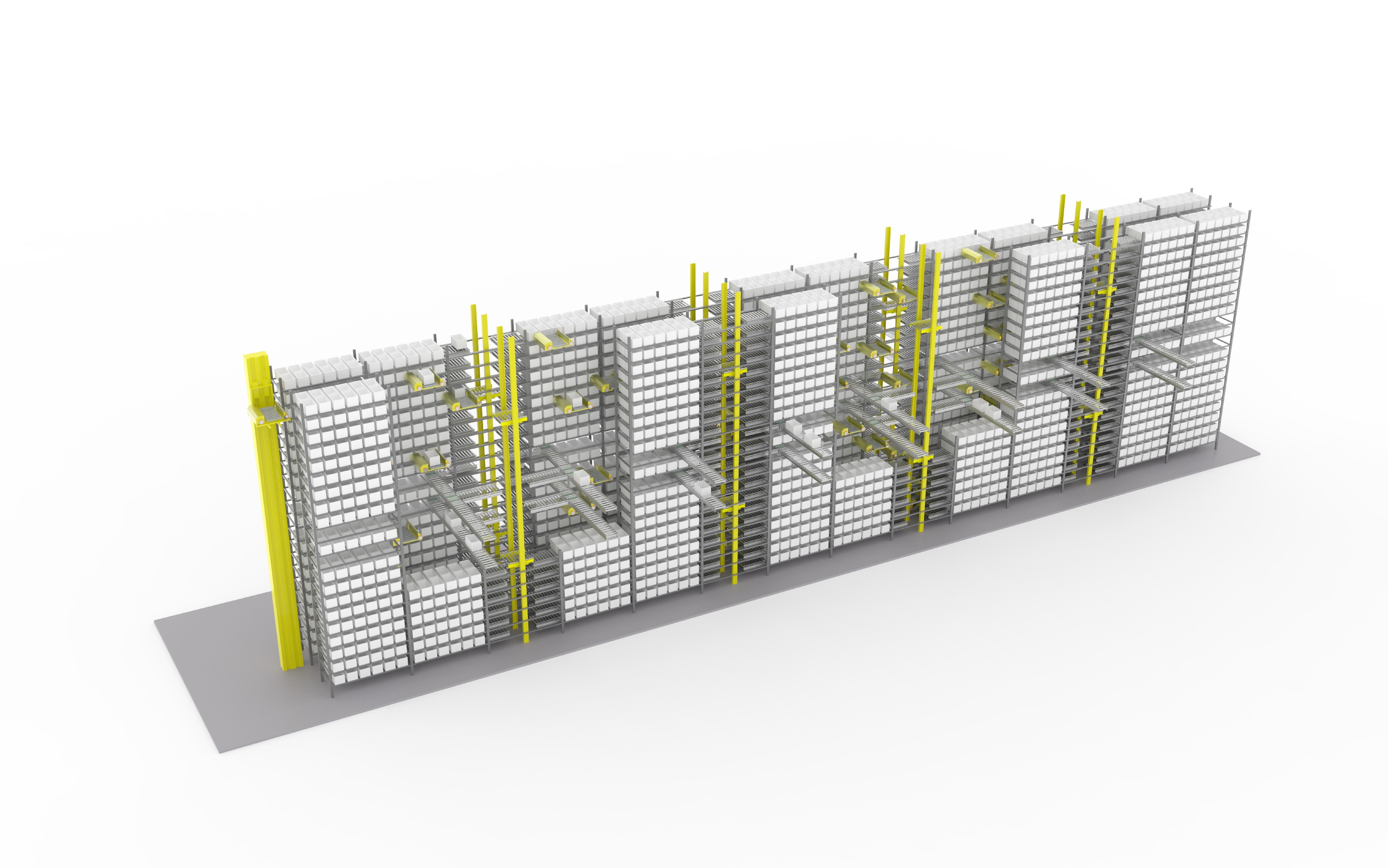 If, with growing business success, a higher output or more capacity is required, psb offers cost-effective and seamlessly integrable extensions for the already existing warehouse.
To achieve a higher performance and thus increase throughput, several shuttles per aisle can be integrated easily. This way, each storage aisle can be served by just a single shuttle; yet, several shuttles can move on a level as well in order to carry out a multiple of storage processes. At the same time, picking workstations can be integrated so that the increased performance in the warehouse can be processed there accordingly.
If a higher storage capacity should be needed later on, the intralogistics system can be expanded at any time. Thanks to an adaptive control system, more storage aisles can be easily integrated, or existing storage aisles can be extended. If the space conditions on site are insufficient, the storage system can also be split over several halls with an appropriate conveyor system.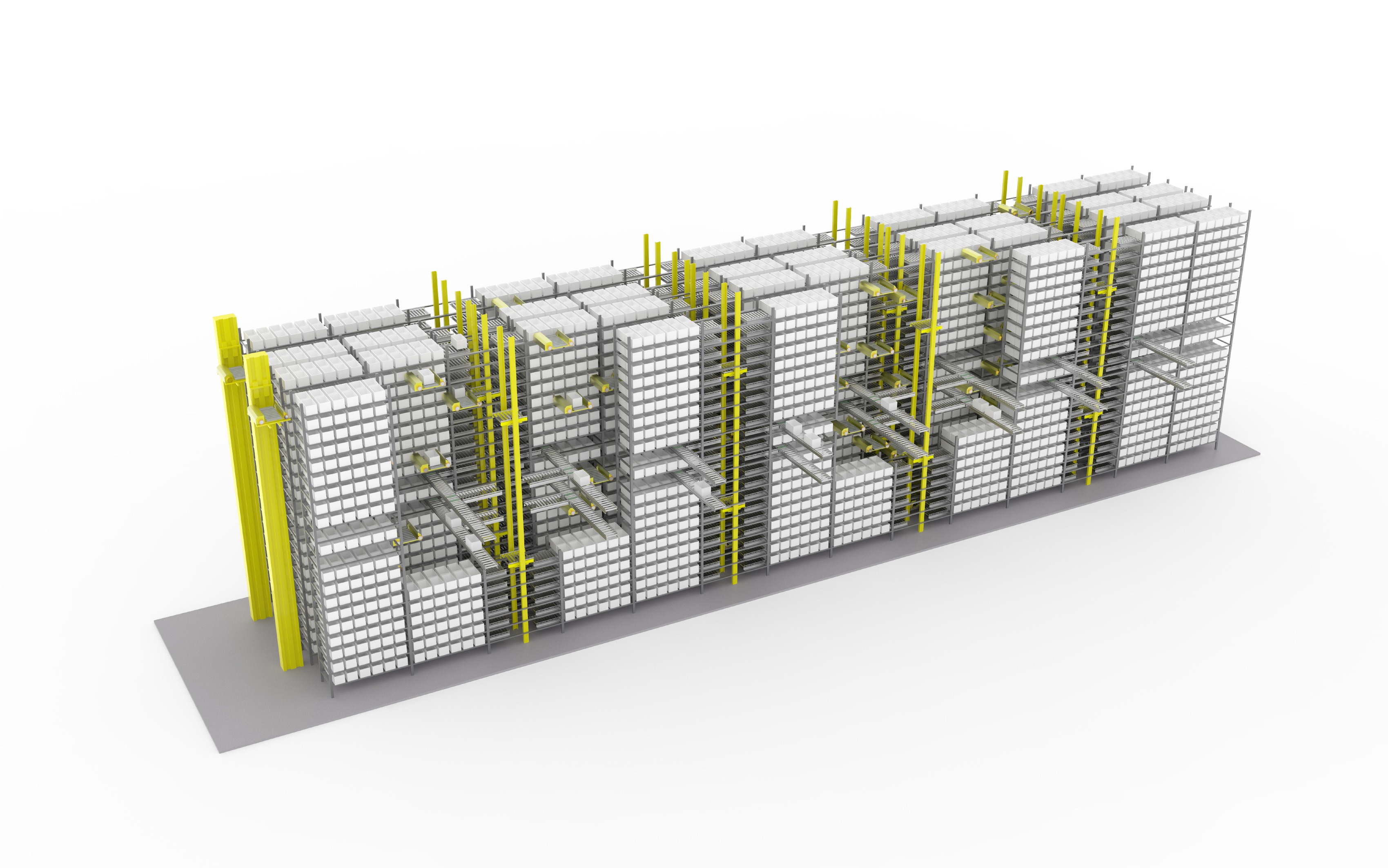 Conclusion: Scalable warehouse systems – the future of warehouse management
In a world where companies are constantly growing and developing further, the importance of scalability in intralogistics is becoming increasingly apparent. An inefficient warehouse system can quickly lead to bottlenecks and cause increased costs. But thanks to innovative logistics solutions, such as the multi-access warehouse by psb, such issues can be avoided.
The adaptability of modern systems to a company's current and future requirements can reduce concerns about insufficient storage capacity or performance. This allows companies to effectively control costs while ensuring high customer satisfaction.
Die Erfolgsgeschichte des Multi Access Warehouse von psb zeigt, dass die Zukunft der Lagertechnik in der Anpassungsfähigkeit liegt. Die flexiblen Möglichkeiten, das System bei Bedarf zu erweitern, verleiht Unternehmen die Sicherheit, dass ihr Lagerbetrieb stets reibungslos abläuft.
Find out more about this warehouse system here.
Find other intralogistics systems here.
You want more informations?