Leuze electronic
Modern logistics center for optoelectronic components
»We, at Leuze electronic, are the sensor people; for more than 40 years we have been the specialists in sensors. With experience and professional competence at anytime we are at our customers' side.« This is the confidence statement of Leuze electronic. A 24-hour service is available in order to sustain their market position.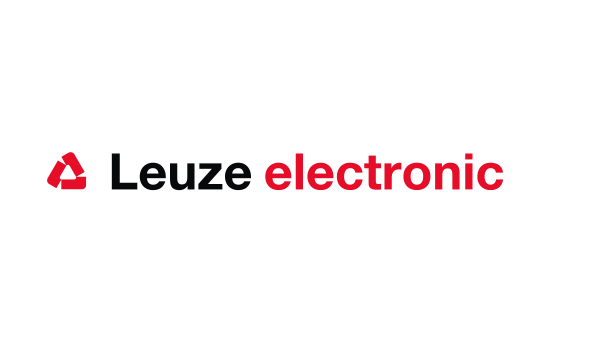 Customer:
Leuze electronic GmbH + Co. KG
73277 Owen – Teck | Germany
System:
Automated small parts warehouse (doubledeep bin-storage) with 2 sprinter AS/RS stacker cranes, bin conveyorsystem, 4 order picking stations, and selektron MFC and WMS
Design criteria
In order to maintain this standard also in the future, all logistics processes have been centralized in a modern logistics center in Owen, Germany. In this project, a wide range of proven and tested psb systems technology was applied – from the initial system layout to the implementation.
The solution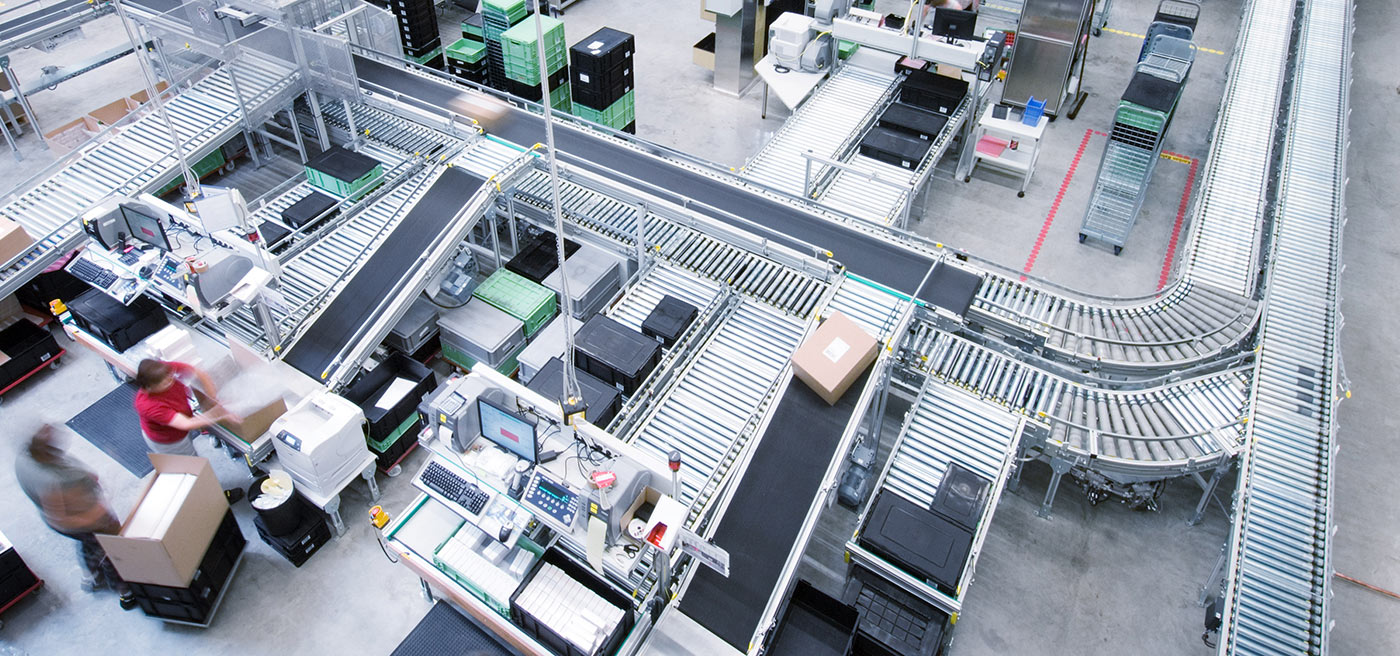 In the first implementation phase, an automated small parts warehouse (2 bin-storage crane aisles) was installed, which is the core of the intralogistics system. All processes are centralized at this warehouse: the entire material flow, goods receiving, production supply, dispatch of spare parts and the finished products. The automated small parts warehouse, and the adjacent manual pallet storage, are optimized and controlled by the psb selektron Warehouse Management System (WMS). The automated small parts warehouse has a capacity of approx. 9,000 bin locations.
Proven psb system components, like order picking stations and automatic conveyor systems, as well as two psb sprinter AS/RS stacker cranes with multiload technology and doubledeep storage, are operated in the automated small parts warehouse. All system components are exclusively equipped with Leuze optoelectronic sensors. Between the HOST system and the operational control level, the psb selektron MFC (Material Flow Control) organizes the entire material flow processes.
Gallery