Production buffer with a shuttle warehouse and overhead conveyor technology
psb technology has already been used for many years in production logistics operations at the Bielefeld plant of the German domestic appliances manufacturer Miele: electric overhead monorail conveyors, »Power & Free« long-trolley overhead conveyors and floor-mounted conveyor technology. The overhead conveyor technology can take full advantage of its »three-dimensional mobility« in order to connect the assembly area, production buffer, testing facility and dispatch and to buffer components. The floor-mounted conveyor technology is used to organize the assembly lines.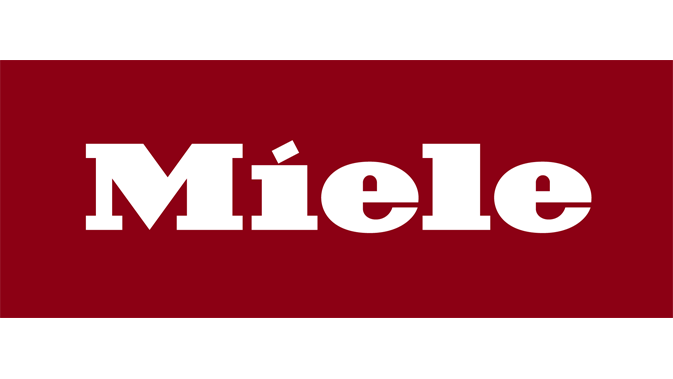 Two major extensions to the psb production logistics have now been put into operation in Bielefeld in order to adjust the four assembly lines for dishwashers to a new production program in a future-proof manner. The conversion of production, with a significant increase in the number of so-called exotics, considerably increases the variety of components.
The store for inner door panels is operated with psb overhead conveyor technology (long trolleys with Power & Free). This technology also connects the store with the upstream production area and supplies the assembly lines. In addition to increasing the number of buffer lanes, psb also implemented a new storage and handling strategy, as the buffer lanes can no longer be allocated according to type. psb developed the static buffer into a dynamic hanging goods buffer with simple and direct access to all stored components.
A significant increase in capacity in the tub storage also required the optimization of the storage strategy for these components. Due to the conversion of production, a buffer with direct access to individual tubs has also become necessary for these large components. For this reason, psb planned and implemented a single-aisle shuttle warehouse with an aisle length of 115 m as a supplement to the existing system, which will continue to be used for fast-moving variants.
Up to 520 tubs, measuring 700 x 670 x 962 mm, can be stored in this warehouse. Two shuttles are in operation on each level; in the final stage there are 3 shuttles per level. Thus, up to 220 double cycles can be achieved for the storage and retrieval of the large components. The implementation of the shuttle buffer on a mezzanine in the dishwasher assembly hall has the advantage of excellent space utilization and very short transport distances.
A particular challenge was the seamless integration into the existing processes as well as the realization on the very narrow remaining space in the already intensively used buildings. In addition, most of the extensions were carried out without interrupting the production processes and were put into operation during the plant holidays.