psb's solutions for cold storages: economical and energy-efficient intralogistics
A high level of energy efficiency is essential for the economic operation of cold storages. A particularly high storage density, for example, is one approach to achieve this goal. In addition, special attention is paid to the continuous cold chain. For this purpose, all upstream and downstream areas such as production and dispatch must be seamlessly integrated into the overall concept.
The careful handling of goods is guaranteed with our solutions for cold storage, as well as short access times. Several different temperature ranges can also be combined with one another in an integrated concept.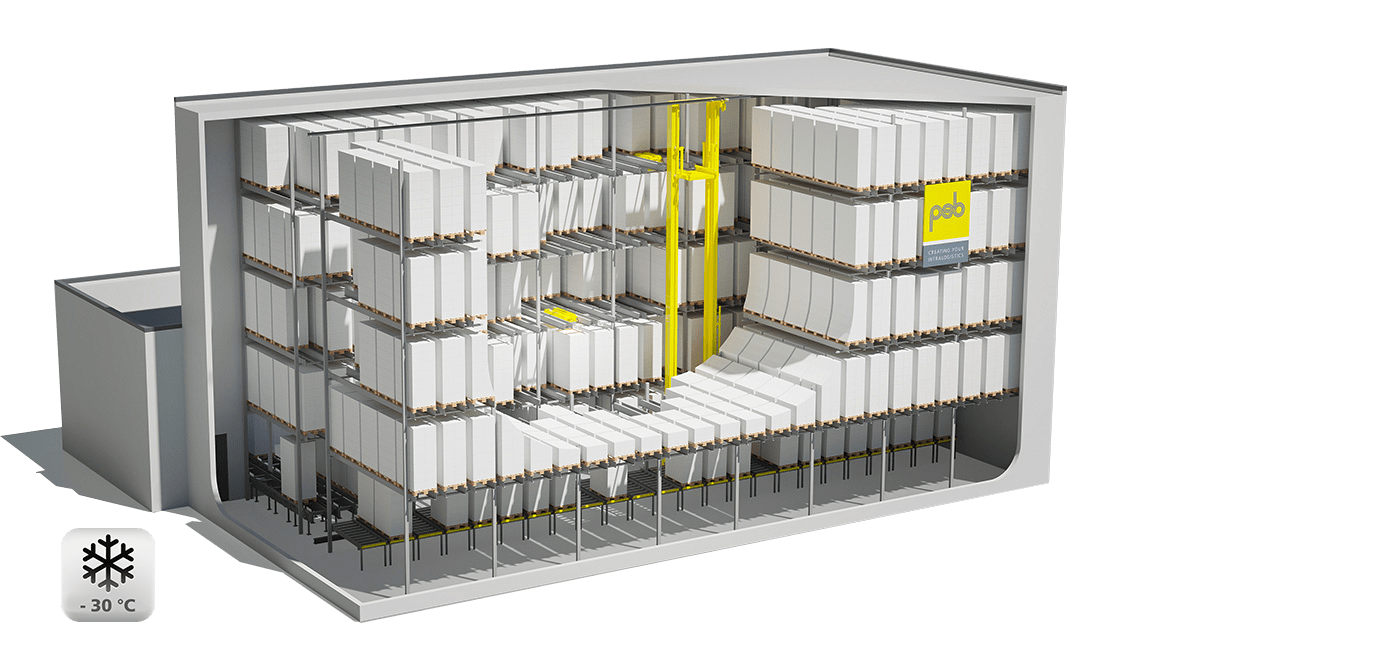 psb's organisation and software solutions for automatic cold storage
It is not just the technology that has to meet the special requirements for cold storage with an operating temperature of down to -30°C. The tried-and-tested warehouse management system (WMS) of psb selektron also has special functions that support the efficient operation of cold storage.
This includes, for example, monitoring the best-before dates of the goods in the warehouse and the integrated batch tracking. In addition to the increased transparency in goods management, the WMS permanently optimises the storage strategy of cold storage for all currently stored goods.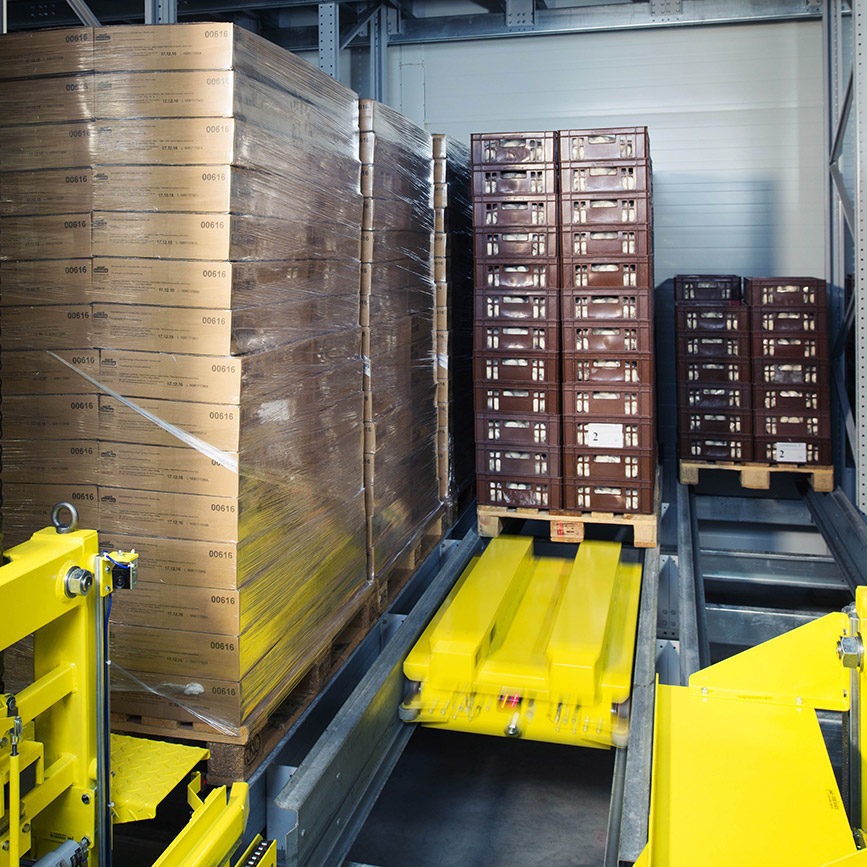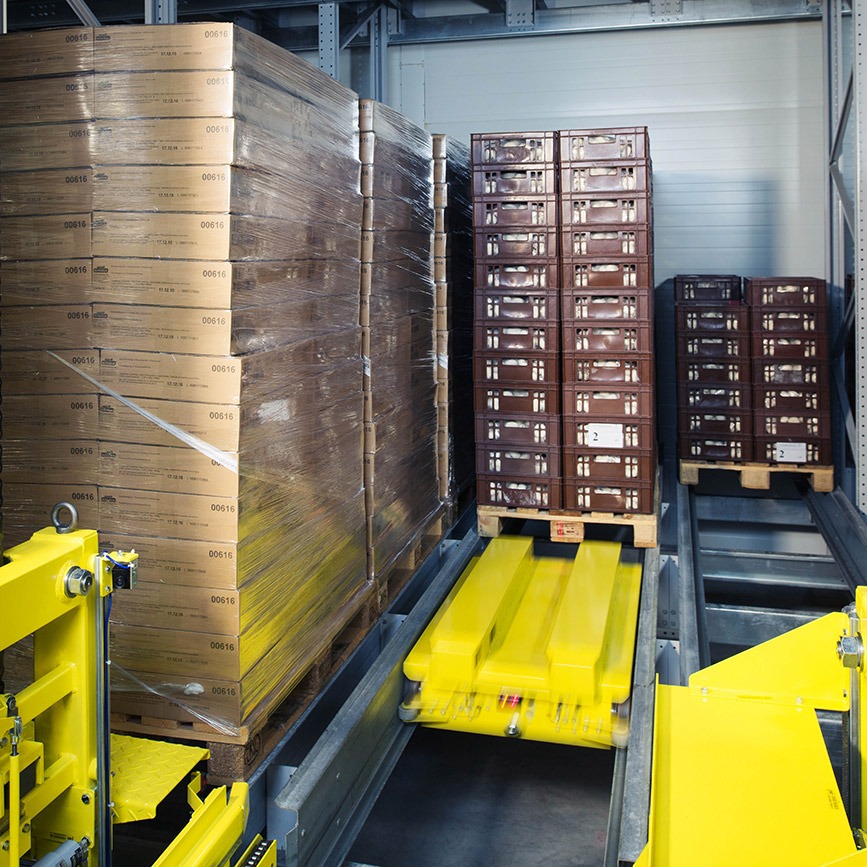 Best Practice
In all projects, our customers benefit from the strengths of psb intralogistics systems such as innovative systems and efficient storage and picking processes. Our solutions for cold and deep-freeze storage are also adapted to the special requirements of these industries and applications.
Find out more about our intralogistics solutions for cold storage in this Best Practice:
Got Interested?
GET in touch with us!