psb sorting systems for a wide variety of goods distribution tasks
In overall intralogistics systems that are used for goods distribution, sorters are often used both in order picking and in the dispatch area. For the sorting of hanging goods and flat-packed goods, psb has various sorting systems on offer.
The innovative pouch sorter, which can also take on a buffer function and particularly shows its strengths in the efficient handling of returns, plays a special role.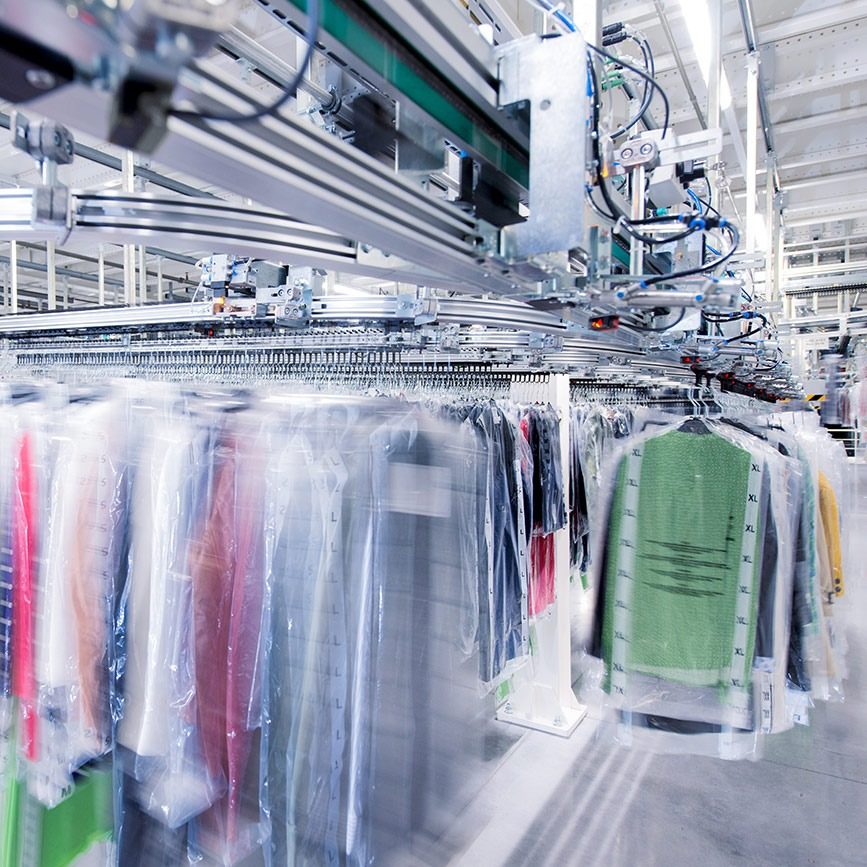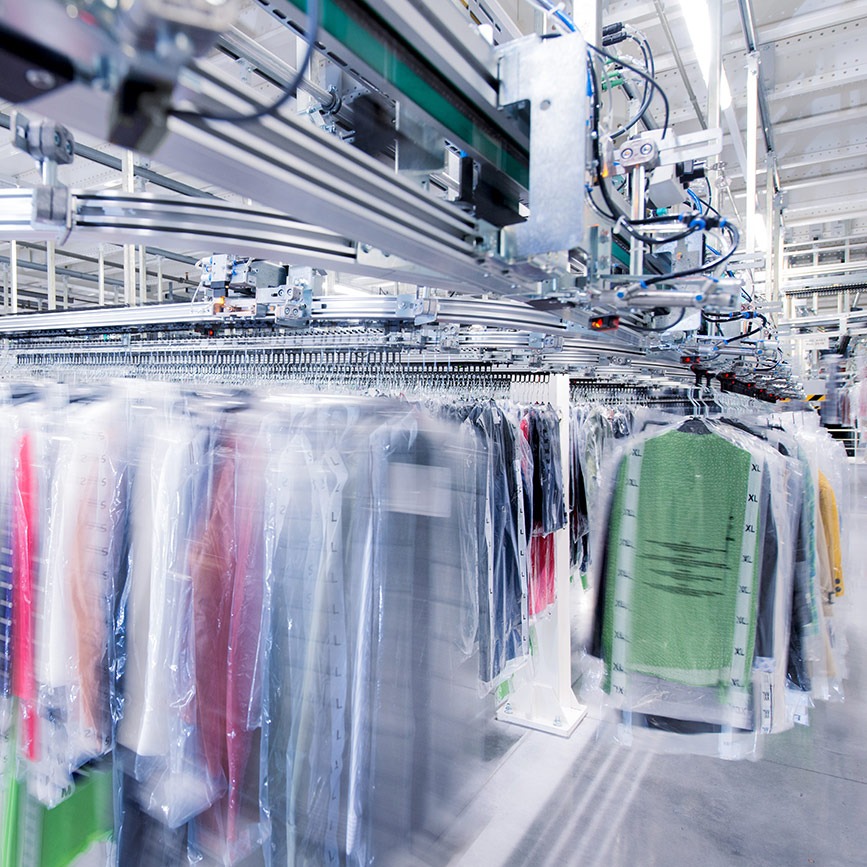 psb's mtr micro-trolley sorter
This automatic buffering and sorting system is suitable for small items and for garments on coat hangers.
With the psb micro-trolley, sophisticated sorting tasks can be seamlessly integrated into integrated processes without the need to change the goods carrier. This also applies to more detailed sequence sorting. The micro-trolley is also used as a carrier in automated buffer areas.
Find out more about the micro-trolley sorter in operation and how it is integrated into the respective overall intralogistics system installation in this Best Practice:
Got Interested?
GET in touch with us!