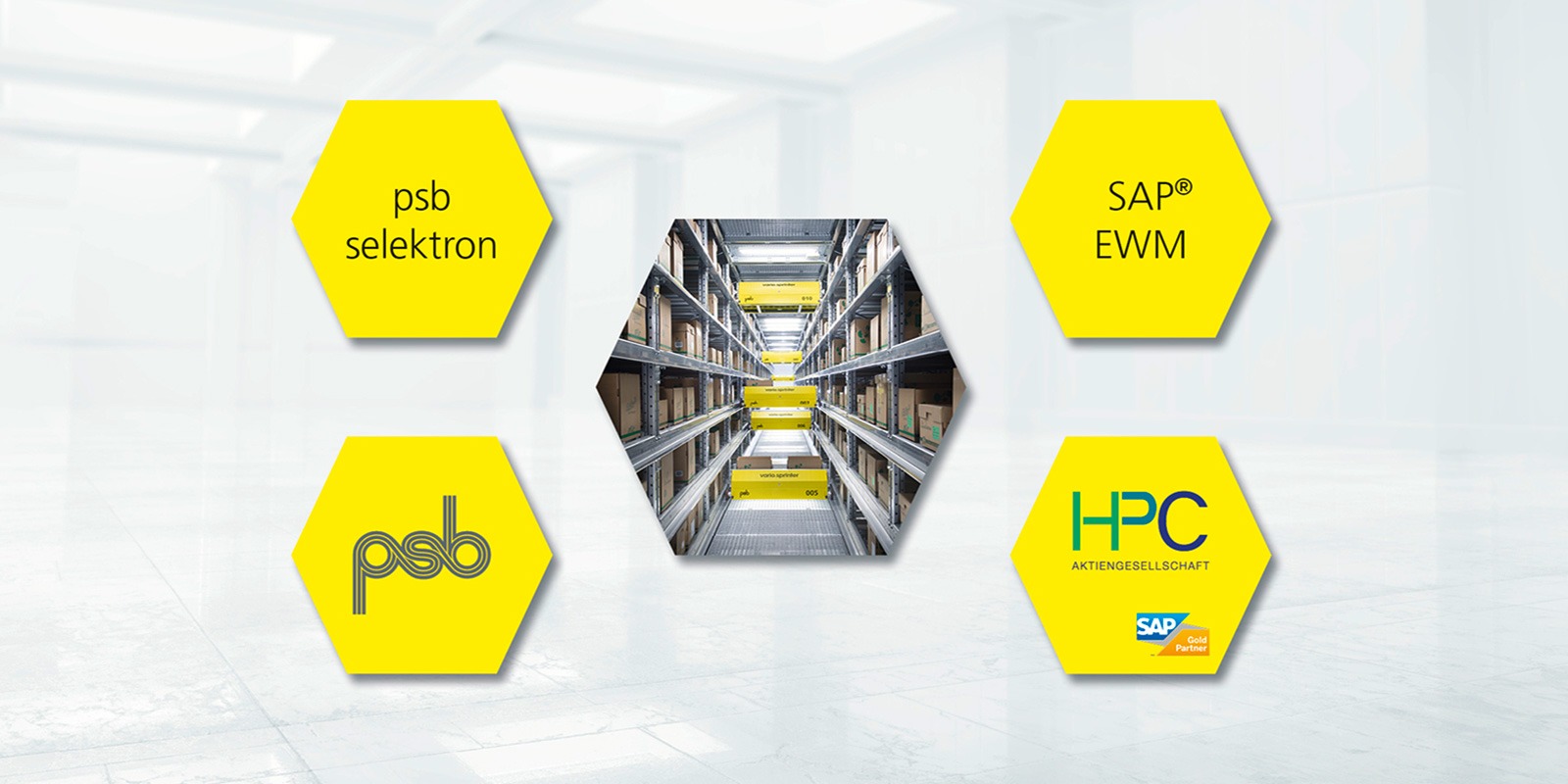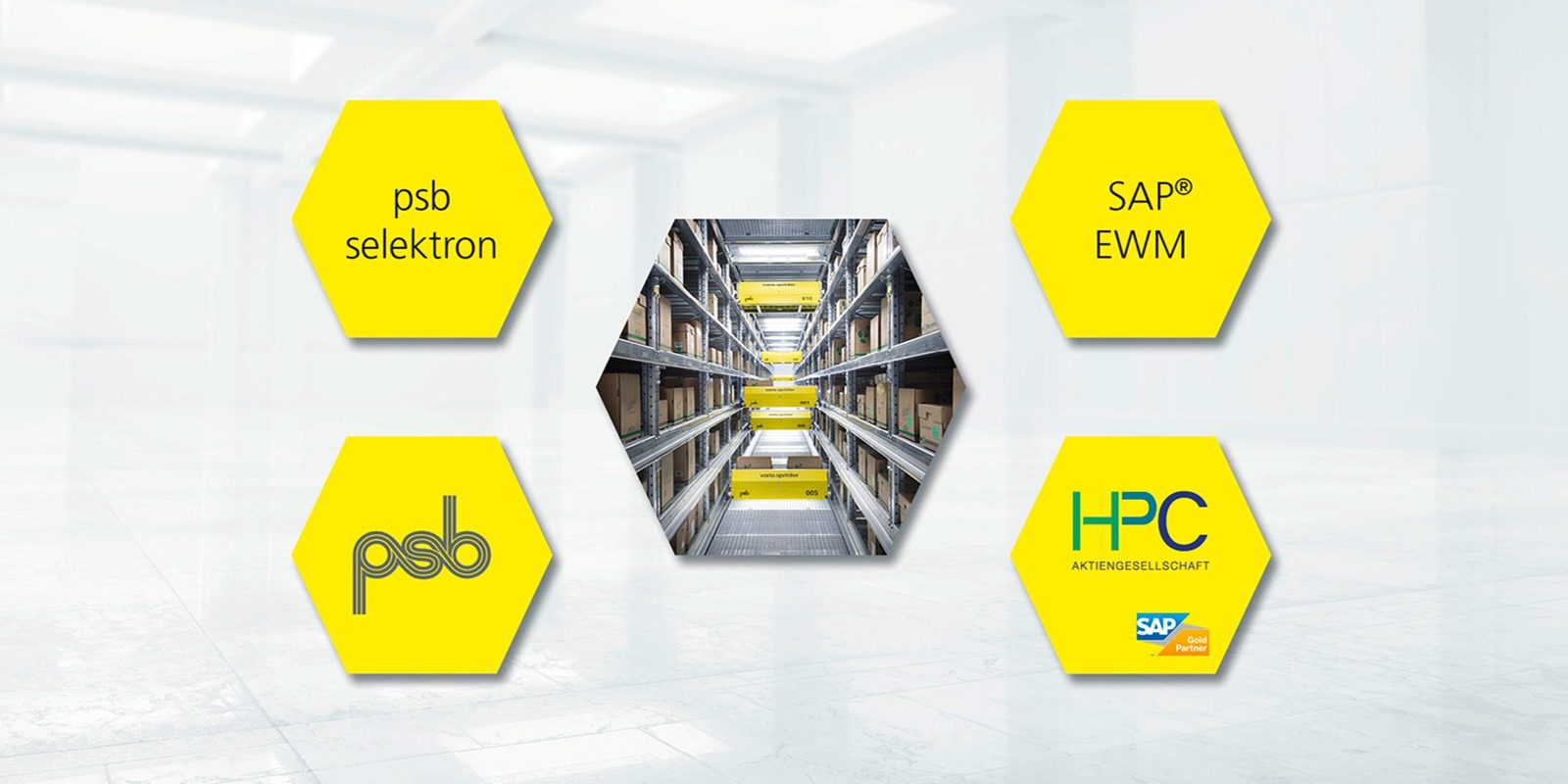 psb intraglogistics enters into a strategic alliance for SAP logistics solutions
psb extends its software competence in SAP applications for intralogistics solutions, in a commercial participation with the experienced software company HPC.
As a long-term SAP partner, HPC (founded in 1986; located in Mannheim and Hamburg) develops and realizes advanced SAP business solutions in the logistics and supply chain sector. The main focus is to apply on intralogistics (warehouse, production and service) mobile applications, SAP rollout templates and SAP® ERP as well as full SAP implementations. HPC is a certified SAP PartnerEdge Sell and Service Partner and Partner Center of Expertise (PcoE).
Within psb intralogistics, tailored intralogistics solutions, for any requirements, are not exclusively based on the broad range of systems. The corporate single supplier philosophy illustrates psb's integrated approach in the design and implementation of customer projects. Everything is supplied from a single source – this includes a complete range of system modules: mechanical components, control technology, and IT organization. Plus, in the future, the implementation of SAP logistics solutions.
With this strategic alliance, both intralogistics experts extend their solutions portfolio and offer their customers extensive support in selecting the right WMS.