Archive
Here you will find older press releases and articles on the implementation of psb intralogistics solutions for our customers.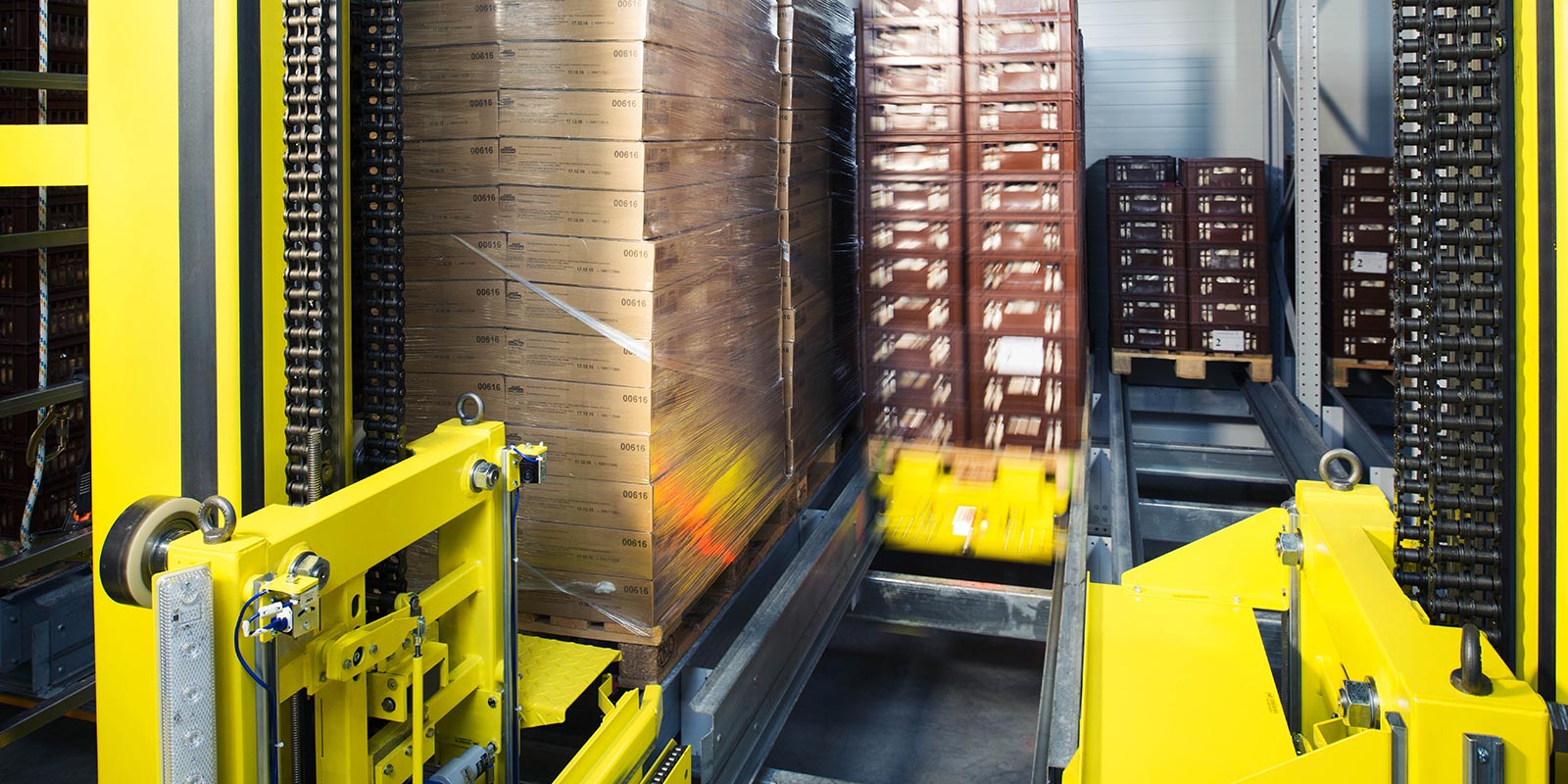 Presse Archive
New pallet shuttle by psb intralogistics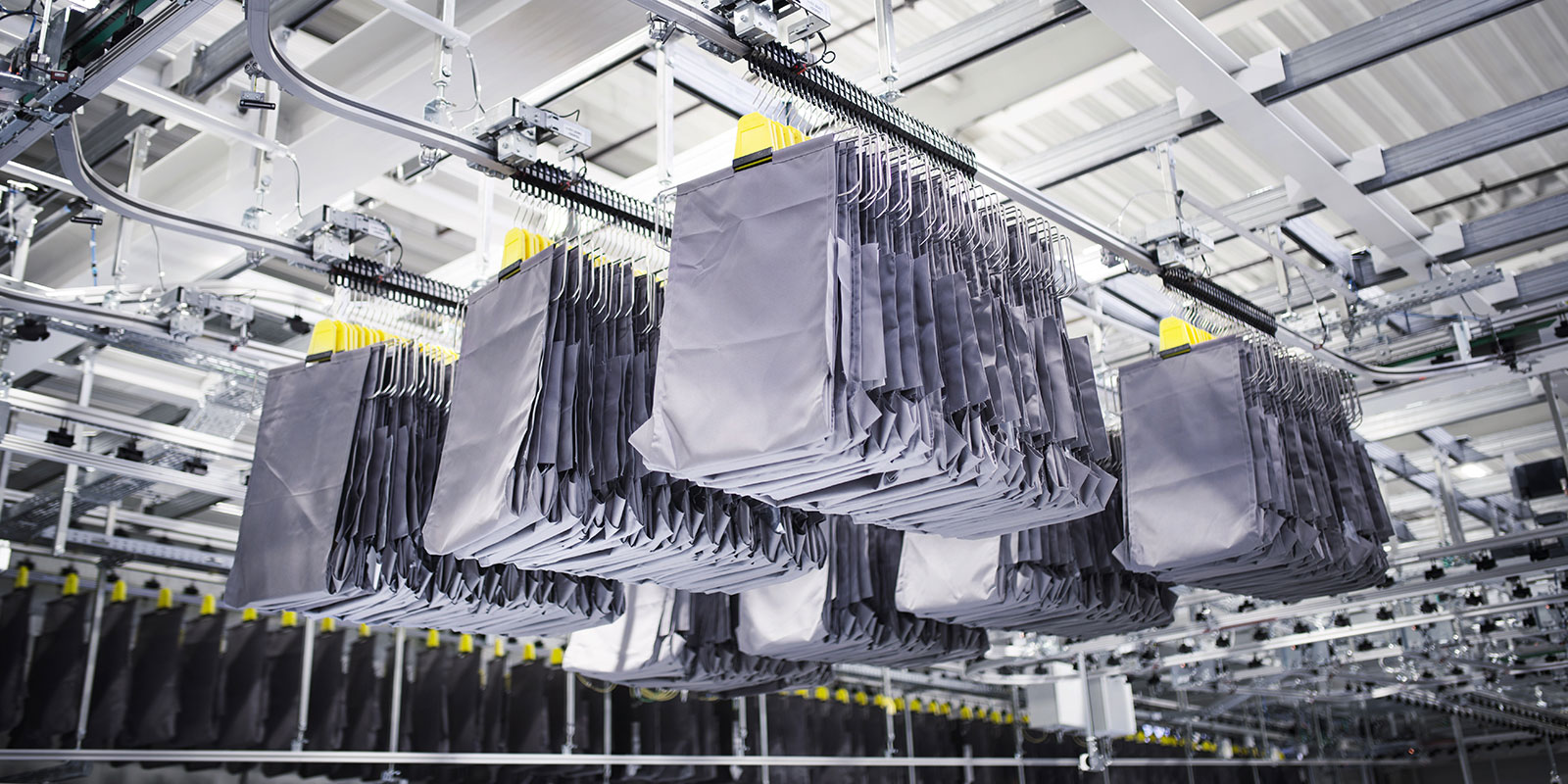 News Archive
psb Pouch Sorter operated in multi channel distribution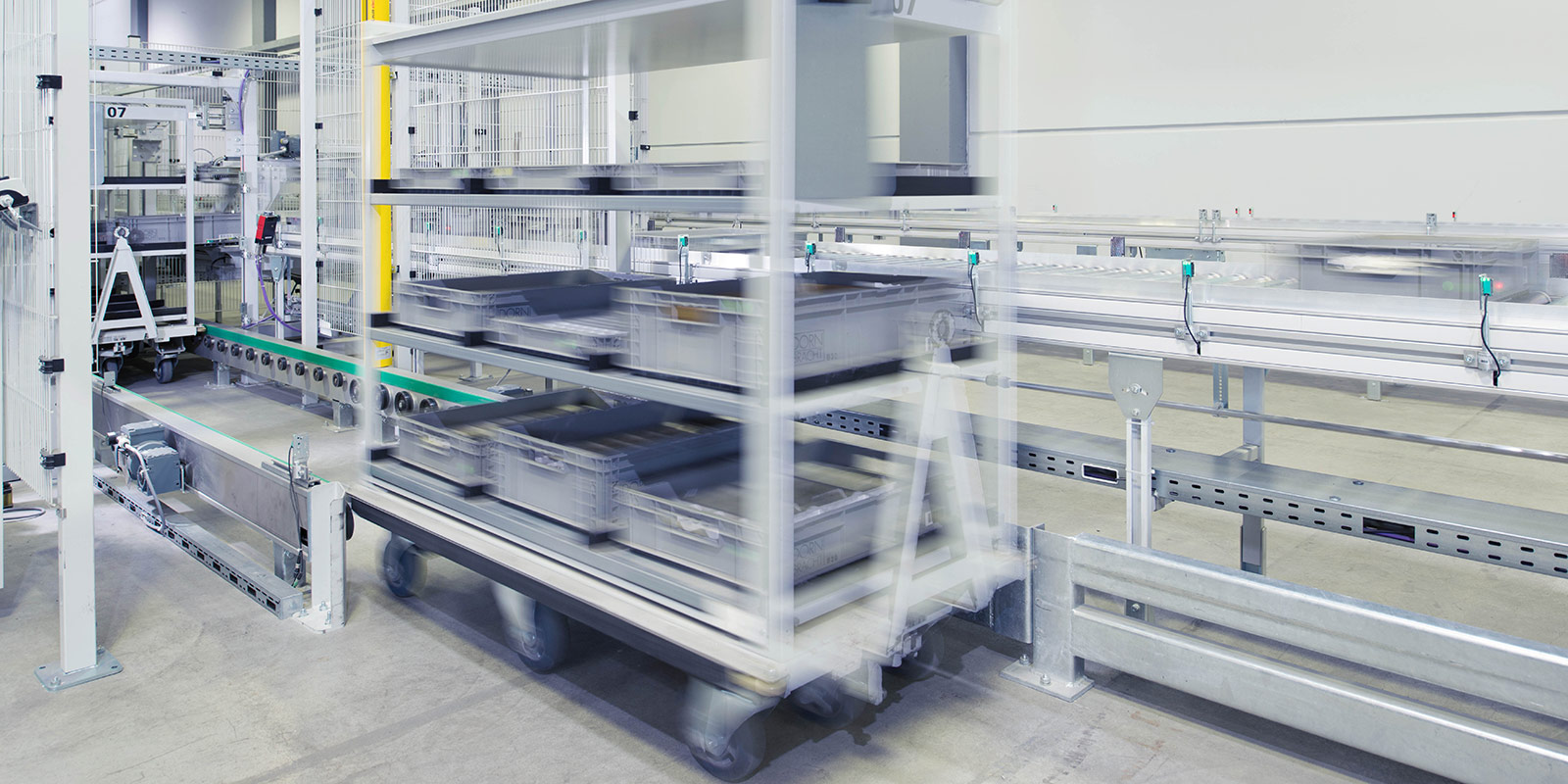 News Archive
Automatically loaded supply trains allow for increased efficiency in assembly supply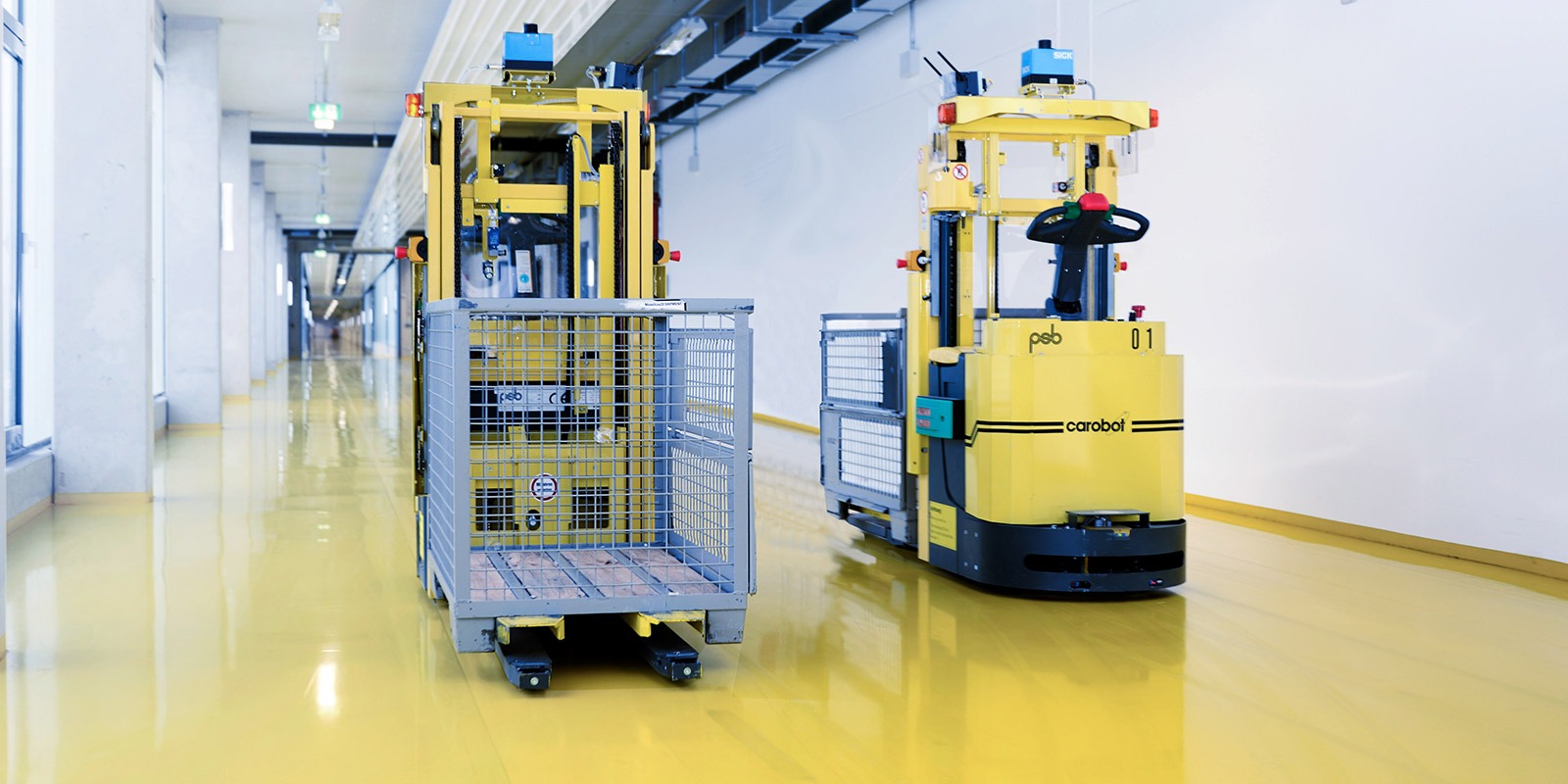 News Archive
Flexible linking of processes by Automated Guided Vehicle system AGV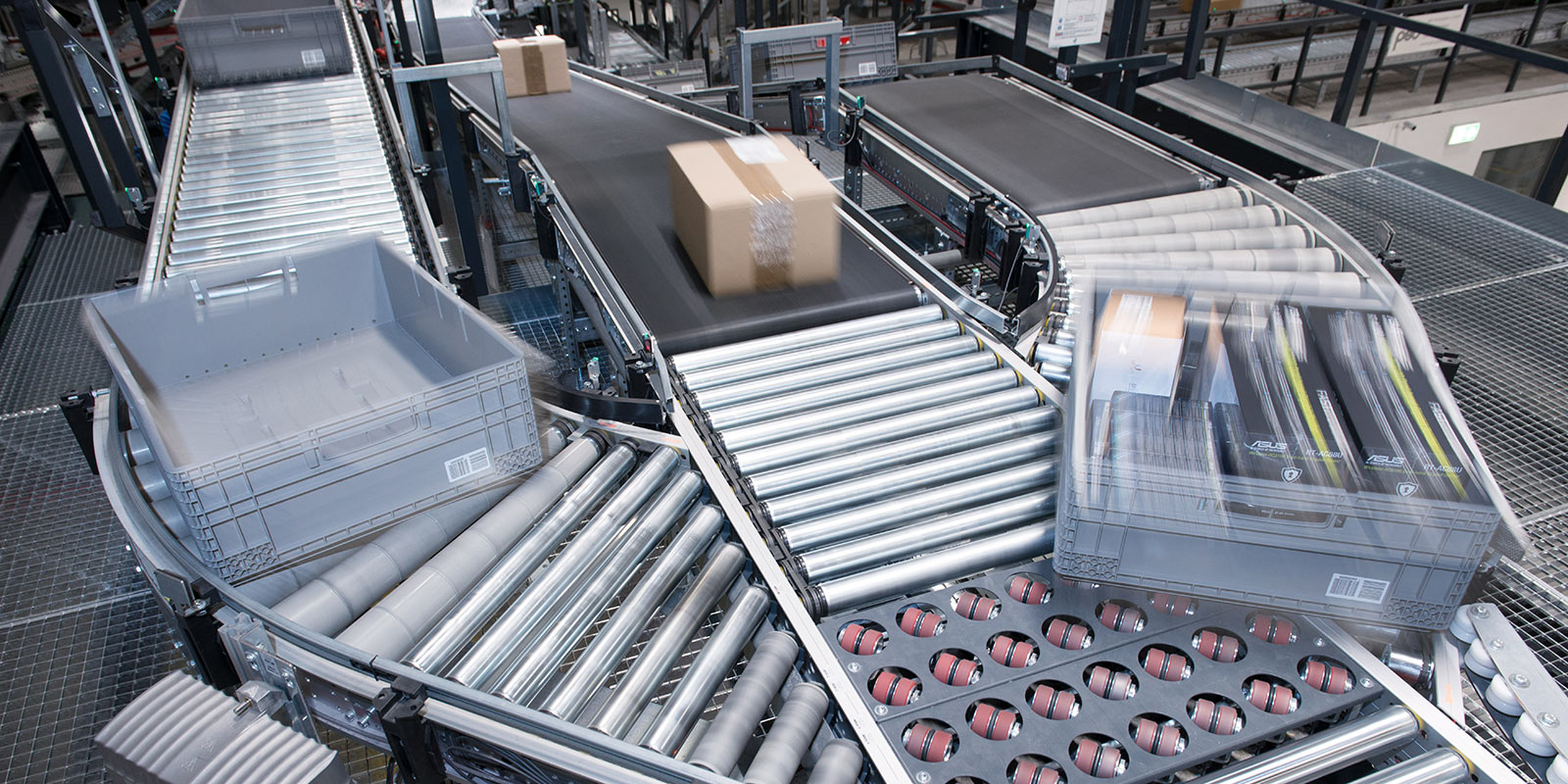 News Archive
Product development – Conveyor Technology 3000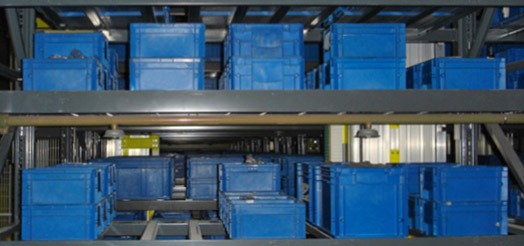 News Archive
psb extends the assembly line of the motor production for DB Schenker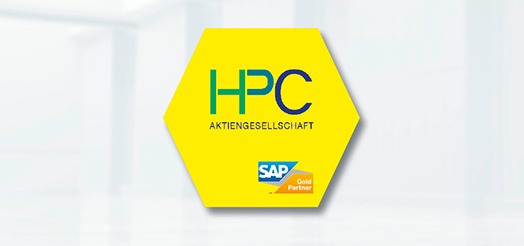 Presse Archive
psb intraglogistics enters into a strategic alliance for SAP logistics solutions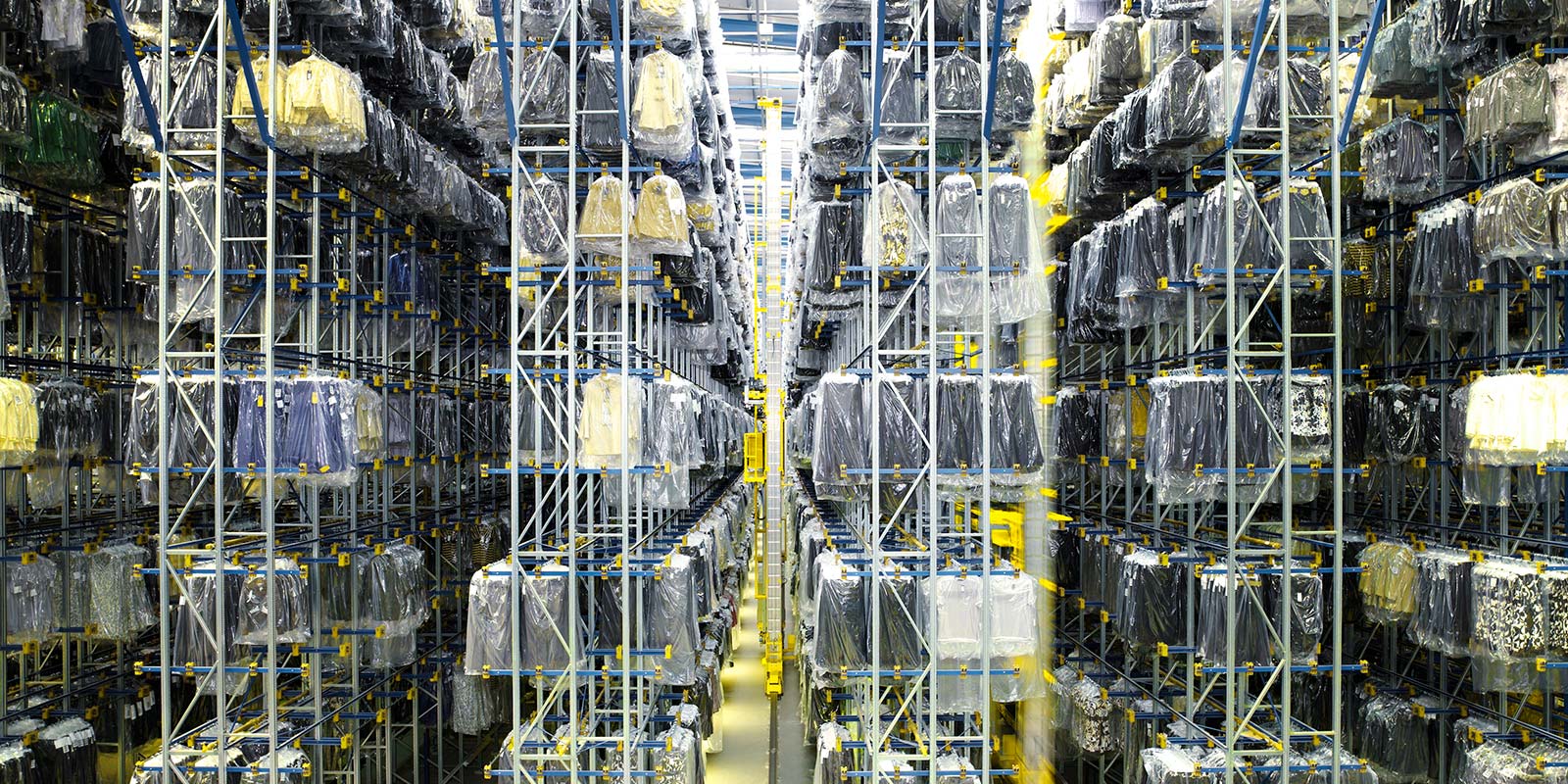 Presse Archive
German fashion retailer relies on psb technology in its new logistics center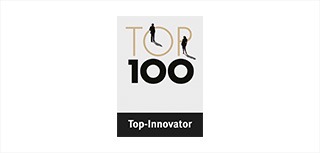 Presse Archive
psb again among the »Top-Innovators« in Germany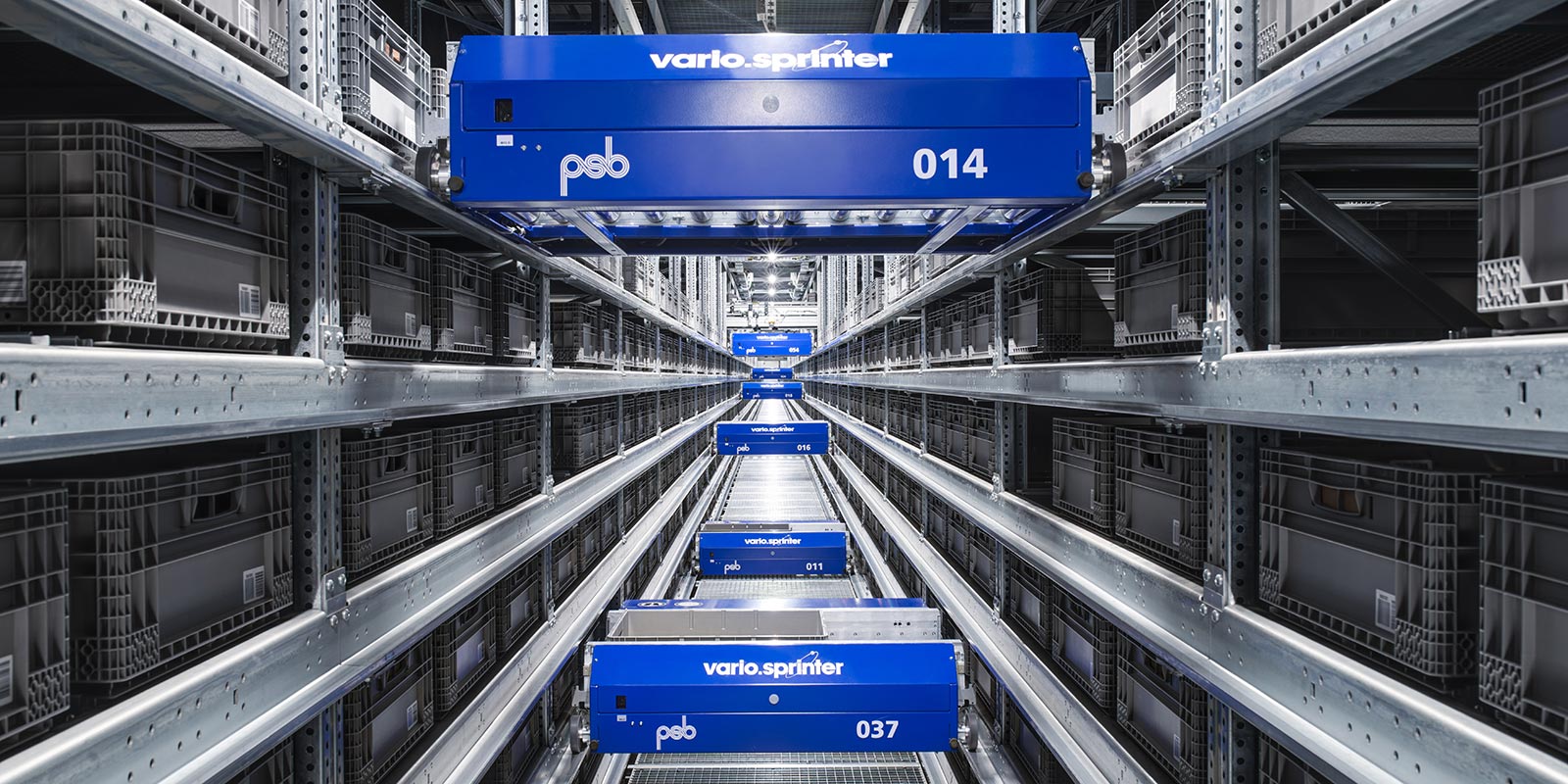 News Archive
Maximum performance with Multi Access Warehouse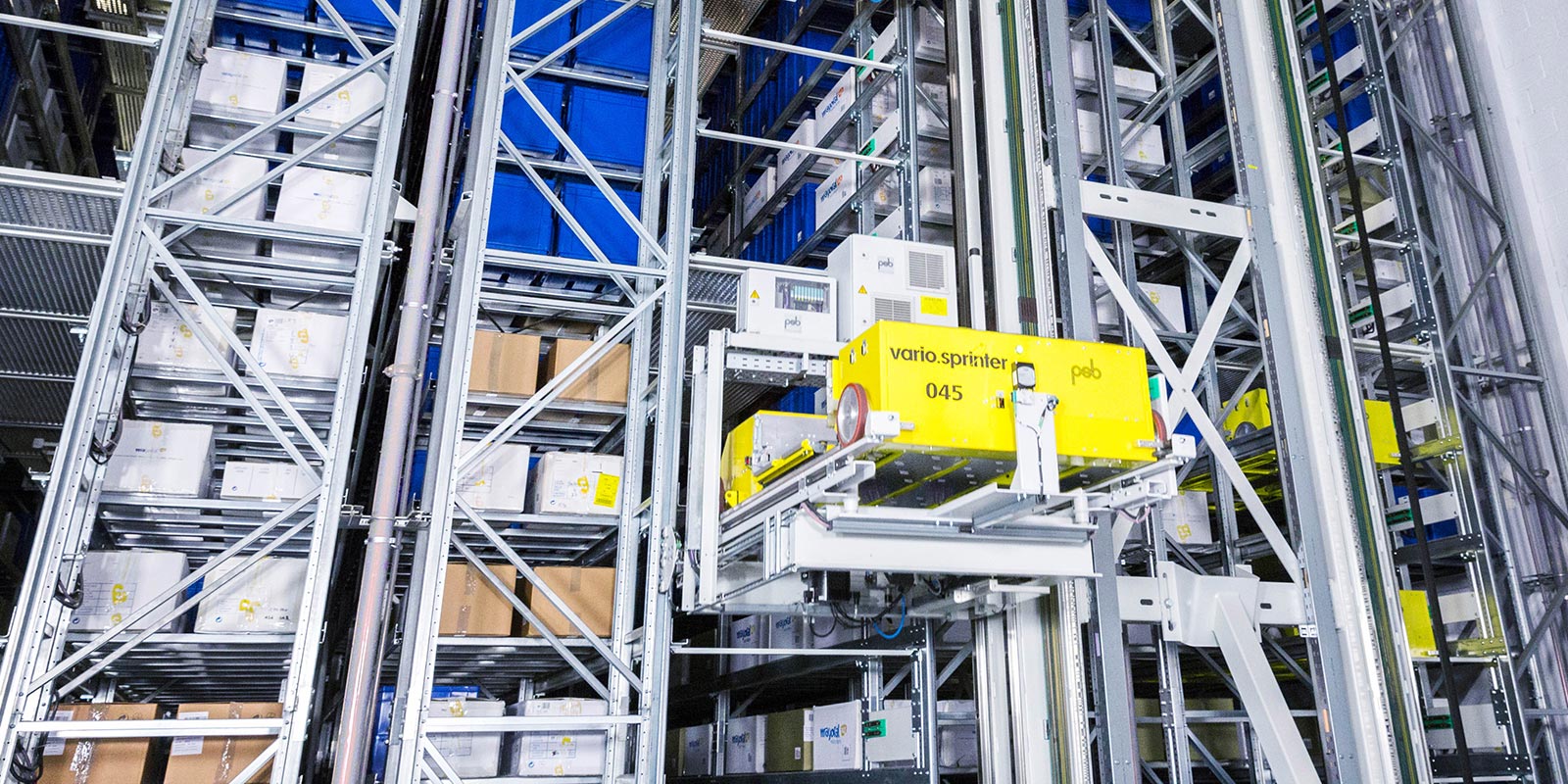 News Archive
Mayoral continues to expand with intralogistics by psb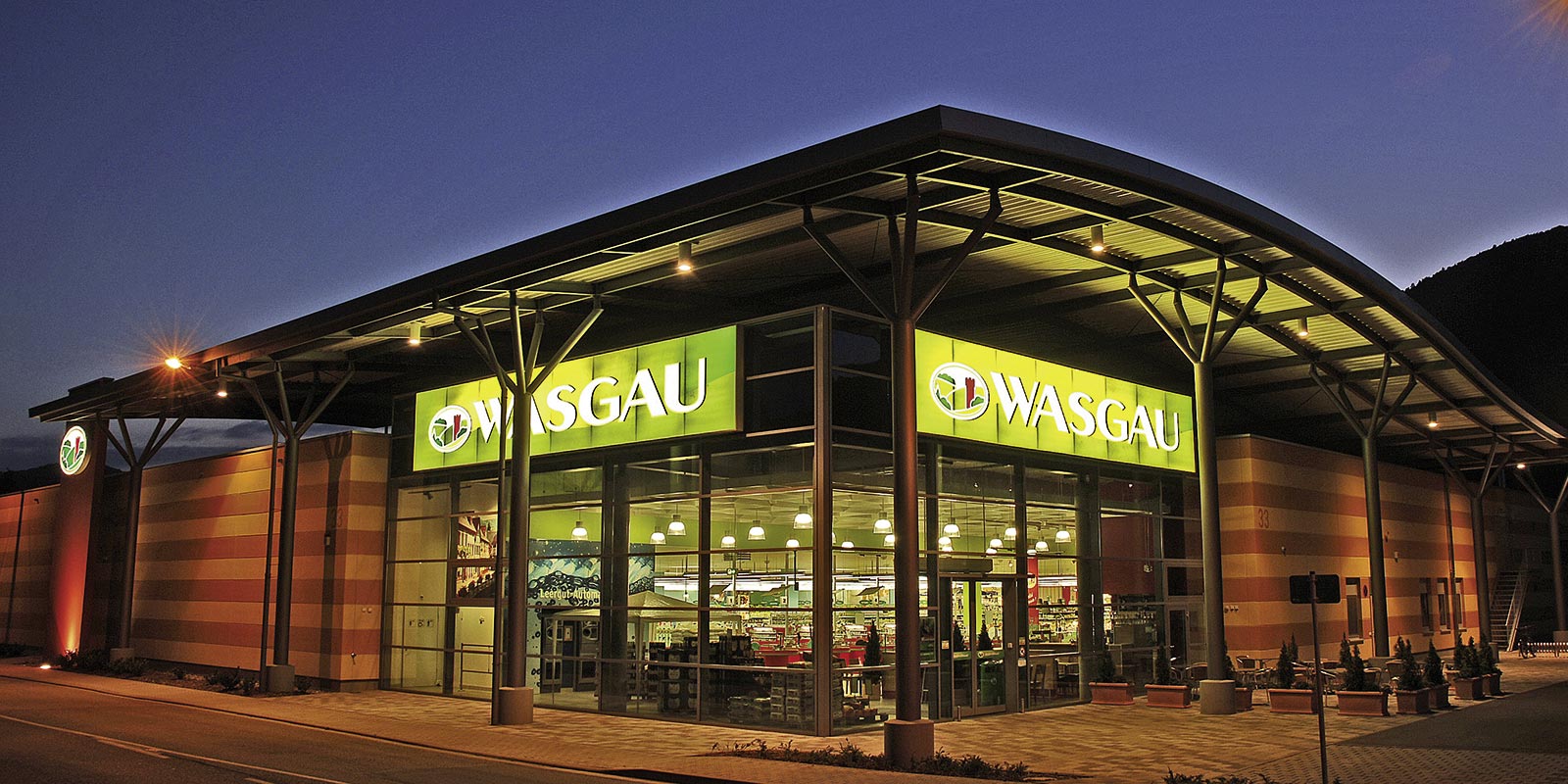 News Archive
psb retrofit in WASGAU cold store for bread and pastries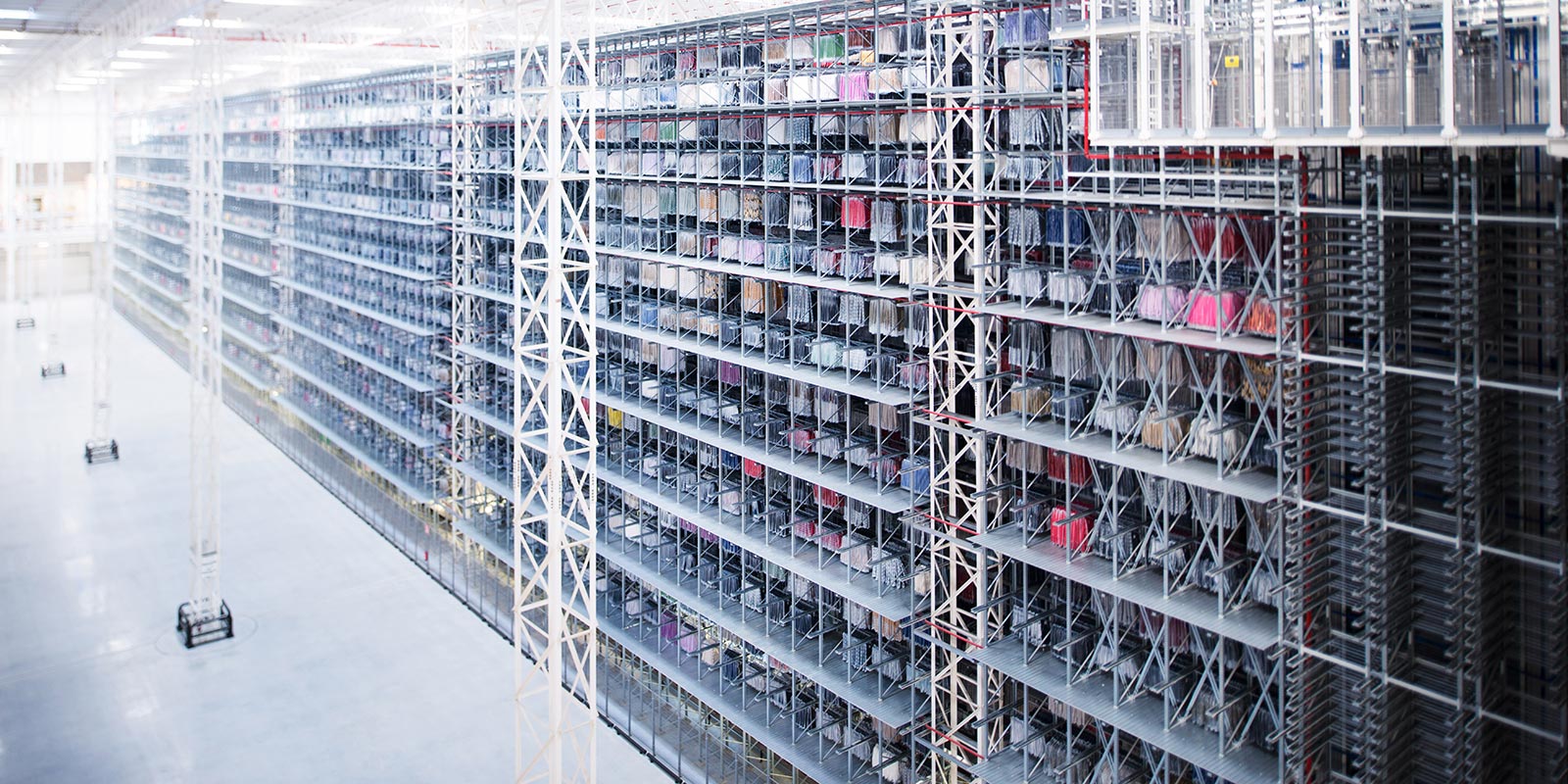 Presse Archive
psb technology for MANGO fashion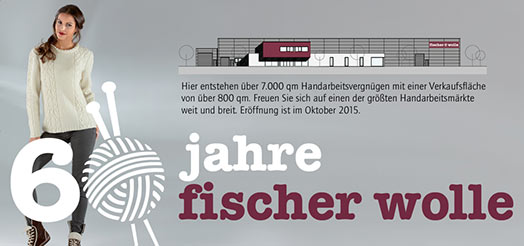 News Archive
Intralogistics by psb supports growth in e-commerce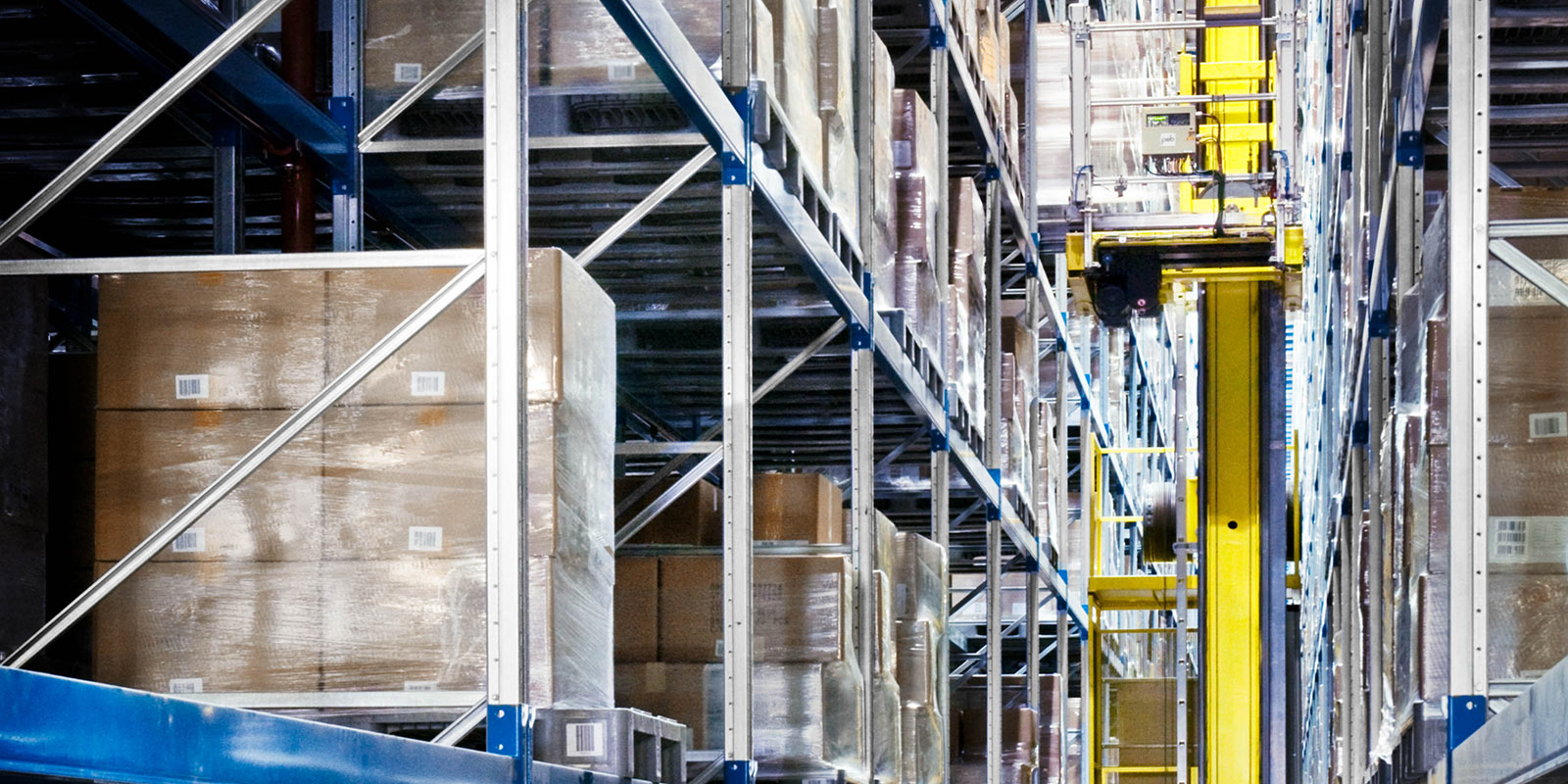 Presse Archive
With HYDAC back in the Far East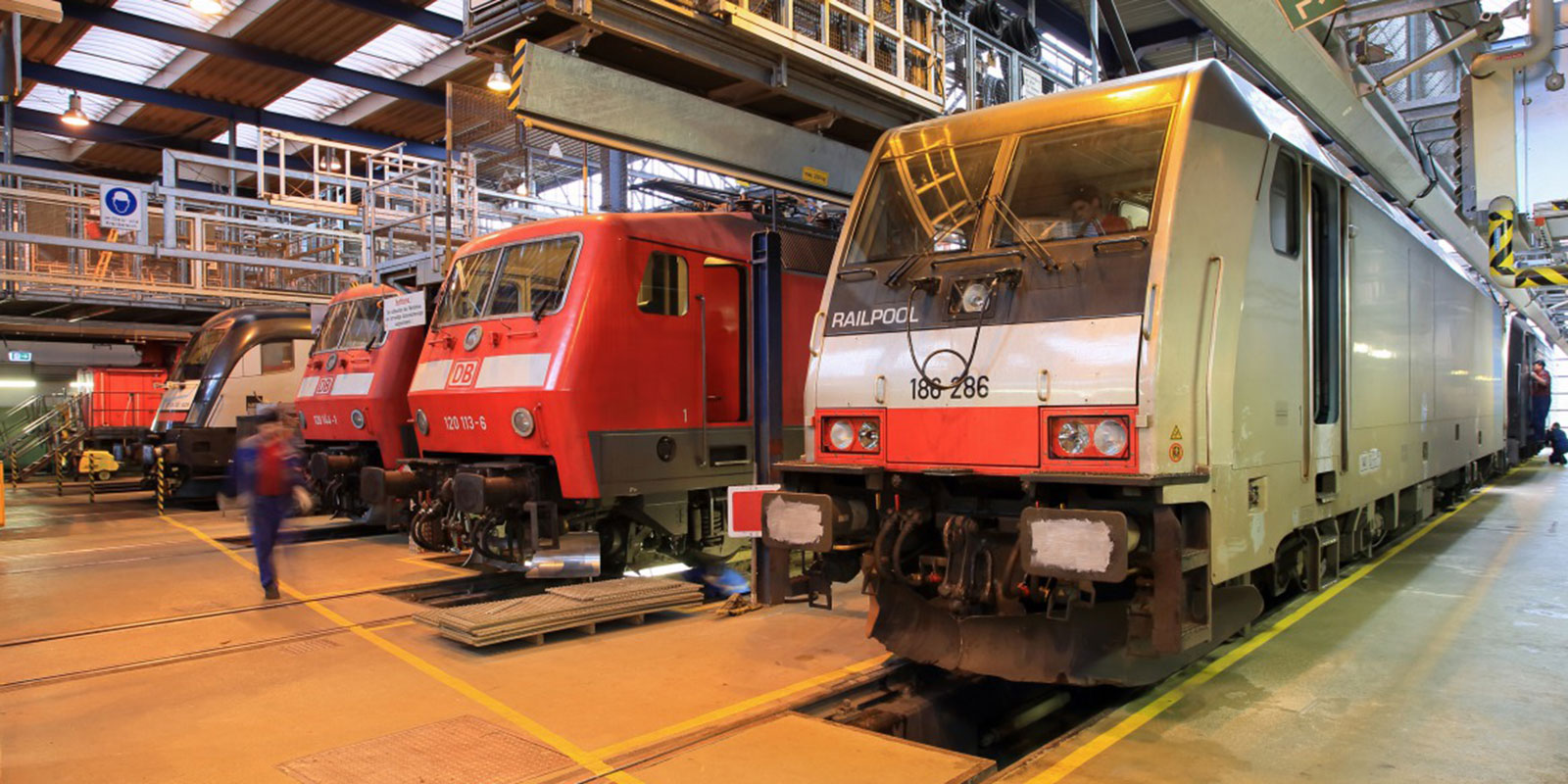 News Archive
Deutsche Bahn workshops are modernized with psb warehousing systems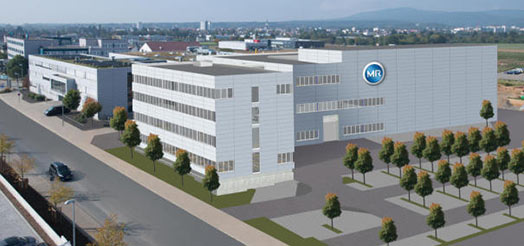 News Archive
Doubling of production – and the intralogistics system grows along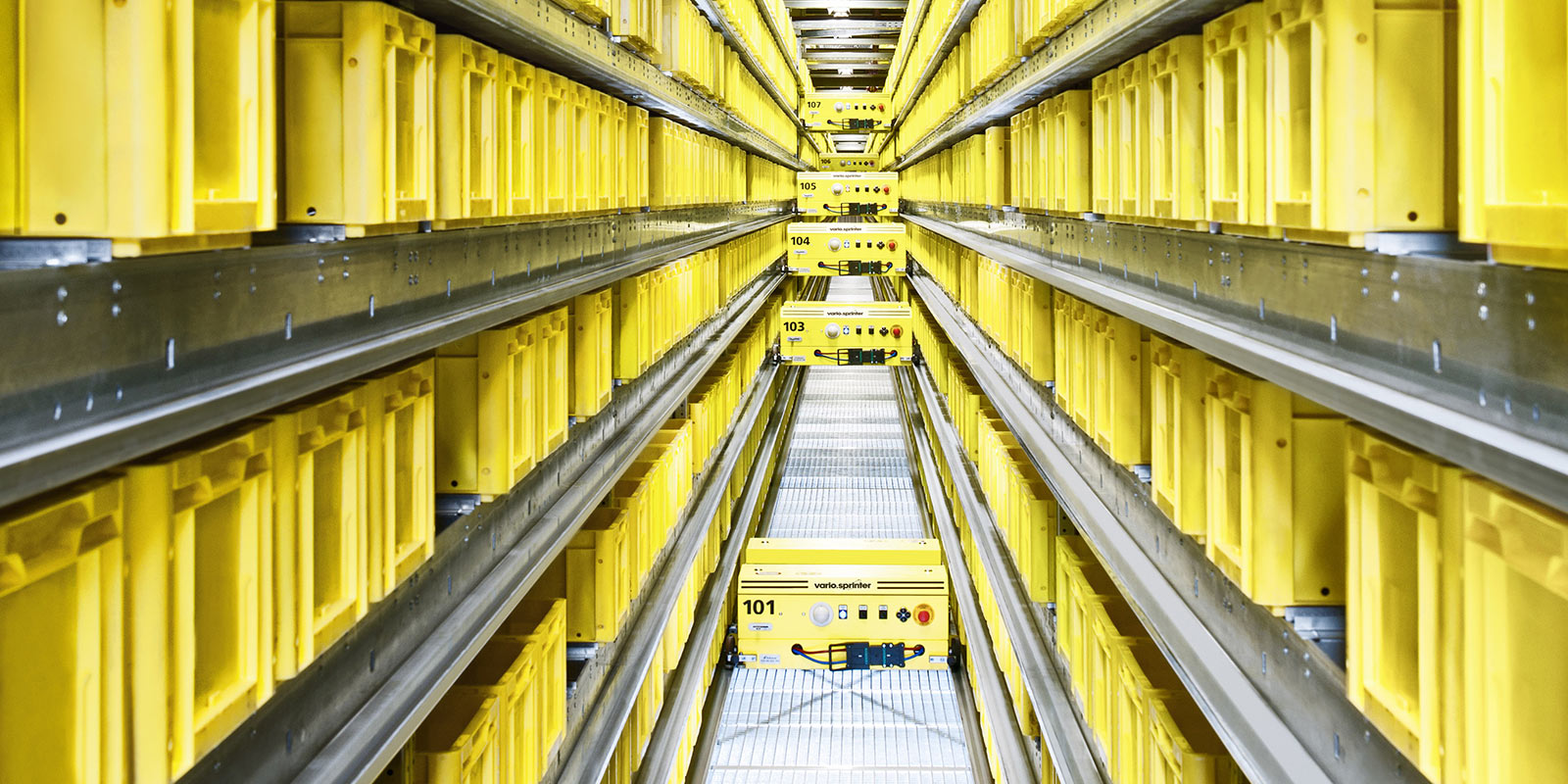 News Archive
Increased customer service and competitiveness with efficient intralogistics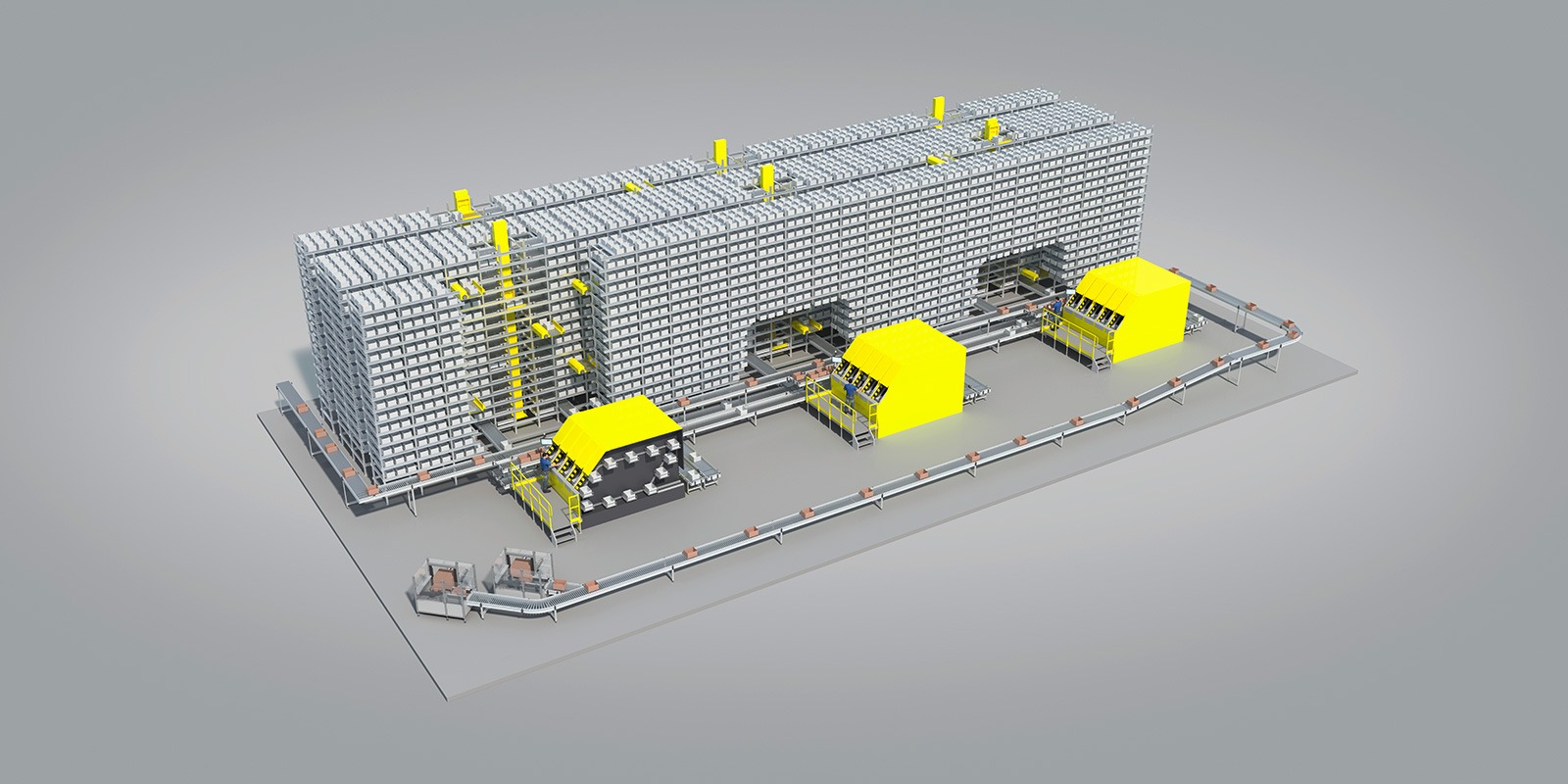 News Archive
Successful system extension at Kräuterhaus Sanct Bernhard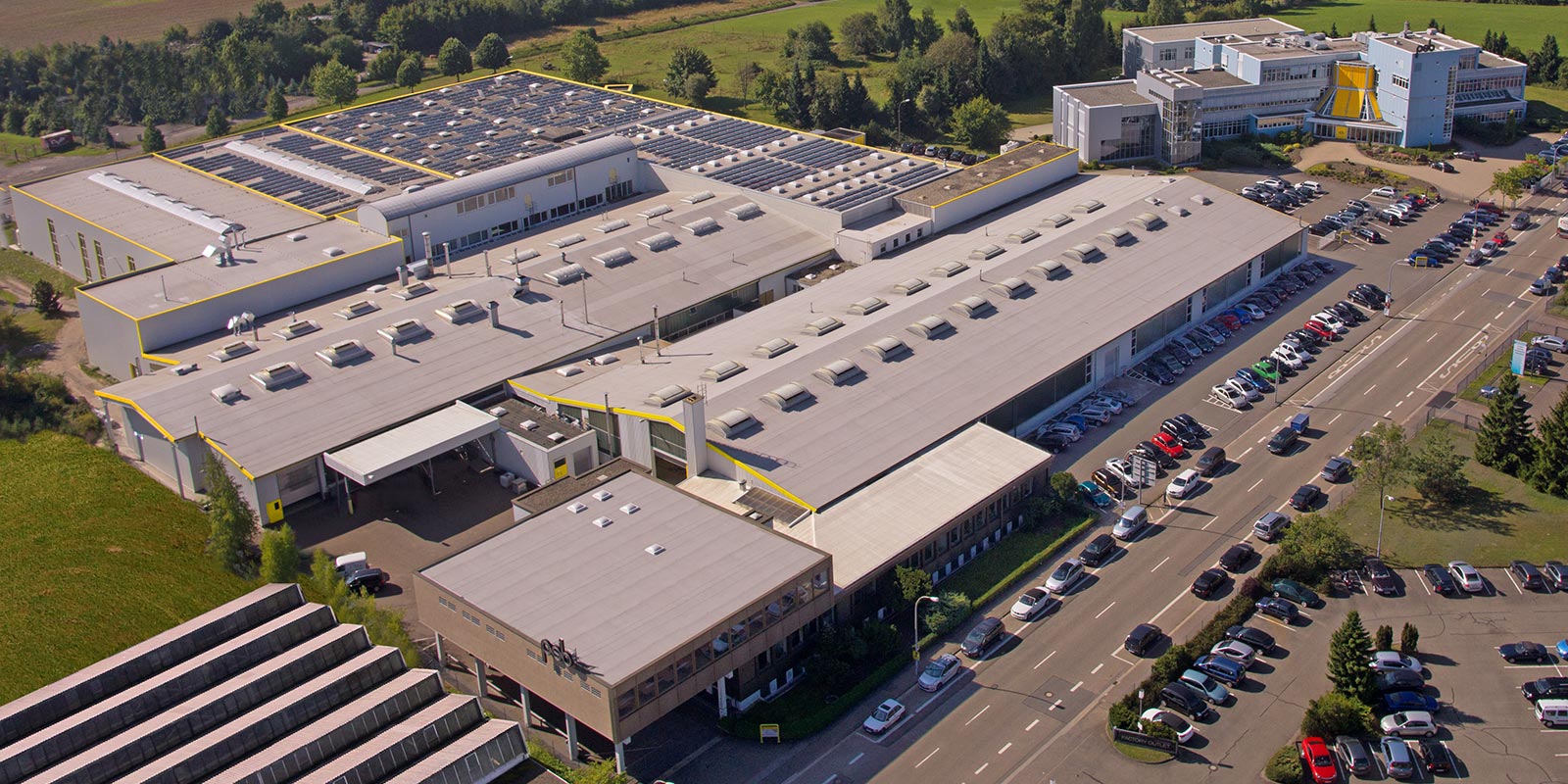 News Archive
»green efficiency« at psb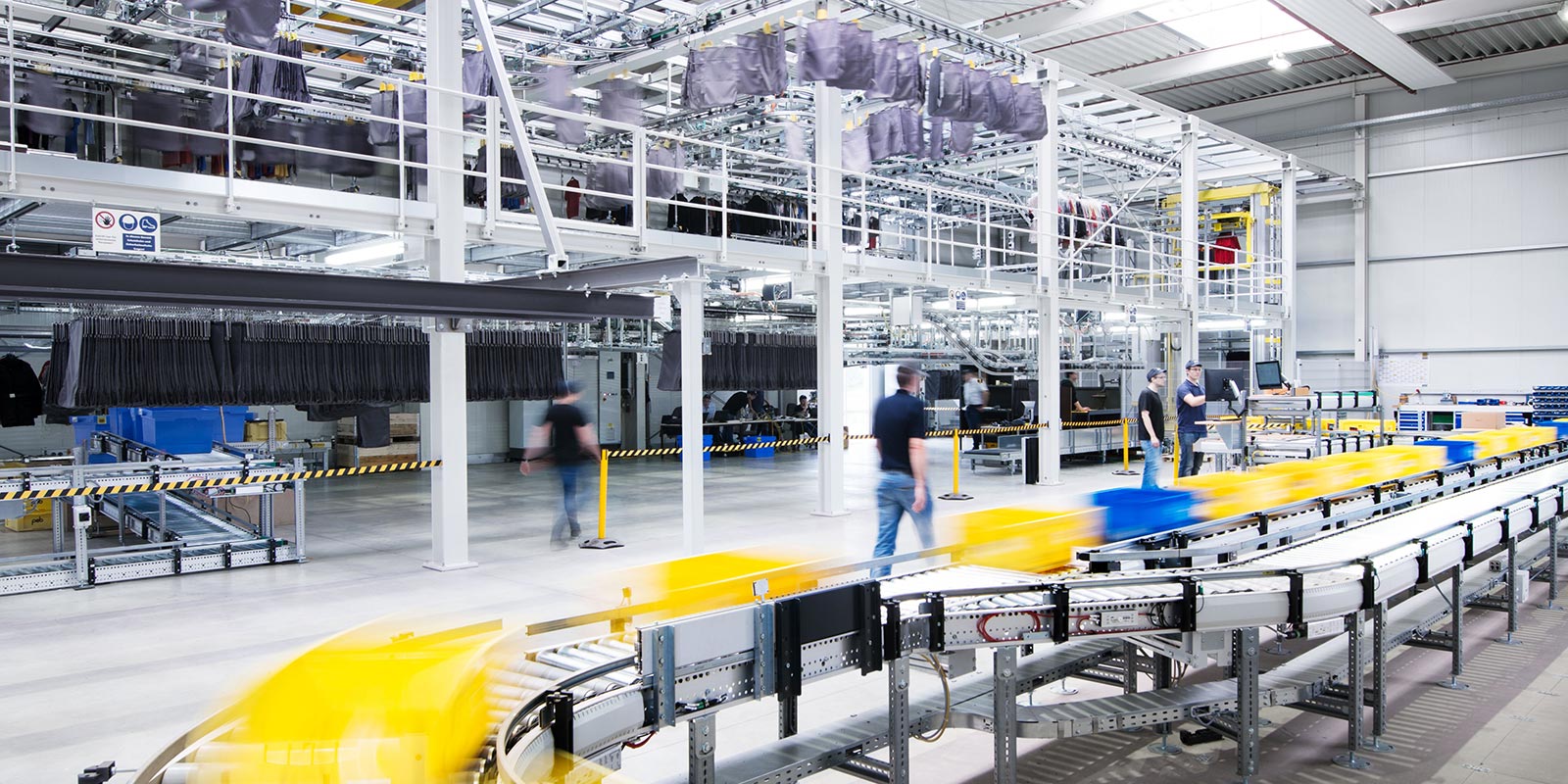 News Archive
Technology Center: Core of psb quality assurance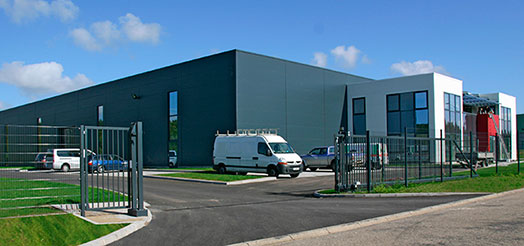 News Archive
Automated warehousing technology: Key to success for mid-size businesses also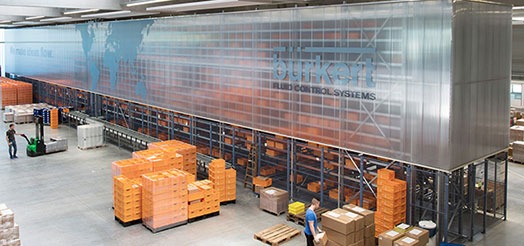 News Archive
Successful installation of innovative 3-lift concept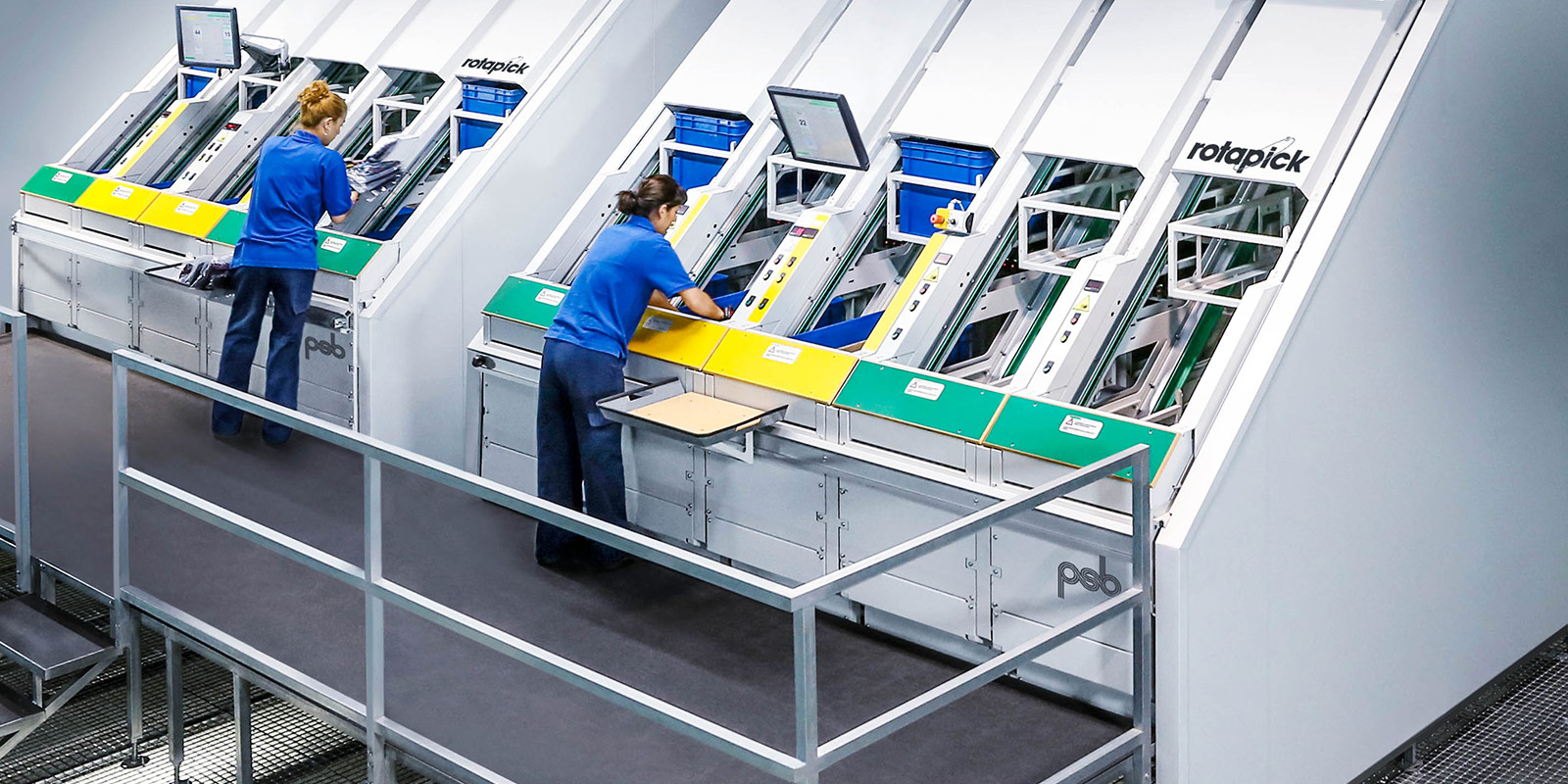 News Archive
Intralogistics system by psb makes children's hearts beat faster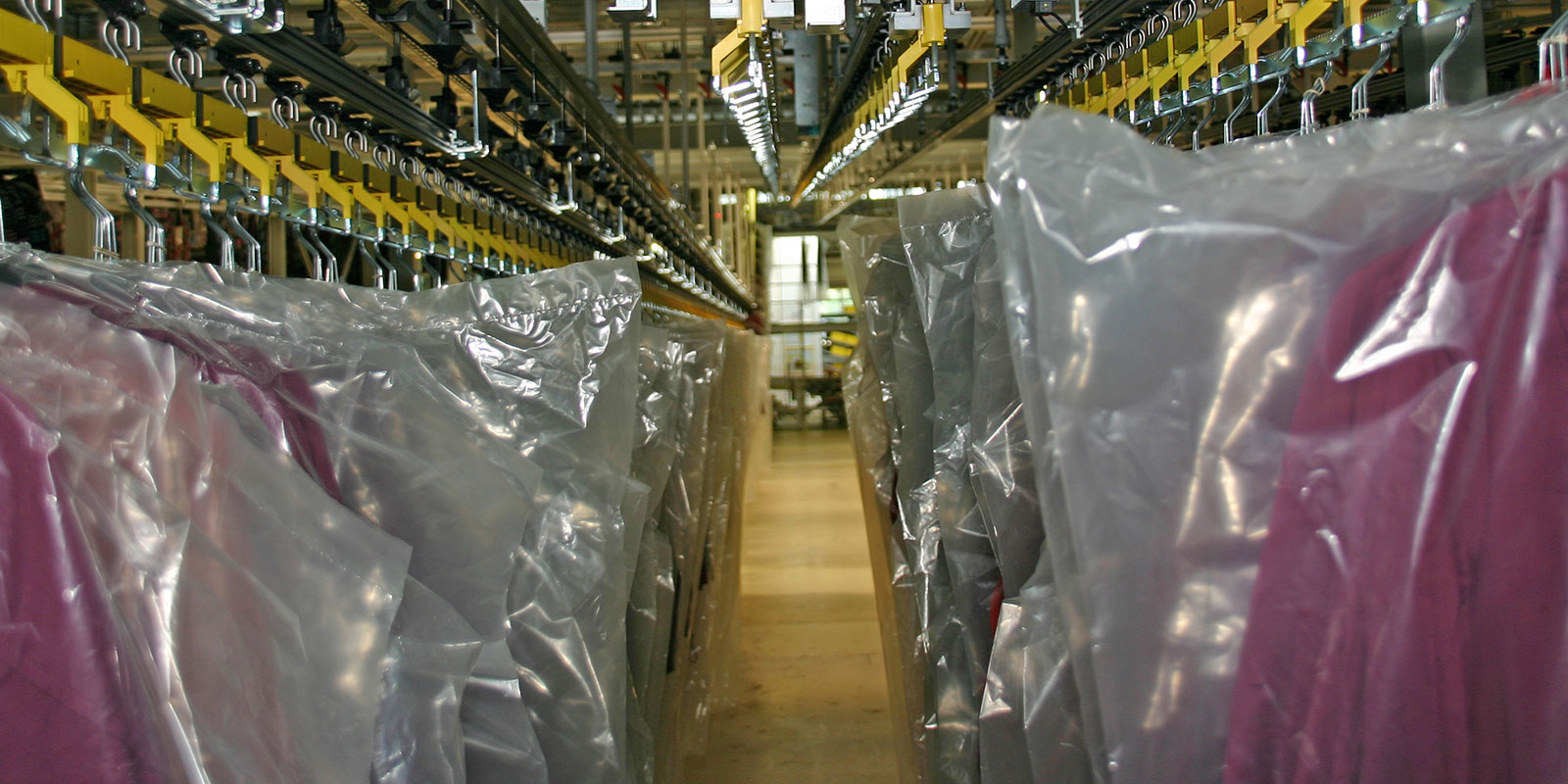 News Archive
psb innovations in the overhead conveyor technology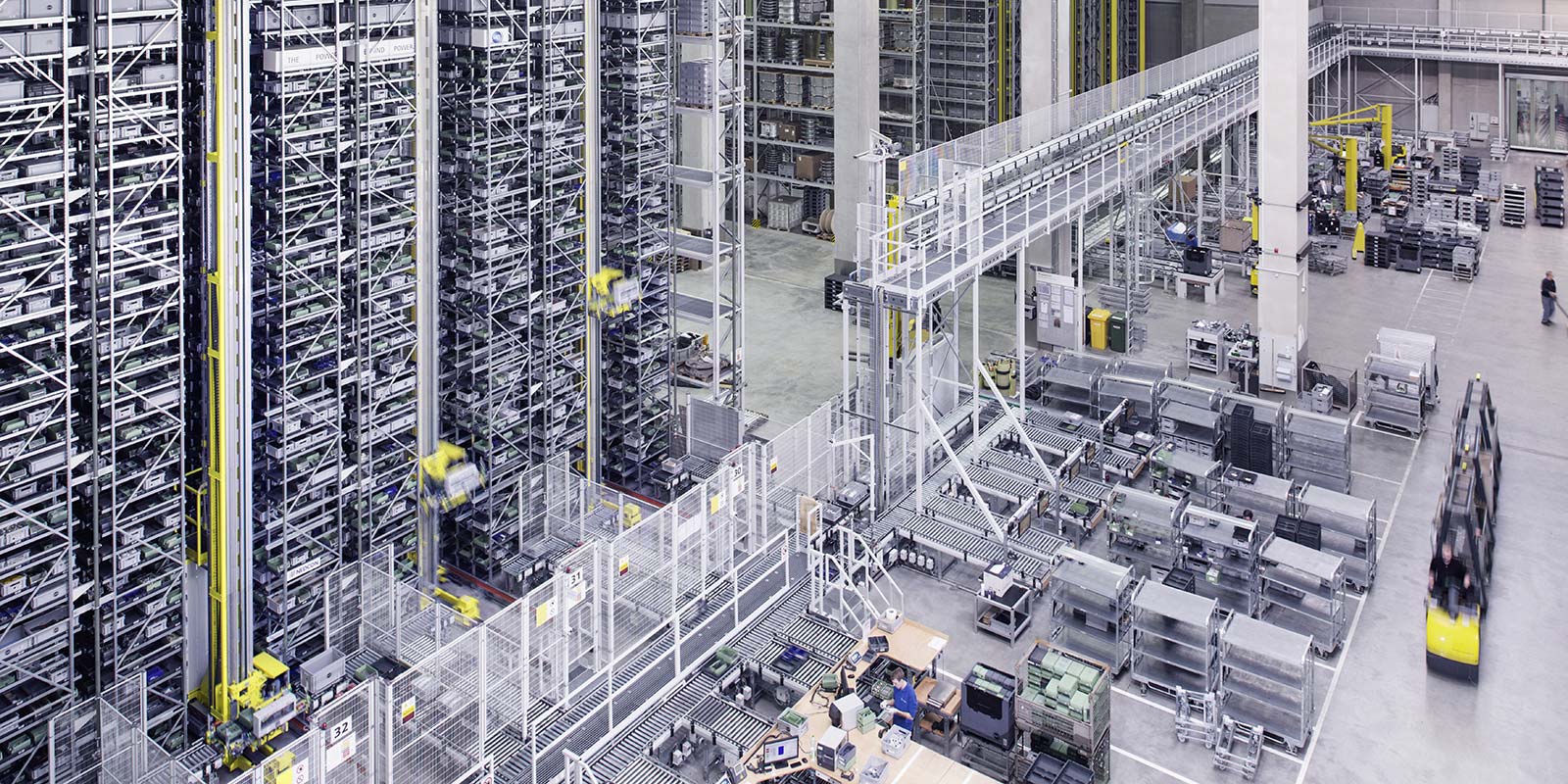 News Archive
psb wins large order in production logistics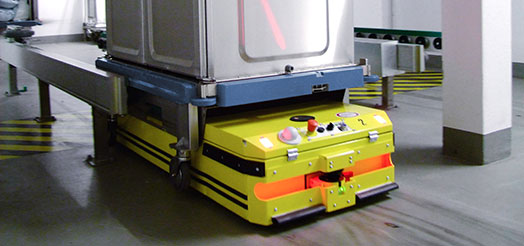 News Archive
psb AGVs with laser contour navigation – efficient and flexible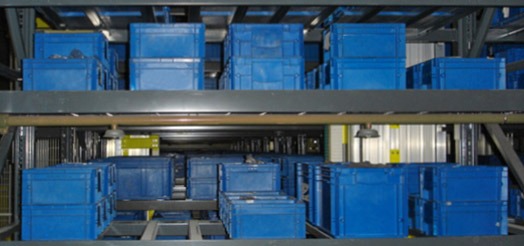 News Archive
psb with Logistics Solution for DB Schenker in the »Fast Lane«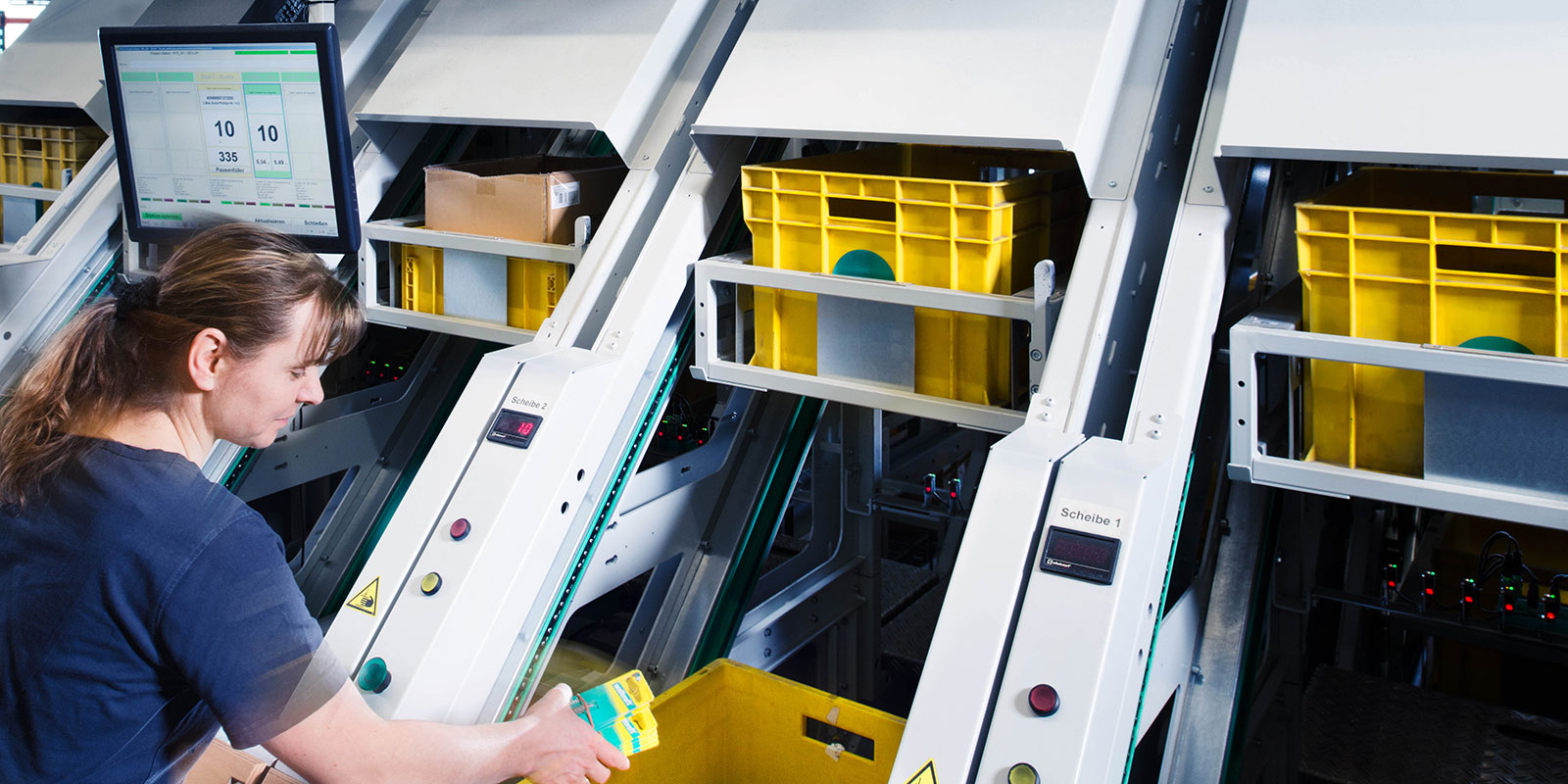 News Archive
wolfcraft: Enhanced order picking processes with psb rotapick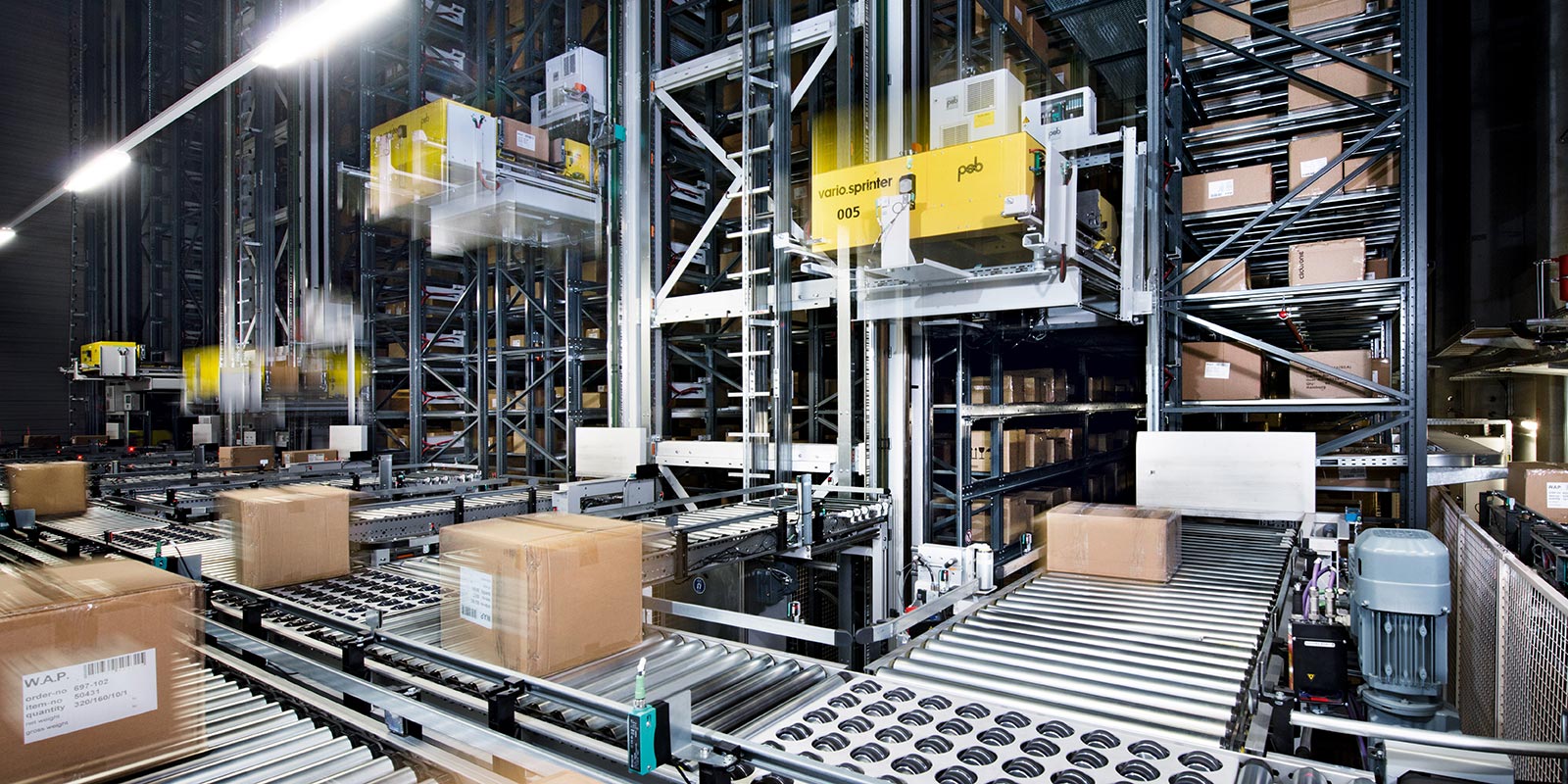 News Archive
Fit for the future through ultra-modern shuttle-based concept
Got Interested?
GET in touch with us!