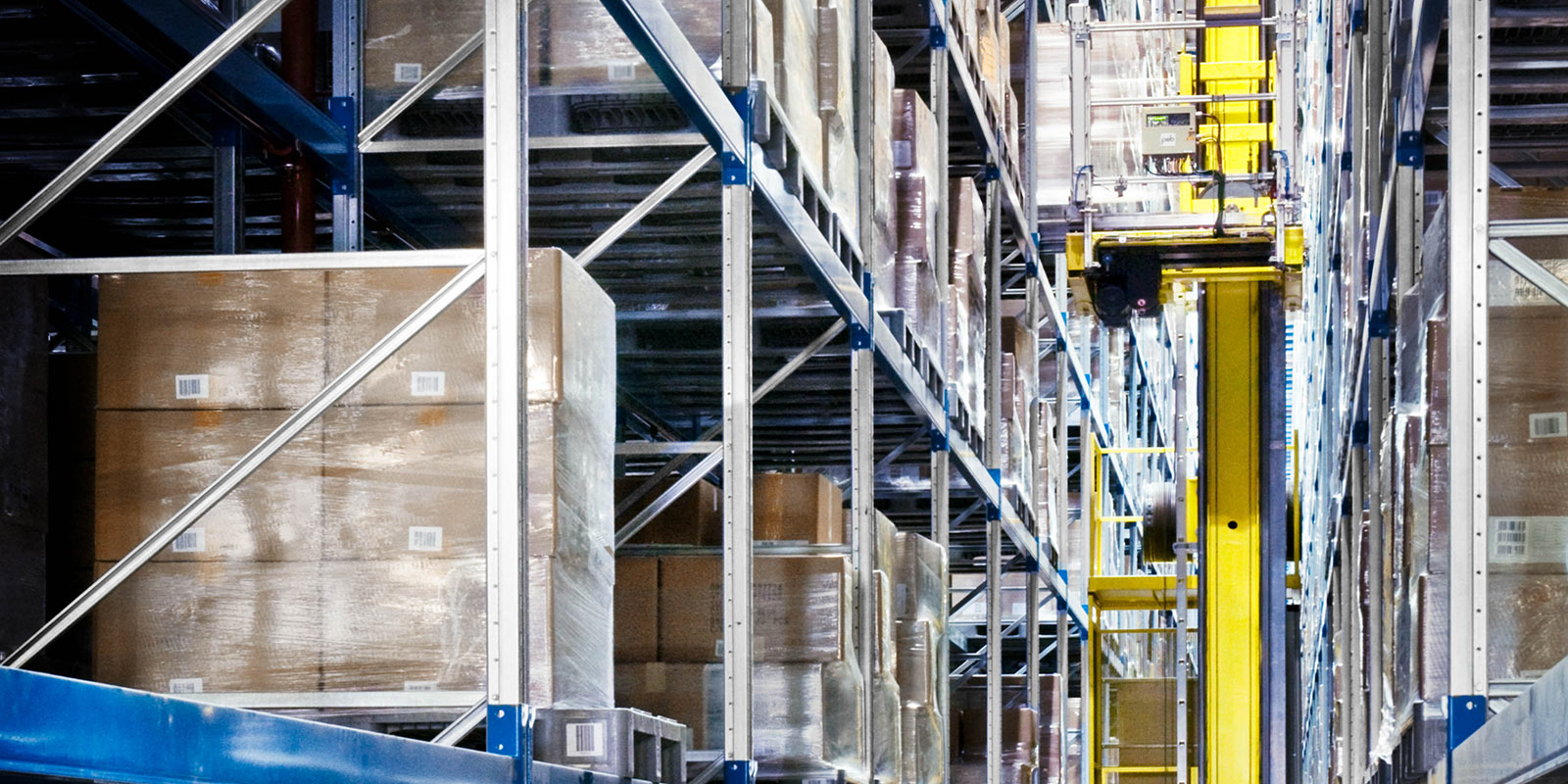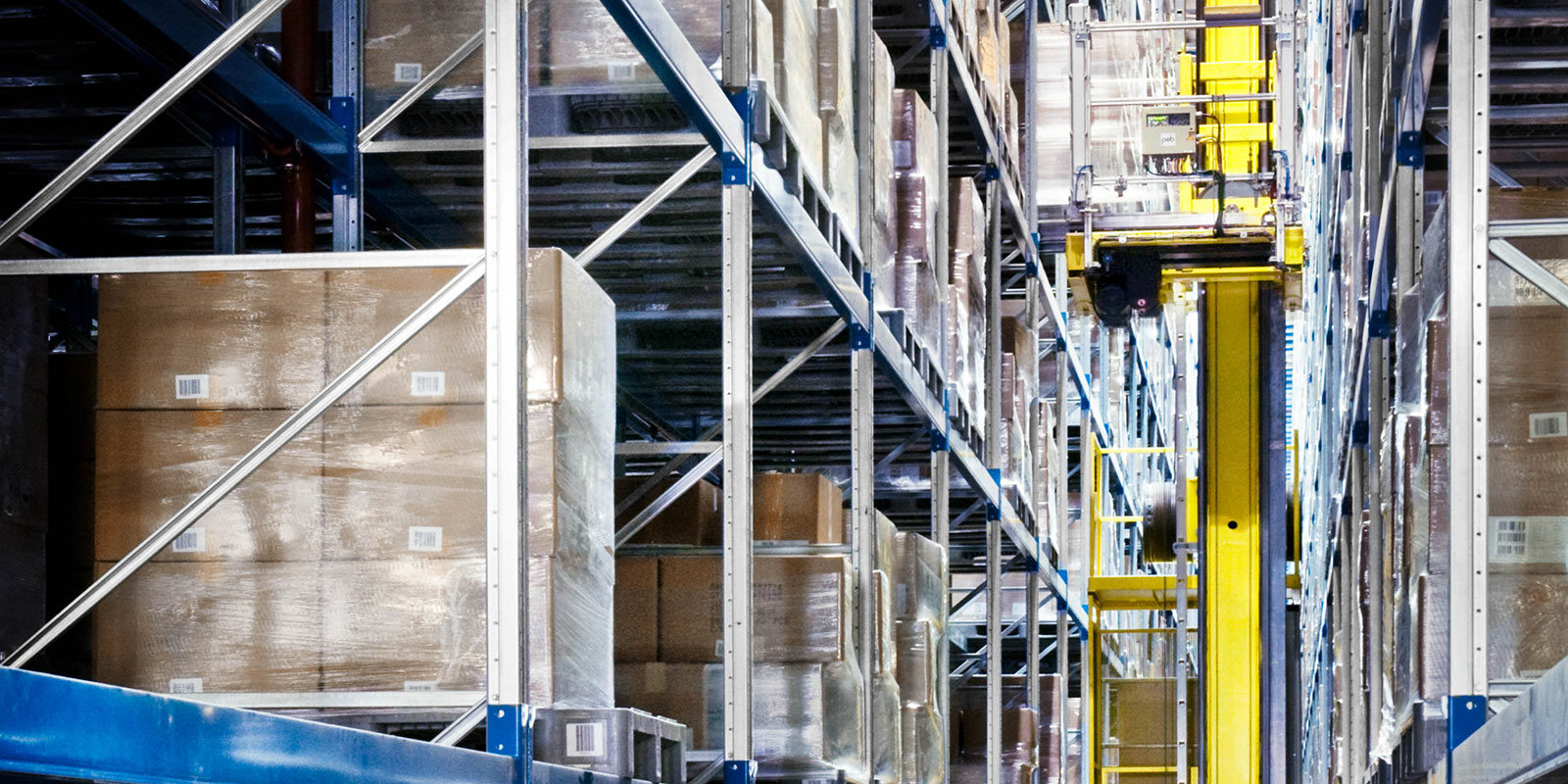 With HYDAC back in the Far East
The HYDAC group has placed the third order with psb intralogistics for the installation of an automated warehousing system; it is already the second installation for the group's factories in China. This reflects the high value psb places not only on the effectiveness of its intralogistics system solutions, but on long-term customer relationship also.
HYDAC is an internationally renowned expert for all projects requiring fluid technology
in connection with hydraulics, electronics and engineering. The company needs to
establish a new production facility in Shanghai.
psb intralogistics has been asked to design and implement for this factory an automated
pallet warehouse. The warehouse (92 m long, 17 m high) has 4,000 locations for pallets
and pallet cages.
The production facility, where the warehouse will be installed, has two levels. Therefore,
there will be requirement for access to the warehouse on both levels; the design of four
order picking workstations will be established on both levels as well. At the two picking
stations on the ground floor, the receipt of stocks and the retrieval of the items for
dispatch will be handled. On the first floor of the building, two picking stations will be
utilized for the production supply and storage of the finished products.
Under the SAP ERP system, used by HYDAC, the proven WMS/MFC software suite
ensures a trouble-free operation of the intralogistics system installation. Six
warehousing systems with lifts, a long goods storage and twelve other area storage
systems are also integrated in the overall layout.