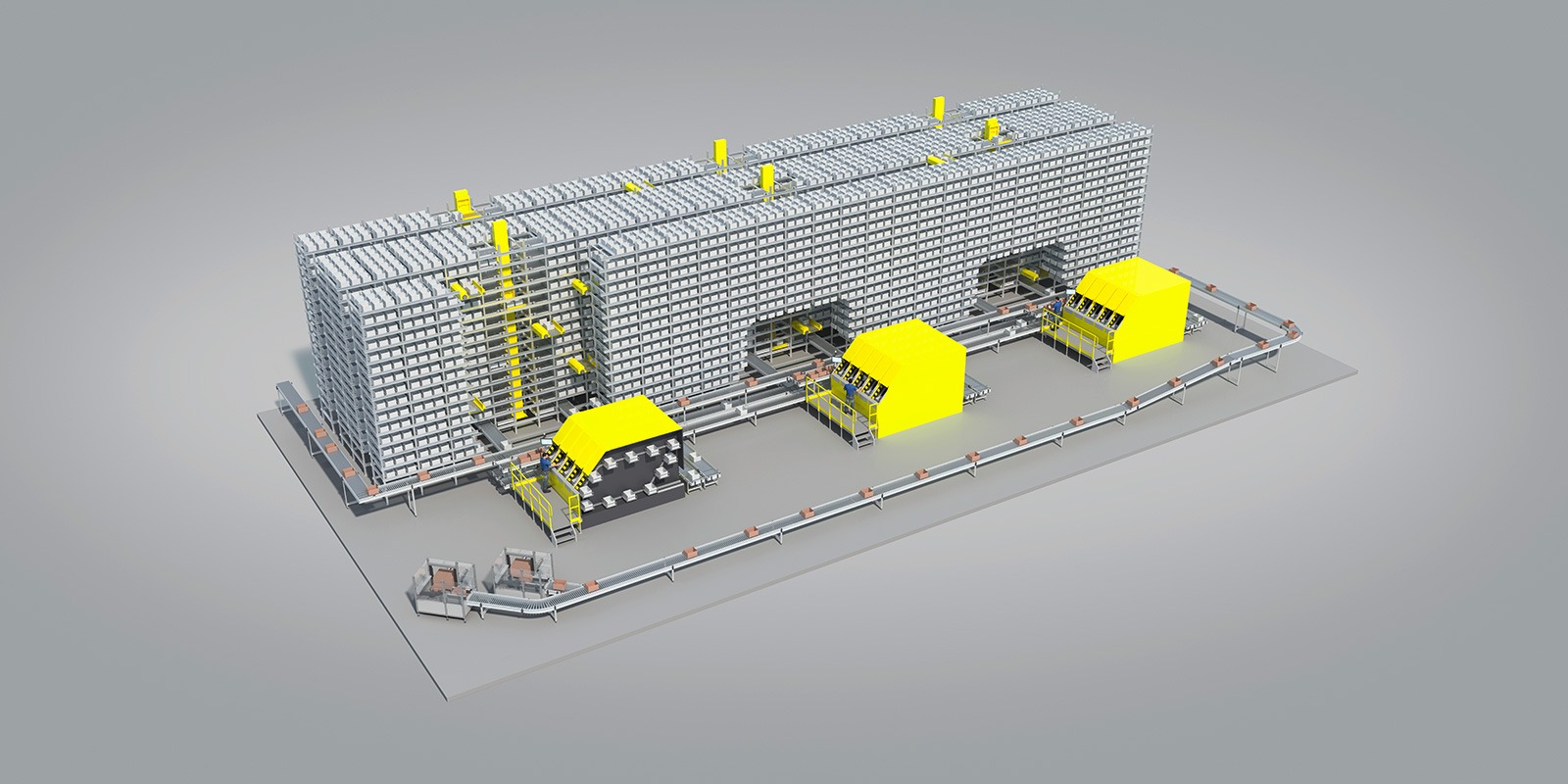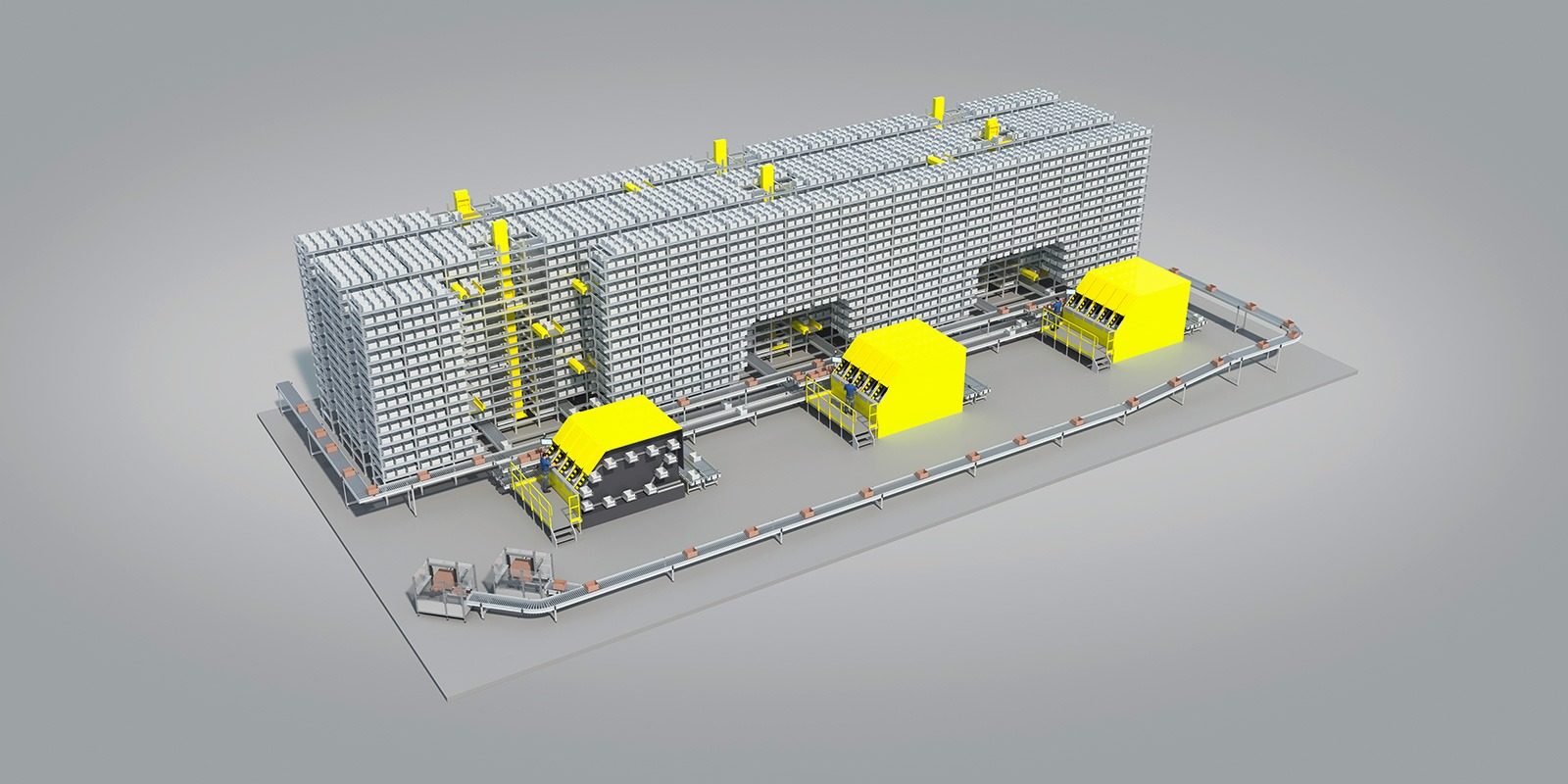 Successful system extension
at Kräuterhaus Sanct Bernhard
Kräuterhaus Sanct Bernhard, supplier of natural medicines, as well as cosmetics (an already long-term customer of psb) has considerably extended its system which was already built in 2002. Due to the increased number of orders and the continuously growing article profile, the existing two-aisle intralogistics system with permanently assigned flow channels, has been extended by an one-aisle Multi Access Warehouse with vario.sprinter shuttles and three rotapick high performance order picking systems. The demand, for the system planning of psb, was to realize the extension at the existing building and to integrate the already live system.
The 12 years old system has been equipped functionally with a new fitted selektron system, including the visualization software modules, plus a SCADA system. A new order start, which includes two automatic carton erectors, has been implemented as well.
At the patented psb Multi Access Warehouse with 20 vario.sprinter shuttles (shuttle on each level) of the latest generation, cartons will be stored and retrieved up to 3-times-deep. Three high performance lifts, integrated into the storage, supply the laterally connected rotapick high performance order picking system, with the necessary source cartons, within the shortest time.
The rotapick order picking systems serve as a buffer for source cartons (accommodate up to 60 bins each), and are presented to the operator during the picking operation. Due to this configuration, up to 40% of the orders, at the three rotapicks, can be picked directly and can be transported immediately (via a short-cut) into the packing area.
The remaining orders will be completed, adding further articles from the existing system, and afterwards routed into the packing area. Also, this process has been adapted, with the addition of further workstations, in order to satisfy the new system performance requirements.
It was decided, by the customer, to extend the system modularly. The system configuration has been designed in such a way that, a further aisle for the storage of cartons, as well as two further rotapicks (high performance order picking systems), will be connected during operation.